Wente Kao '97
Financial Industry Entrepreneur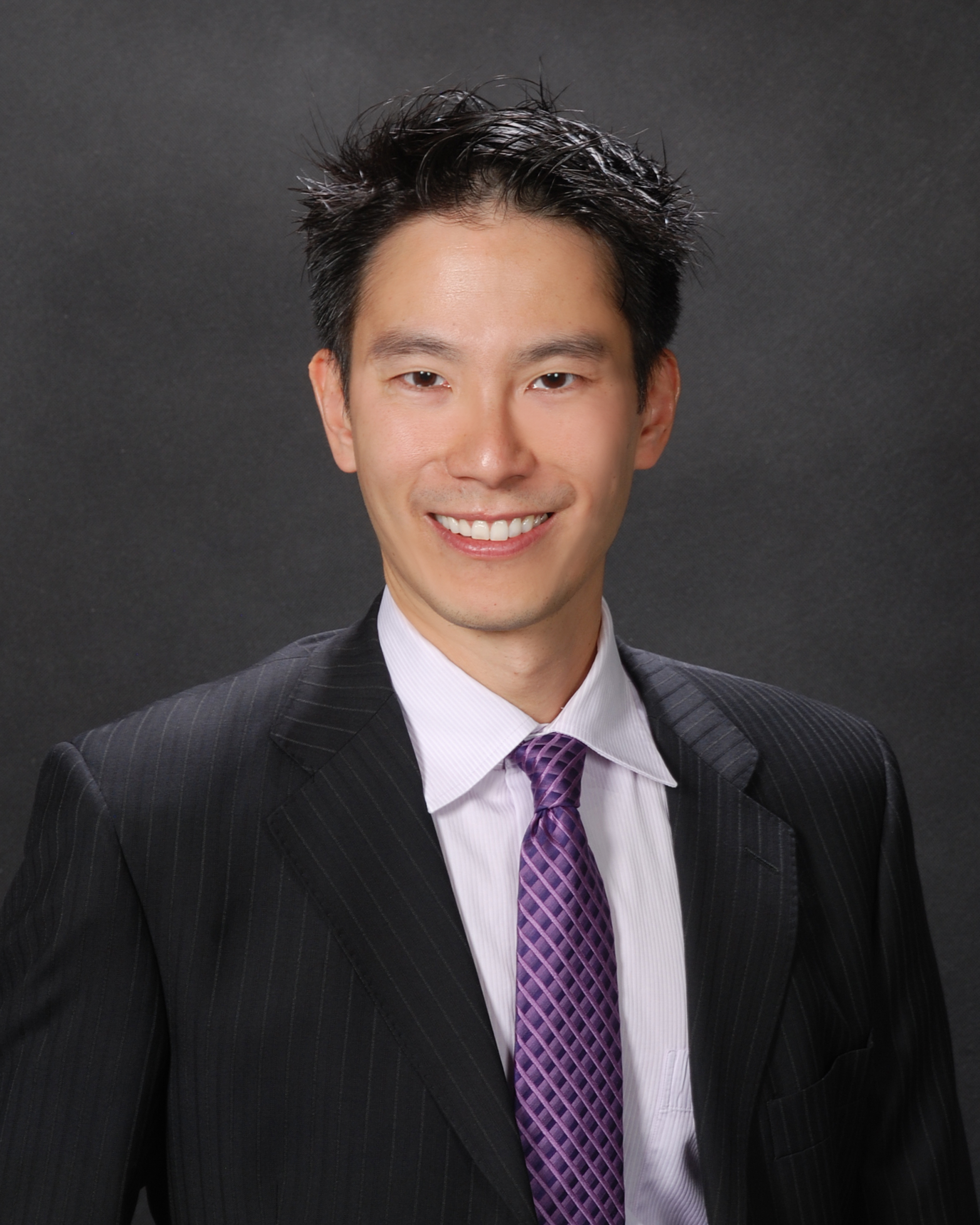 Tell us about how your experiences at Cornell influenced your path.
I received my B.S. and M.Eng in chemical engineering from Cornell primarily because of family influence. Most of my family members are chemical engineers. For my graduate study I focused more on semiconductor advanced material processing. This led me to my first career as a process and device engineer in the semiconductor industry. As my career progressed, I realized that I wanted to gear my career path more toward sales and marketing. In the second half of my corporate career, I ran technology sales teams for a couple of major semiconductor companies. I was placed in Los Angeles sales office so that's how I moved to LA.
As I started to climb the corporate ladder, I realized the higher I climbed the less time I had to spend with my family. I also got disenchanted with corporate politics. Around 2003 I realized in order for me to achieve financial independence and time freedom I needed to be a business owner and investor. Now I own and operate a financial education and wealth management franchise business. I invest most of my time developing managing brokers (independent franchise owners) in the financial industry. Being an entrepreneur and developing entrepreneurs require a different skill set as compared to working as an employee in the corporate world.
How did Cornell help prepare you for your post-grad life?
The interesting thing is that I don't use any of the specific chemical engineering knowledge in my current career. There are two main things that I learned from Cornell's chemical engineering program that prepared me for my post-grad life. First, the Cornell chemical engineering program taught me critical thinking and analytical skills. I believe these skills will help me in any career path that I decide to take on. Second, the rigor of the Cornell chemical engineering program taught me the intangible mindset of having to work hard to achieve success and deliver results under pressure (and most of the time with very little sleep!).
Tell us a favorite memory of your time at Cornell.
Eating Rogan's pizza with my project team during all-nighter study break!
Tell us a favorite memory shared with another Cornell alum in L.A.
I survived a very tough, rigorous chemical engineering program at Cornell, and the incredible bond/friendship that I developed with my classmates as result of having gone through the curriculum continues today. Slope Day and the breathtaking scene of autumn—especially upstate New York's falling leaves--are still some of my favorite memories of Cornell.
What advice would you give, personally and professionally related to your line of work, to Cornell grads looking to come to L.A.?
Looking back at my life and at the current stage of my career, the advice that I would give to myself when I was in college would be the advice that I give to others. The advice would be this. Most of us are trained to study hard, get good grades, go to a great school, secure multiple advanced degrees, find a good job and retire happily thereafter. While I believe formal education is important and that it's a privilege to go to Cornell, I have learned a lot from my mentors in my current career (who are incredibly successful in what they do as entrepreneurs and human beings). From them I learned that it's the self-education beyond the formal education that will dictate our success in life. Self-education includes learning leadership skill, teamwork skill, communication skill, deep understanding of humanity and the ability to inspire and lead others. I also believe one of the most important the skill set to master is the skill of being a business owner and investor.
Why would one may want to consider being a successful entrepreneur / investor as opposed to being an employee? I believe the reason is that as an employee that we trade our time to work for money. But as a true business owner and investor we invest our time so we can have money work for us. I believe we are all put in this world to do something great with our lives. When we can have money work for us, we will have the time freedom and resources to pursue our life purpose that really matter to us. Equally important we are able to contribute to society on causes that are dear to our hearts. I believe Cornell will always produce some of the best employees that any company will find. My hope is that Cornell will also be the best in developing world-class entrepreneurs and investors!