Justin Samuels '94
Screenwriter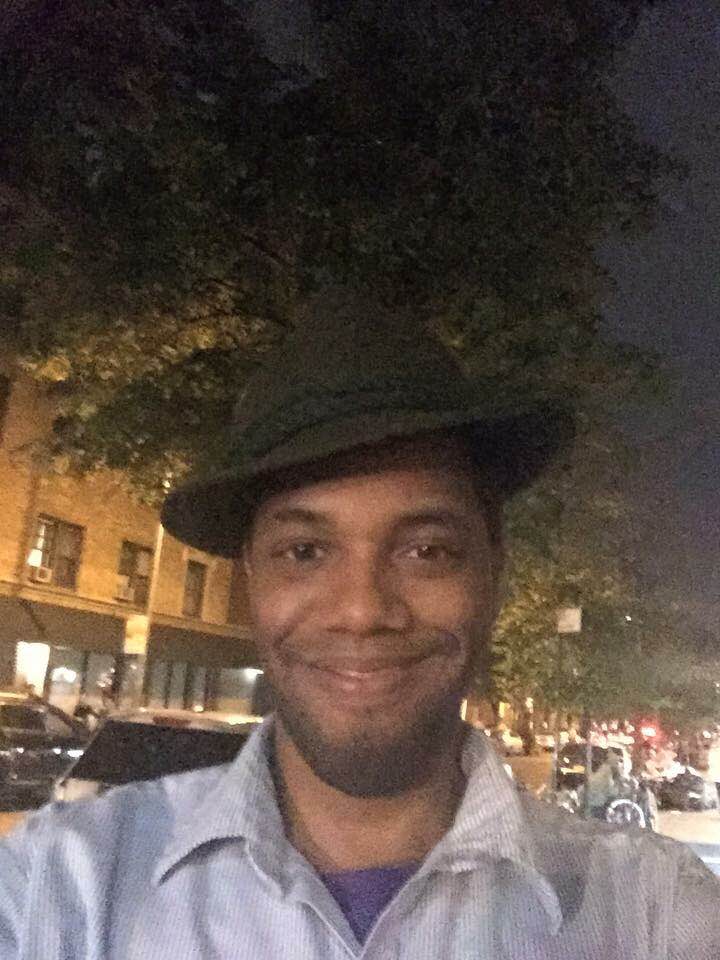 Tell us about how your experiences at Cornell influenced your path. How did you come to live in Los Angeles and what you are doing now?
I got into the humanities at Cornell. My BA is in history. Someone told me I should write, as I told bizarre stories. I ended up writing screenplays and teaching English. I'm in grad school at Columbia University in NY, but moving to LA permanently in December after graduation.
How did Cornell help prepare you for your post-grad life?
It set up a good foundation in which to go to grad school. I was able to get my first teaching jobs with just my bachelors, but I eventually had to go to grad school, which is where I am now.
Tell us a favorite memory of your time at Cornell.
My favorite memory of Cornell is what led me to be an undergraduate at Cornell. I was in the high school summer college program. There I met people from all around the world. It was such an amazing experience I knew I wanted to go to Cornell undergrad.
Tell us a favorite memory shared with another Cornell alum in L.A.
I had a good lunch at The Grove with a friend who updated me on LA.
What advice would you give, personally and professionally related to your line of work, to Cornell grads looking to come to L.A.?
If it's for the film industry unless you're backed up by a lot of money from your family, come with some more stable way of earning income. Many artists have second careers and graduate degrees. You do not have to end up working in a bar or restaurant. I would think a Cornell grad would be especially unhappy working in the service sector in those kinds of capacities long term.