Denise Yusuff '03
eDiscovery Product Trainer at Thomson Reuters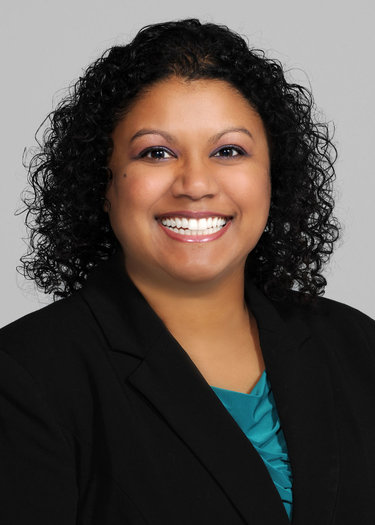 Tell us about how your experiences at Cornell influenced your path. How did you come to live in Los Angeles and what you are doing now?
My time at Cornell opened my eyes to the world of opportunities available if you are willing to work hard. I learned to see the benefits and opportunities in the less obvious choice. I graduated from Cornell with a B.S. in Rural Sociology in 2003 and went to law school afterwards where I concentrated in Alternative Dispute Resolution. I moved back to the Los Angeles area in 2013 for a position as an eDiscovery Product Trainer and I started my mediation business.
How did Cornell help prepare you for your post-grad life?
I have a well-rounded education because of Cornell. My classes in sociology led to my interest in law and eventually my passion for mediation and conflict resolution. Meeting students from all over the world further developed my ability to find a human connection with everyone. That skill is invaluable for working at a global company with individuals from various backgrounds. It really prepared me for my line of work and also the volunteer work that I do.
Tell us a favorite memory of your time at Cornell.
I have so many! I loved attending the various student association events. My trip to India, as part of an agricultural class, gave me a gratitude for the blessings in my life that I have never forgotten.
Tell us a favorite memory shared with another Cornell alum in L.A.
When I moved to California, I didn't realize that my old college roommate worked in the same city. I reached out to her and it was just like old times. The world can be a very small place sometimes.
What advice would you give, personally and professionally related to your line of work, to Cornell grads looking to come to L.A.?
I would advise anyone to be open to different options, you have to start somewhere. You never know when the experience you gain from a small project will be just what you need to shine and obtain a better position or even a promotion.