Celebrate with Cornell Oscar Nominees at Dessert Reception - join the wait list
It's OSCAR time, and once again Cornellians are vying for Hollywood's top awards!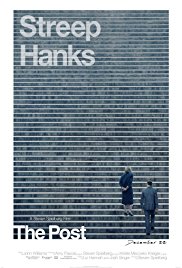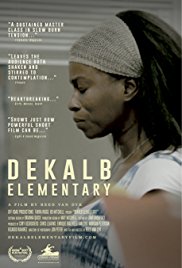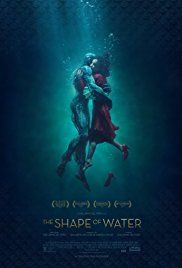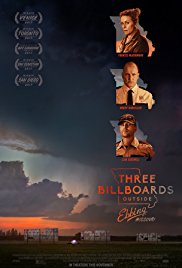 Cornell in Hollywood presents David Greenbaum '98, producer of "The Shape of Water" and "Three Billboards Outside Ebbing, Missouri," Reed Van Dyk '07, writer/producer/director of Live-Action Short Film "DeKalb Elementary," and Trevor White '07, executive producer of "The Post." Schedules permitting, these alumni will provide an inside look at the 2018 Oscars, talk about their films and show clips.
Come raise a glass for: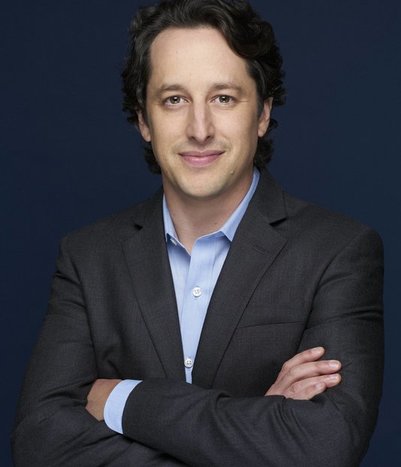 David Greenbaum: David is Co-Head of Production for Fox Searchlight Pictures. He has shepherded award-winning films that include Guillermo Del Toro's THE SHAPE OF WATER, Martin McDonagh's THREE BILLBOARDS OUTSIDE EBBING, MISSOURI, Jonathan Dayton & Valerie Faris' BATTLE OF THE SEXES and Jean-Marc Vallée's WILD. Fox Searchlight's upcoming slate includes Wes Anderson's ISLE OF DOGS, Yorgos Lanthimos' THE FAVOURITE, and Benh Zeitlin's WENDY. David also serves as Managing Director of the Fox Innovation Lab, where he produced Fox's first major foray into Virtual Reality with Ridley Scott's THE MARTIAN VR EXPERIENCE, as well as Wes Anderson's upcoming ISLE OF DOGS: BEHIND THE SCENES IN VIRTUAL REALITY. He serves on the Board of Directors of The Boys and Girls Club of Venice. He is a graduate of Cornell University (B.A. 1998) and Oxford University (M.A. 2000).
Reed Van Dyk: Reed is a Los Angeles-based writer/director. His most recent film, DEKALB ELEMENTARY, is an Oscar Nominee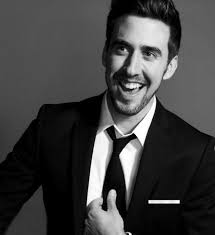 this year for Best Live Action Short Film. The film has won prizes around the world, including the Grand Prix at the 2017 Clermont Ferrand International Short Film Festival and a Special Jury Award at the 2017 SXSW Film Festival. The film is currently playing in theaters across the United States. Reed has a BA from Cornell University and an MFA in Directing from UCLA. He was the recipient of the Princess Grace Award last year for his achievement in film.
Trevor White: Trevor is a founder and managing partner of Star Thrower Entertainment. Trevor has produced such films as LBJ, Wind River, Ingrid Goes West and the upcoming Welcome Home with Aaron Paul. He co-wrote and directed the 2014 feature Jamesy Boy and most recently directed A Crooked Somebody, co-starring Ed Harris, Rich Sommer, Clifton Collins Jr and Joannne Froggatt. He also is an executive producer on the upcoming miniseries at Amazon, Mercury 13.
Our host for the evening is David Halberstadter '79, partner at Katten Muchin Rosenman LLP.
Date: Friday, March 2, 2018
Time: from 6:30pm NOTE: DAVID GREENBAUM WILL MAKE HIS PRESENTATION AT 6:30 PM BECAUSE OF PRIOR COMMITMENTS. THE OTHER SPEAKERS WILL TALK AT 7:45 PM.
Location: Century City - email directions will be emailed after you register
Reception: will feature Desserts, Fruit, Cheese, Champagne and Wine!
Cost: This is a CCLA Member-Only event. $15 per CCLA member ($30 for a CCLA member + 1 guest)
RSVP: Click below to buy tickets. YOUR NAME WILL BE ON A LIST AT THE DOOR. IF YOU WANT TO JOIN THE WAIT LIST, email Nancy Mills at NLM5@cornell.edu.
More info: Nancy Mills at NLM5@cornell.edu