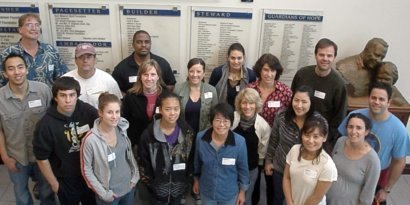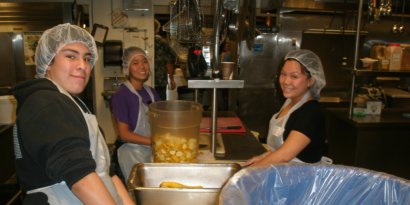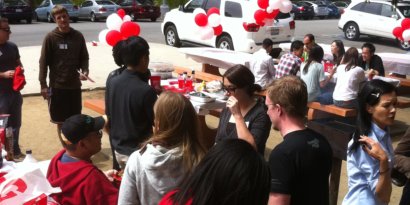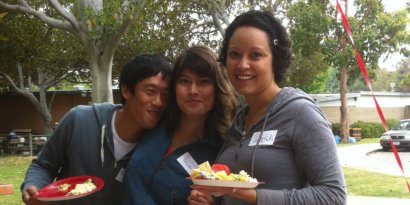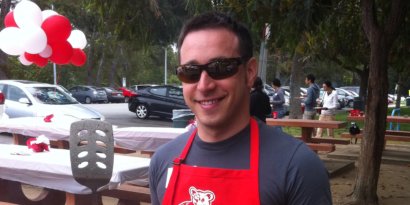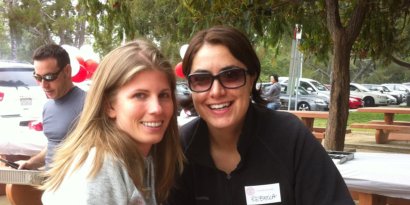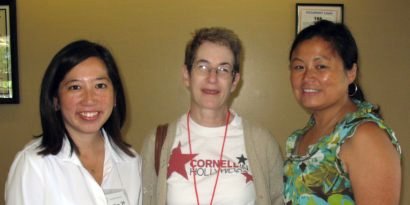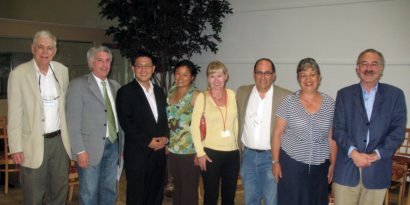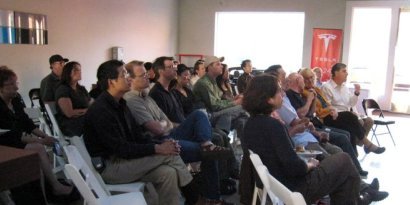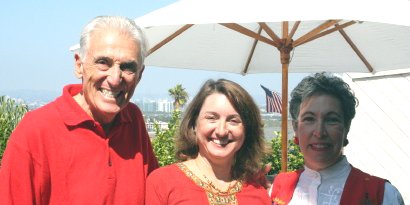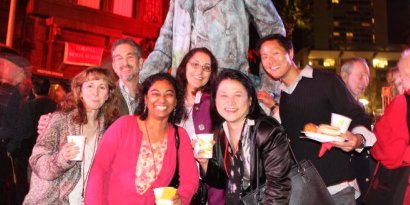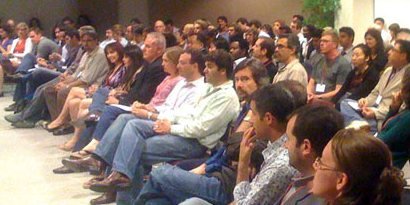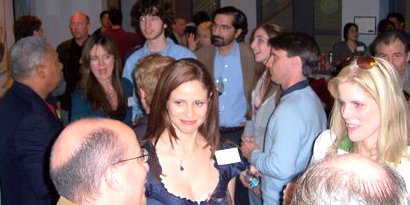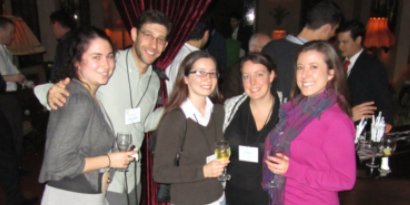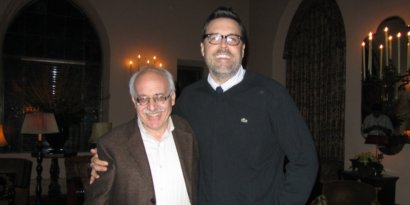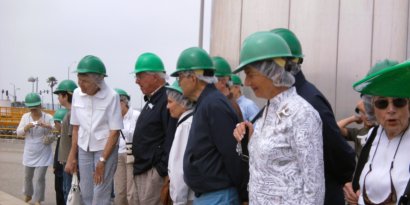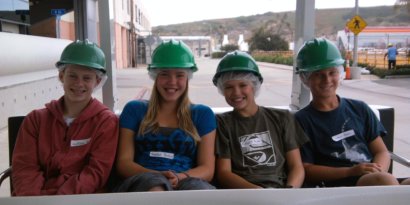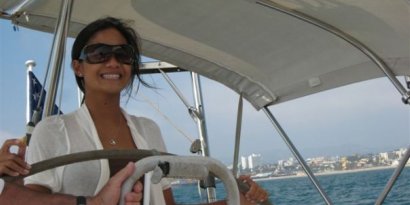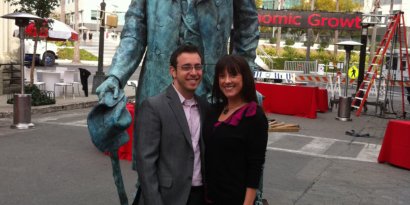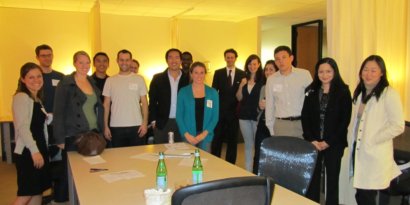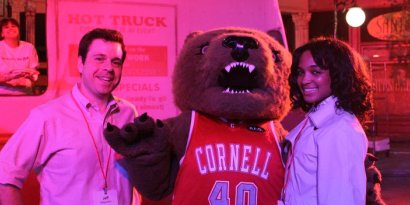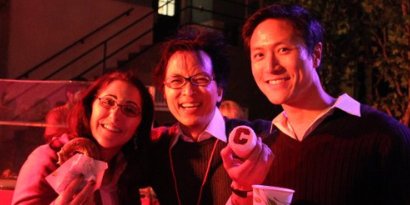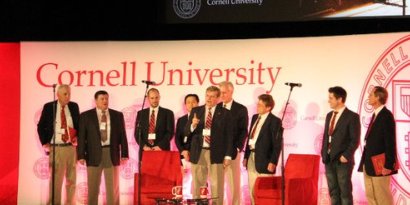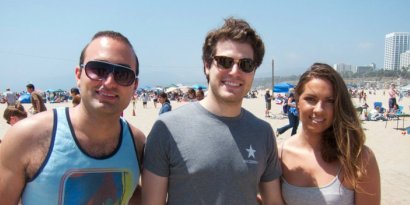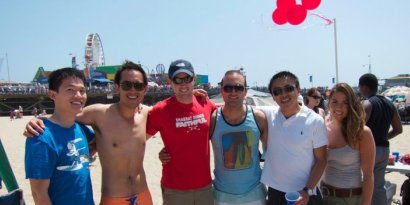 Upcoming Events...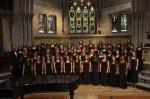 Sunday, 3/29/15 at 7:00pm ***TODAY!***
Cornell's President-elect Elizabeth Garrett will be joining us for the concert and reception! Tickets will be available online until 3 p.m. the day of the concert, and after that, at the door.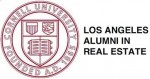 Tuesday, 3/31/15 at 6:00pm ...2 days away!
Thursday, 4/9/15 at 7:30am ...11 days away!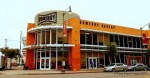 Thursday, 4/16/15 at 11:00am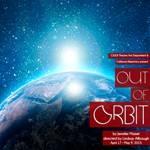 Saturday, 5/2/15 at 8:00pm
Cornell playwright Jennifer Maisel presents her new play at Cal Rep's Royal Theater on The Queen Mary in Long Beach. In "Out of Orbit," a scientist at NASA's Jet Propulsion Laboratory and her daughter struggle to connect across space and time.
RSS | more
---
Past Events...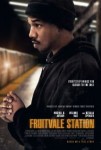 Friday, 03/27/15 1:00pm
Location: Santa Monica College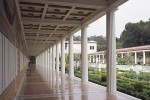 Saturday, 03/21/15 10:00am

Friday, 03/20/15 8:00am
In New York City March 20
more