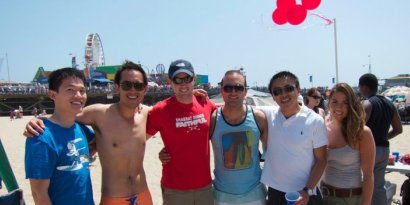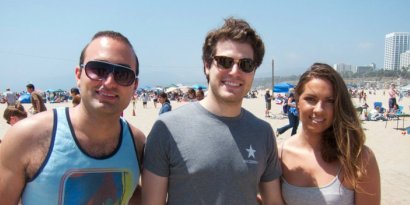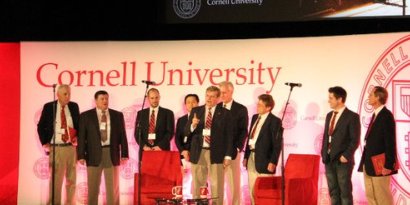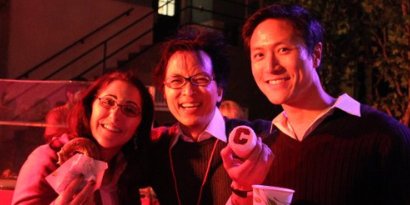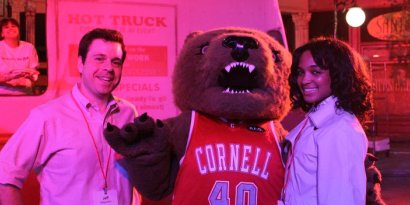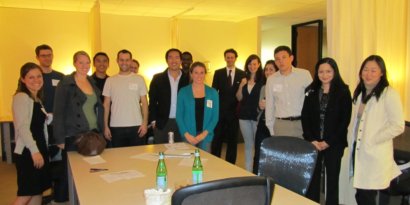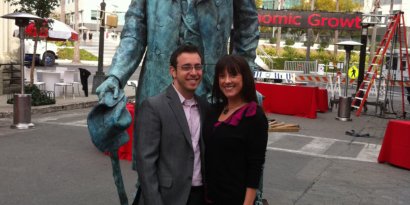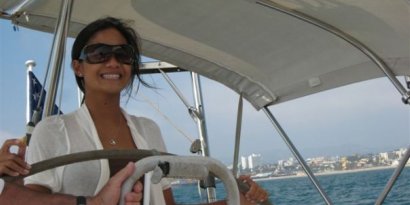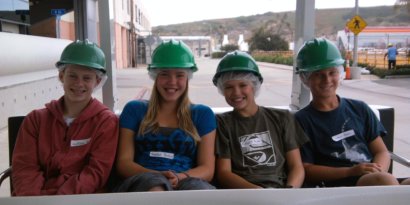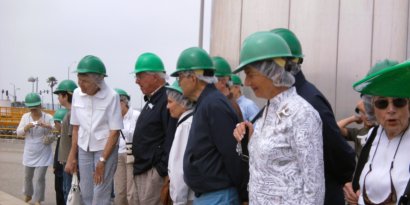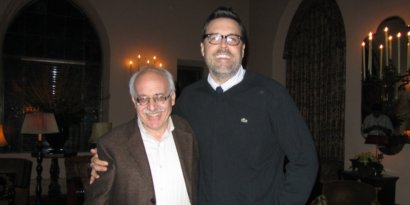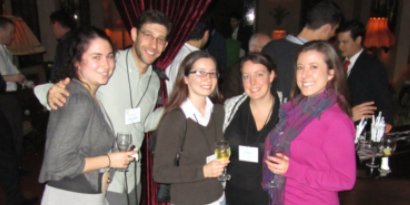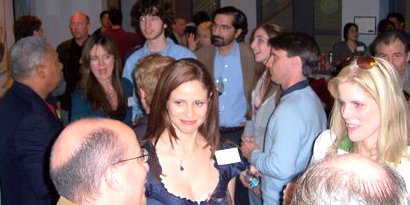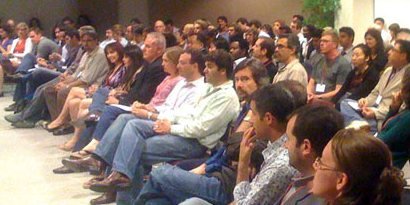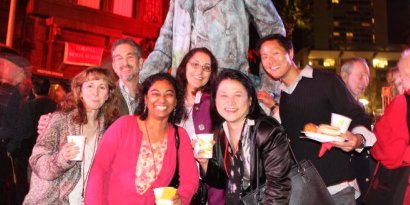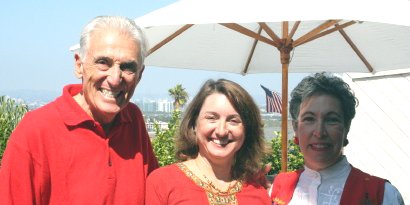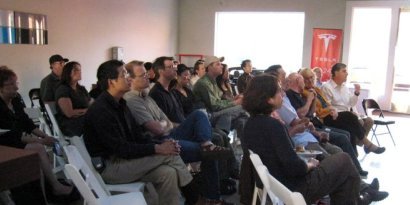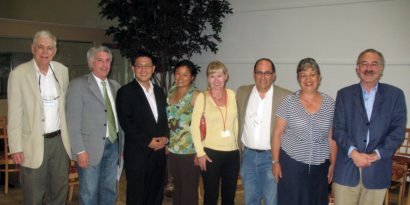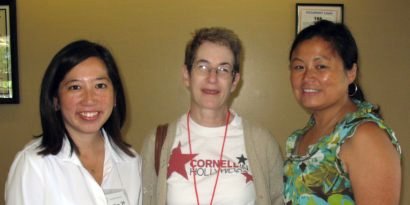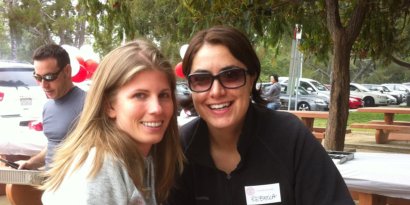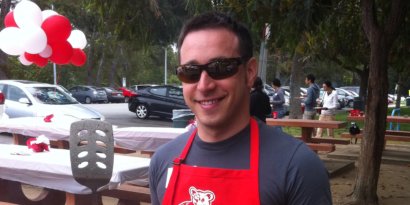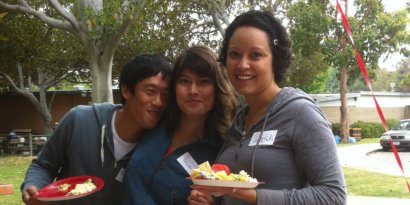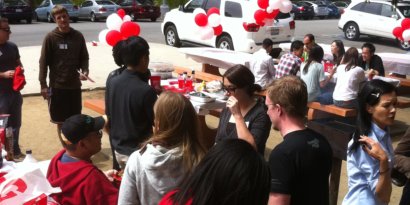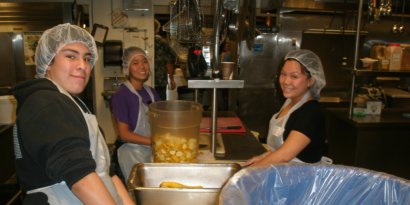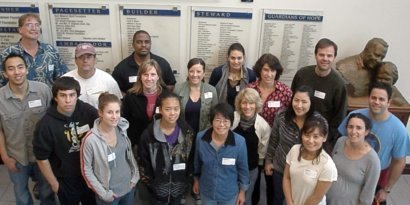 Upcoming Events...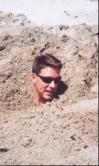 Saturday, 9/6/14 at 4:00pm
Catch up with former classmates, meet new ones, connect with other alumni in the area.

Sunday, 8/24/14 at 11:00am ***TOMORROW!***
Free Cornell Networking Brunch
Tuesday, 8/26/14 at 6:00pm ...3 days away!

Saturday, 8/30/14 at 8:30pm ...7 days away!
Sign Up Quickly! This event will sell out.

Thursday, 9/4/14 at 11:30am ...12 days away!
Cornell O.C. Business Luncheon at the Center Club
RSS | more
---
Past Events...

Thursday, 08/21/14 6:00pm

Tuesday, 08/19/14 1:40pm
BACK BY POPULAR DEMAND! ONE OF THE BEST PRIVATE ART TOURS! This August date is great for families - must be 12 and over. Two more tours set for Oct. 13.
Friday, 08/8/14 7:00pm
more