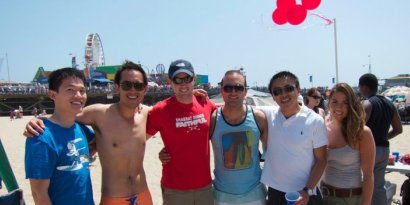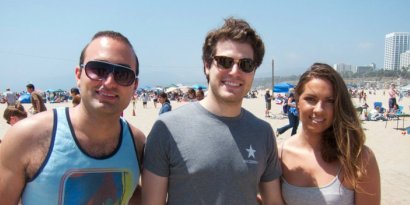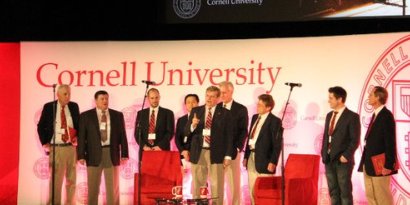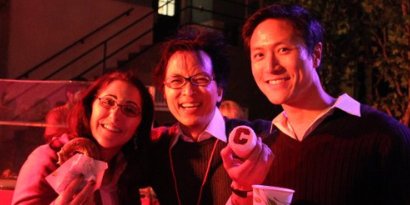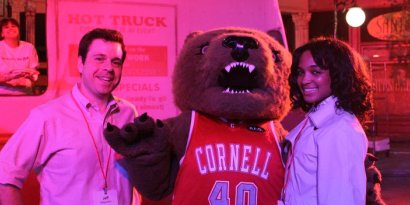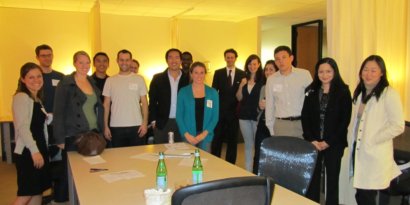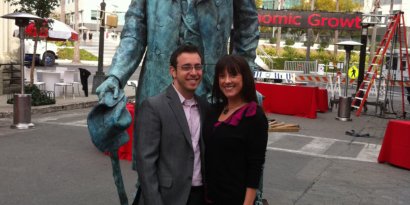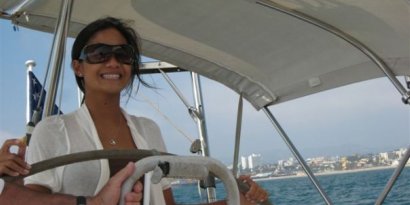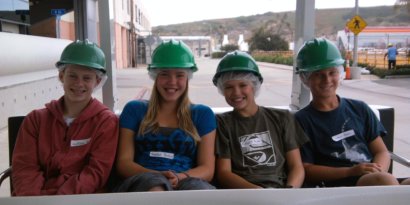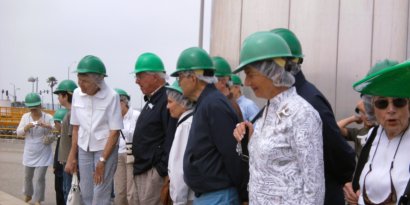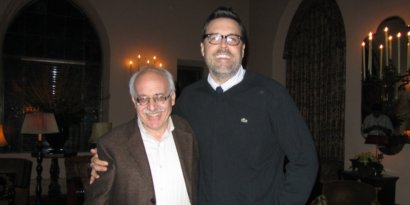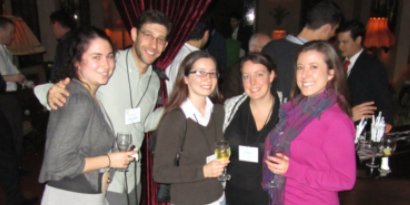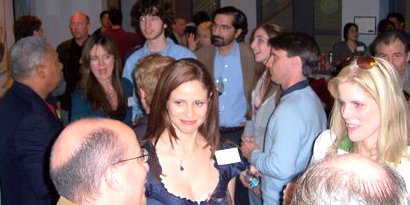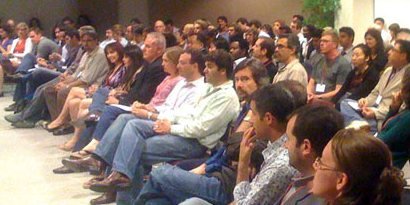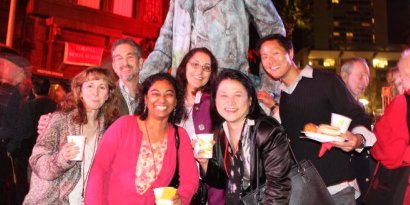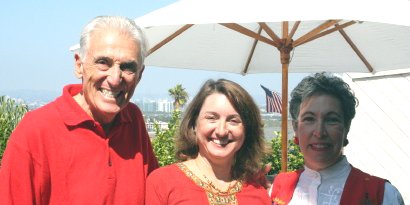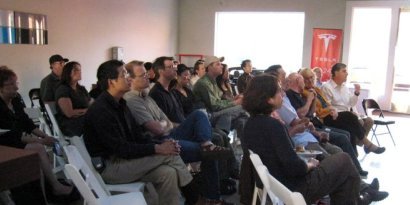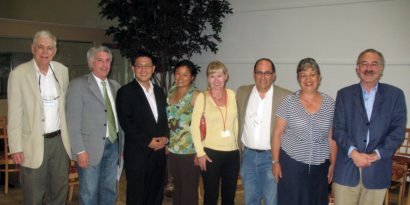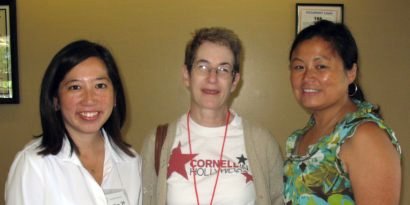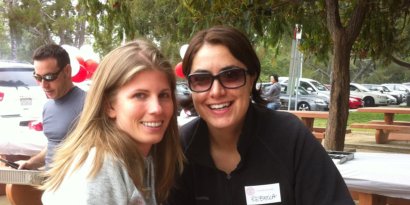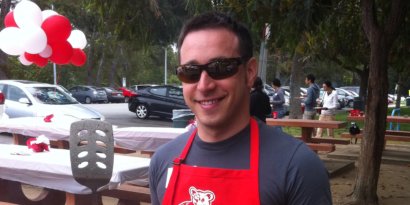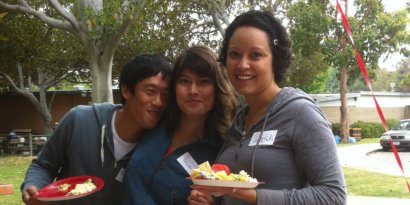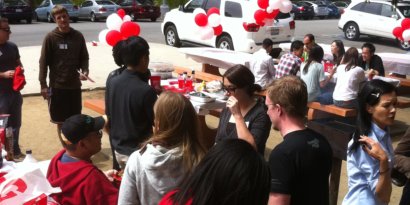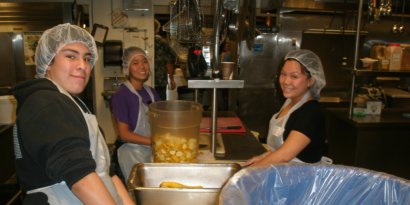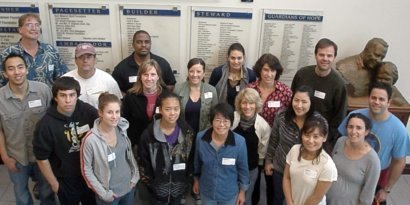 Upcoming Events...

Saturday, 8/30/14 at 8:30pm
Sign Up Quickly! This event will sell out.
Thursday, 7/31/14 at 6:00pm ***TOMORROW!***

Tuesday, 8/5/14 at 6:30pm ...6 days away!
NOTE DATE CHANGE TO TUESDAY, AUG. 5

Thursday, 8/7/14 at 9:45am ...8 days away!
Optional no-host lunch at Good Stuff Restaurant in El Segundo
Friday, 8/8/14 at 7:00pm - 9:00pm ...9 days away!
RSS | more
---
Past Events...

Sunday, 07/27/14 10:30am
Join us in the Santa Monica Mountains for brunch at the Old Place Restaurant and a tasting at Cornell Winery & Tasting Room!

Saturday, 07/19/14 6:00pm
Join fellow Cornellians at the beautiful Hollywood Bowl for a picnic dinner and concert under the stars. To join the waiting list, see below.

Saturday, 07/5/14 12:00pm
North America's Largest Anime Convention - To join the waiting list, see below.
more