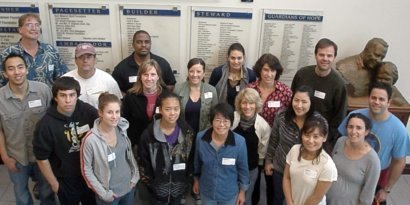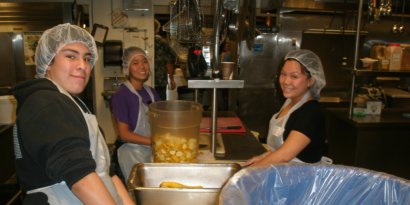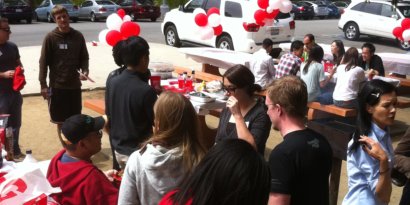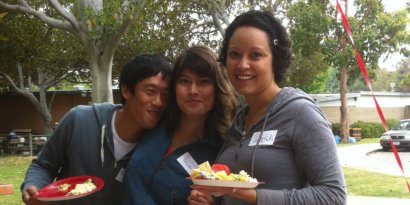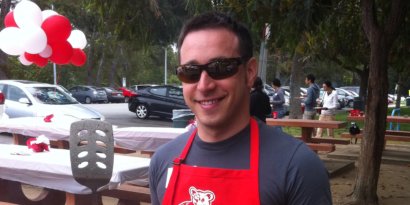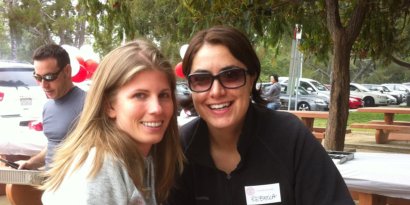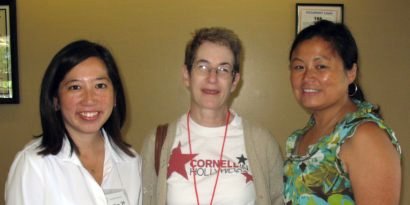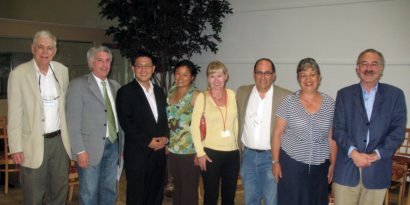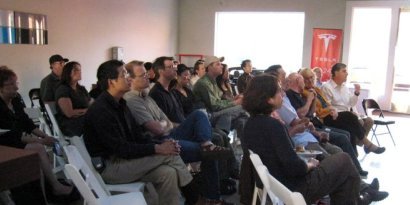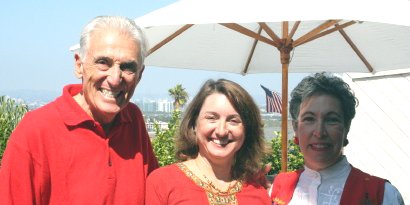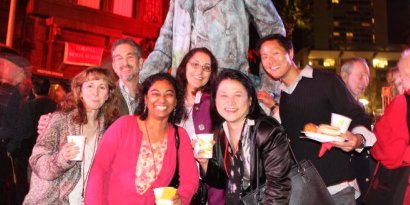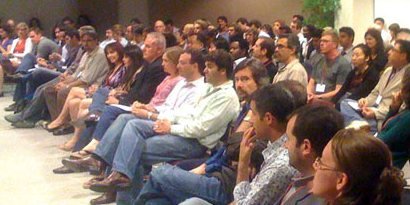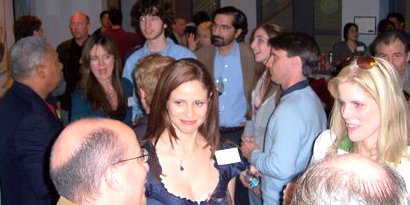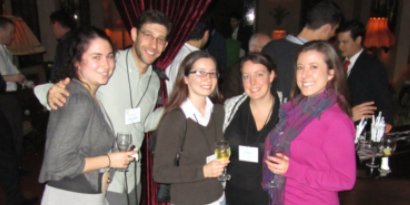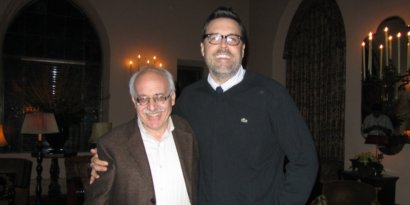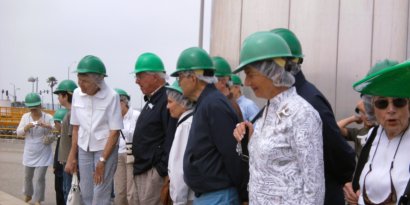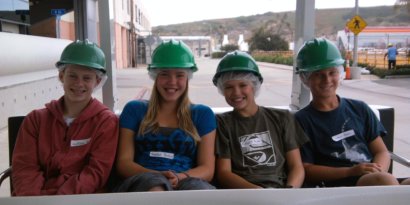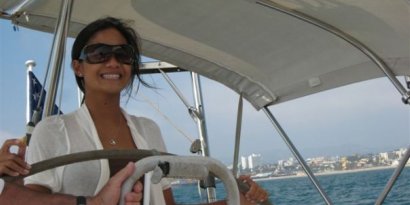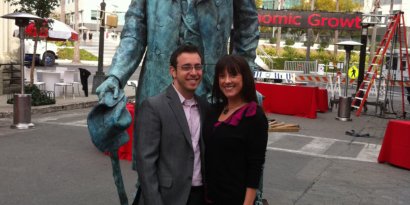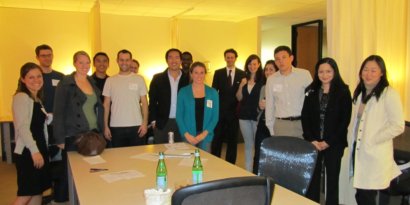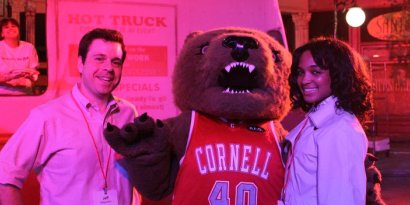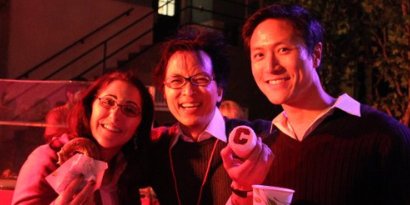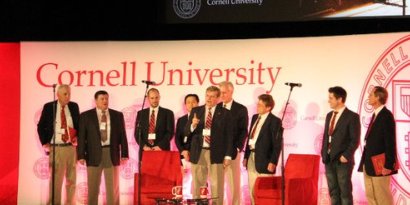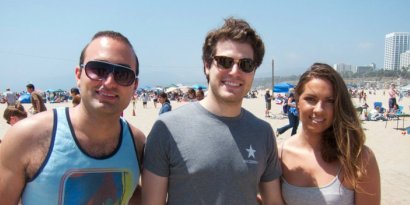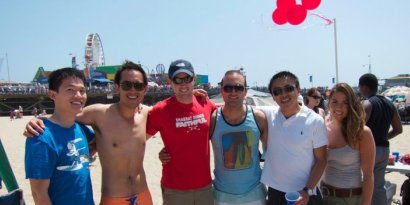 Upcoming Events...
Thursday, 8/6/15 at 6:30pm ...2 days away!
If you know of Cornell students interning here, please pass this invitation along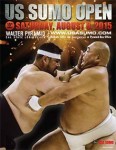 Saturday, 8/8/15 at 1:00pm ...4 days away!
****VIP Tickets retail for $70**** Special pricing offered for CCLA & guests!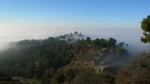 Sunday, 8/9/15 at 8:45am ...5 days away!
Plus Optional Show, Optional Lunch and Optional Touring of the Grounds

Saturday, 8/15/15 at 6:00pm ...11 days away!
Join fellow Cornellians at the beautiful Hollywood Bowl for our annual picnic dinner and concert under the stars! Just 6 tickets left.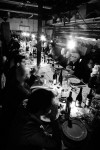 Friday, 8/21/15 at 7:30pm
Join us for a private event at FoodShop, an invite-only dinner club hosted in a new location in Venice every month
RSS | more
---
Past Events...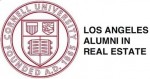 Tuesday, 07/28/15 6:00pm
Join us for networking!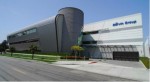 Tuesday, 07/28/15 11:00am
SyncFab *Made in California* Series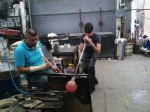 Saturday, 07/25/15 10:30am
SyncFab *Made in California* Series
more