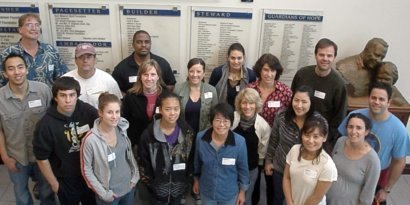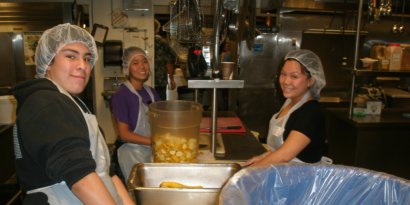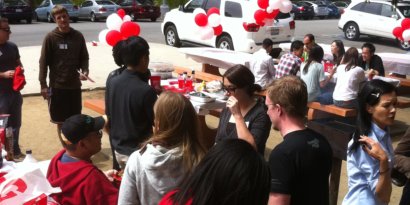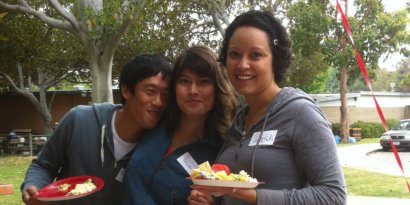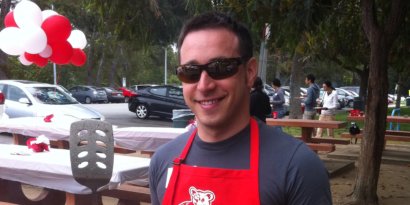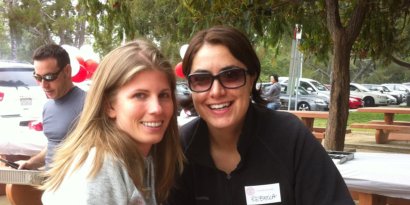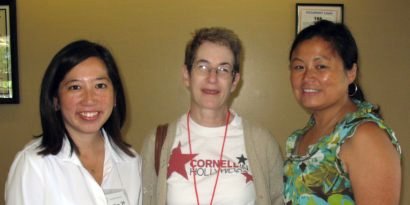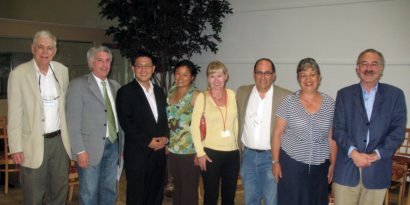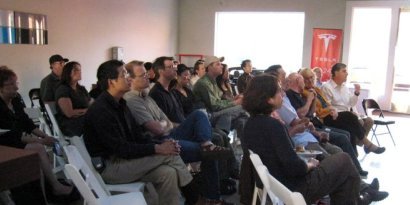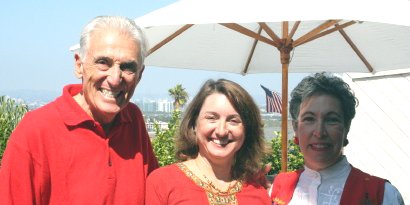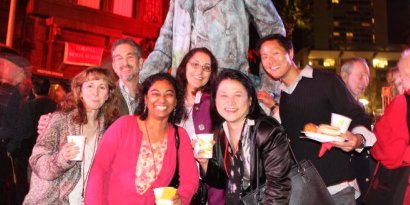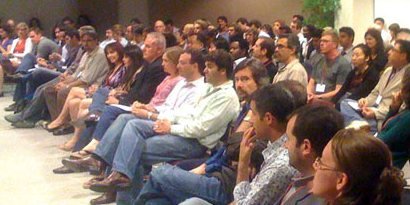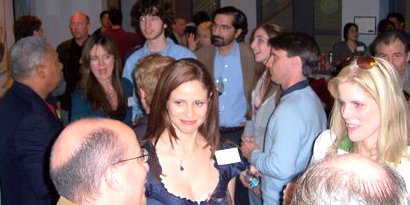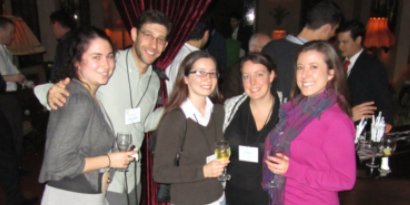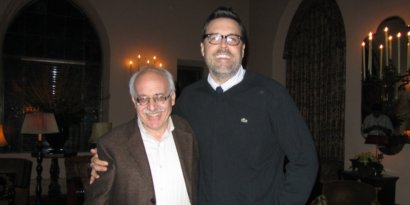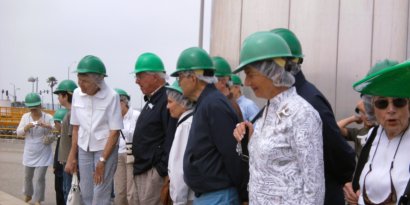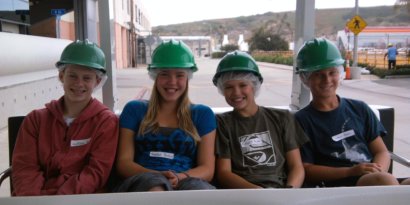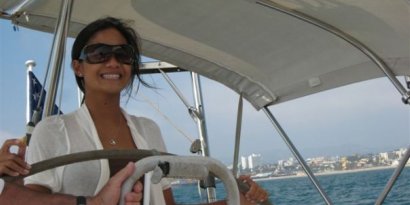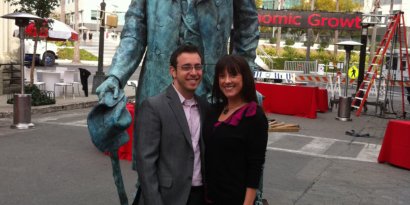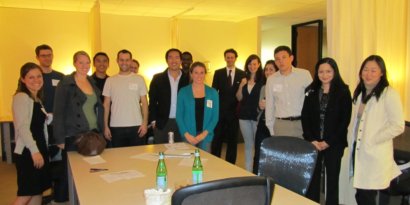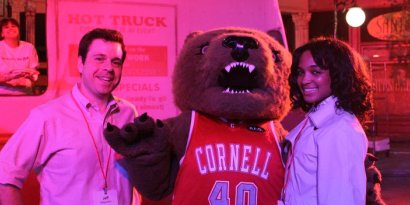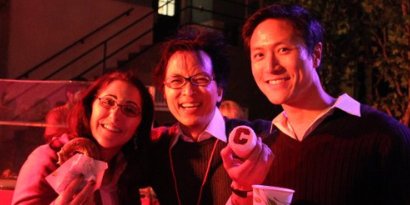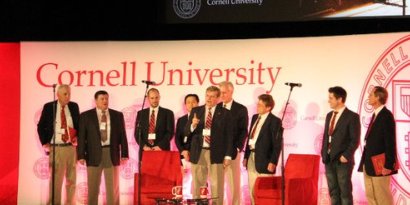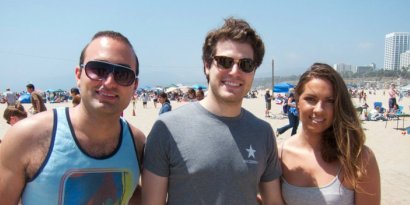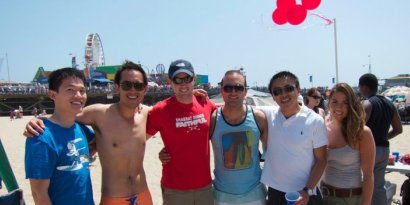 Upcoming Events...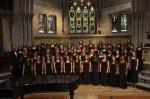 Sunday, 3/29/15 at 7:00pm
Don't miss The Cornell University Chorus at LMU's Murphy Recital Hall on Sunday, March 29th!

Friday, 2/6/15 at 2:00pm ...6 days away!
Meet Jeremy Goodwin (ILR '96) and Nick Agid of SyncFab
Tuesday, 2/10/15 at 6:30pm ...10 days away!
with Columbia University alumni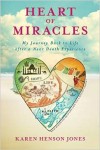 Saturday, 2/28/15 at 6:30pm
A Yale and Cornell Exclusive Event
Sunday, 3/8/15 at 4:30pm
RSS | more
---
Past Events...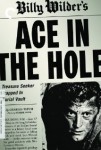 Friday, 01/30/15 7:30pm
Vivian Rosenberg '67, who teaches at film classes at Santa Monica College, will lead a discussion after the screening.
Friday, 01/30/15 10:00am
Meet the teams behind LA's fastest-growing companies (all hiring). Cornell alumni bypass the application process + save 20%.
Wednesday, 01/28/15 5:30pm
more