FEATURED

8:00AM Tue 27 Mar 2018

Popular breakfasts return to CCLA event schedule

FEATURED

6:00PM Wed 28 Mar 2018

Don't miss this great networking opportunity!

FEATURED

12:00PM Sat 12 May 2018

Join us at Santa Anita Race Track for an afternoon of racing!
Introducing the Cornell Club of Los Angeles JOB BOARD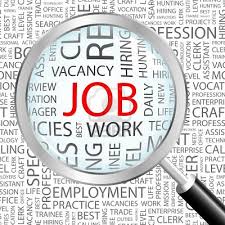 Did you know that we have a JOB BOARD? It's open to CCLA members only. You can access it by clicking the JOBS tab at the top of the Home Page.
We have just posted 10 new job opportunities and plan to continue posting new jobs as we hear about them.
If you are an employer and are looking for talented Cornell graduates for your company, please send details of job openings to CCLA President Adam Vagley at adamvagley@yahoo.com
Pictures from CCLA Oscar Party Celebration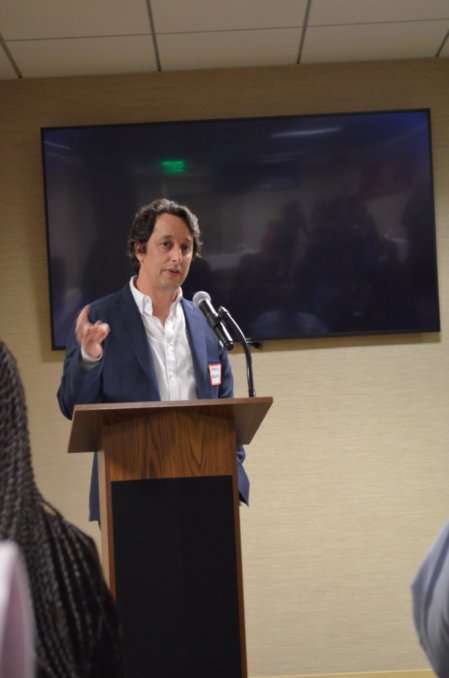 David Greenbaum Oversaw production of BEST PICTURE "The Shape of Water" and "Three Billboards Outside Ebbing, Missouri" ;
Kenneth Jackson (left) and Nilo Otero, 1st Assistant Director on "Dunkirk";
Moderator Jesse Turk (left) and Trevor White, executive producer of "The Post";
Reed Van Dyk, Writer/Director of live-action short "DeKalb Elementary";
Photos by Lonnie Steinberg