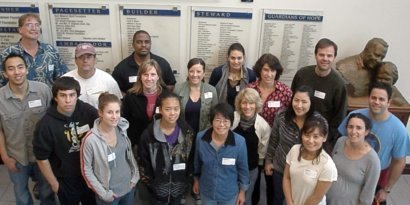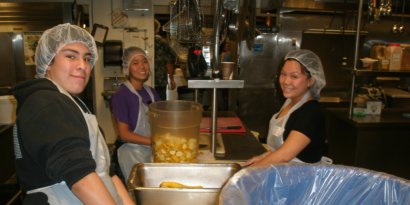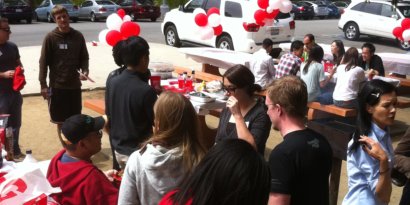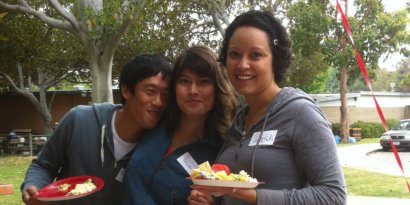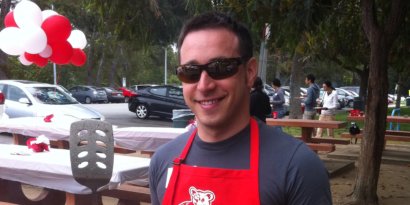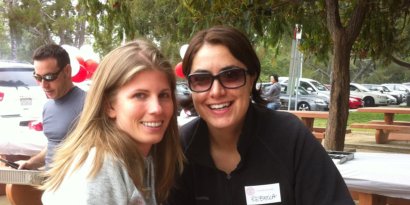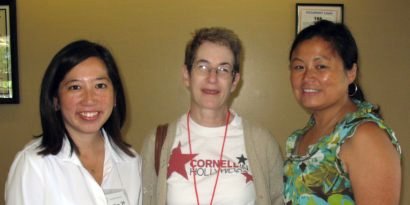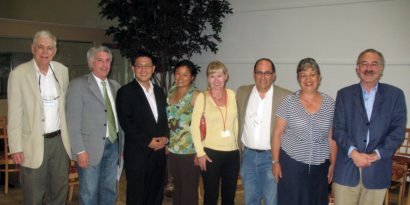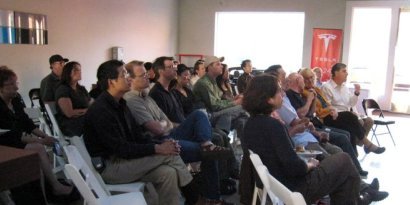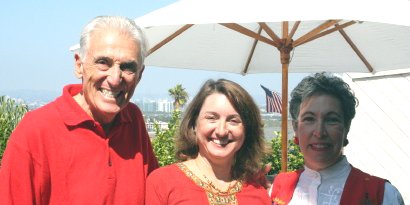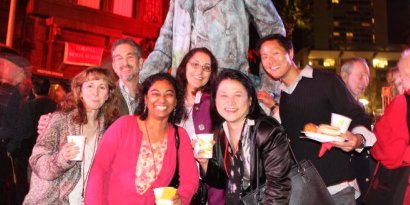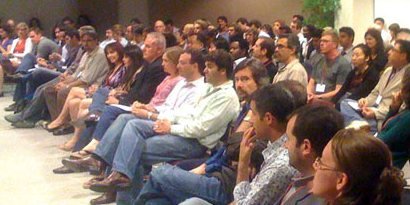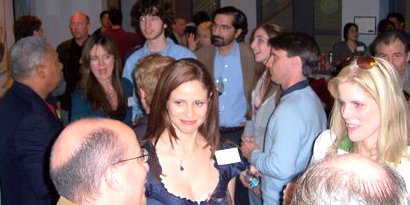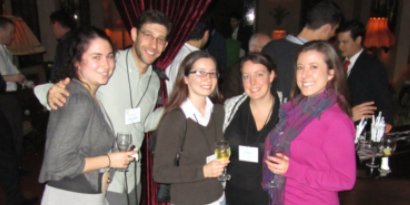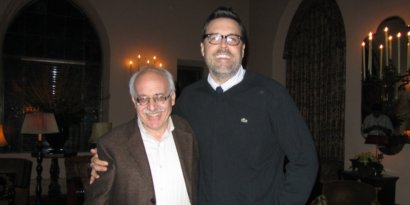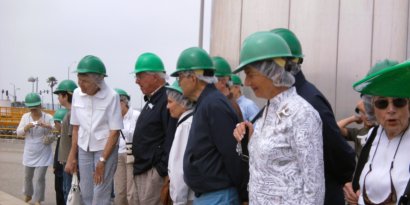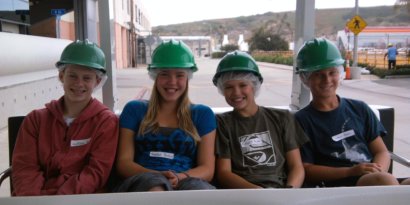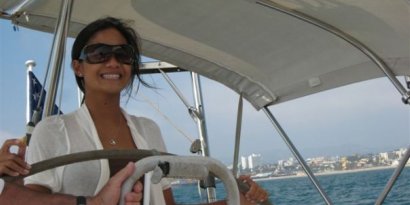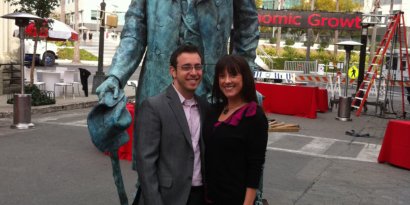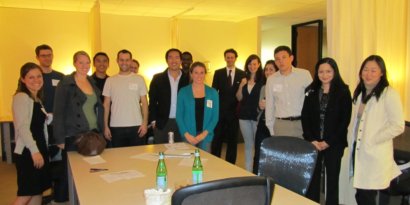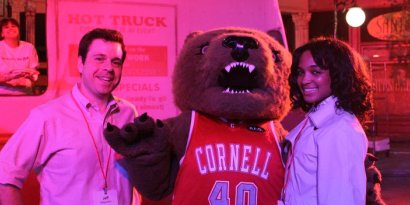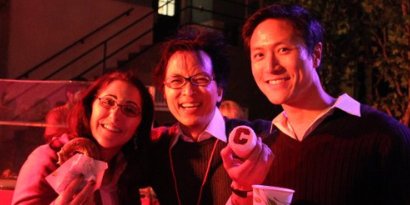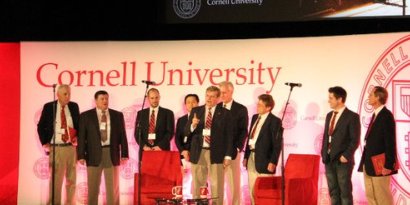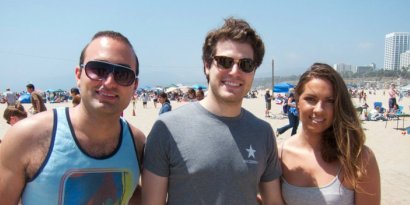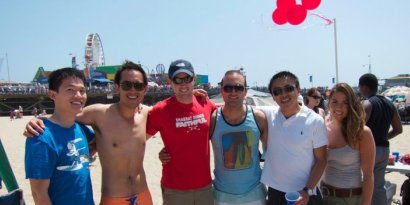 Upcoming Events...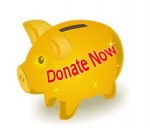 Wednesday, 12/31/14 at 11:00pm ...9 days away!
CCLA SCHOLARSHIP EVENT!

Sunday, 1/4/15 at 11:00am ...13 days away!
Free Cornell Networking Brunch: Start 2015 with an inside look at how news is uncovered and shaped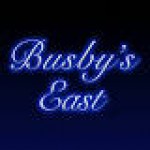 Tuesday, 1/6/15 at 6:30pm
In affiliation with ALPA, YLAA, MIT, Cornell, Harvard, Columbia, Dartmouth, Brown & University of Pennsylvania

Saturday, 1/10/15 at 8:30am
Volunteer Event!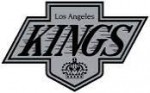 Monday, 1/12/15 at 5:30pm
Pre-game chalk talk, prizes and more!
RSS | more
---
Past Events...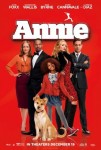 Friday, 12/12/14 7:30pm
Don't miss this special preview screening just for Cornellians and their families! Join the waiting list by emailing as directed below.
Saturday, 12/6/14 11:30am
Young Alumni Event!

Saturday, 11/22/14 7:00pm
CCLA SCHOLARSHIP EVENT!
more