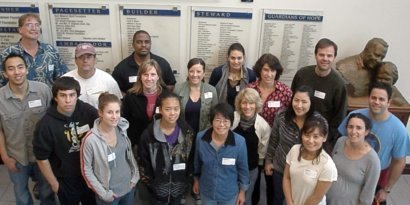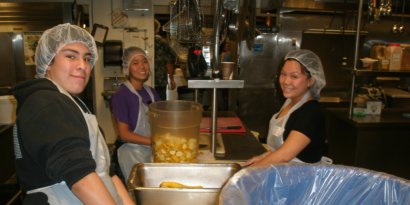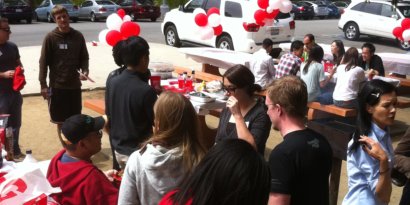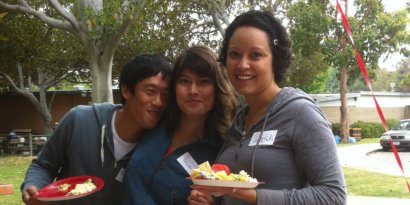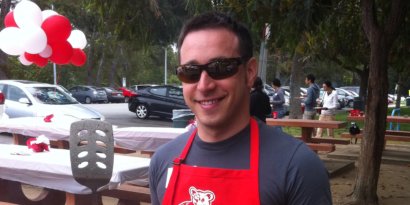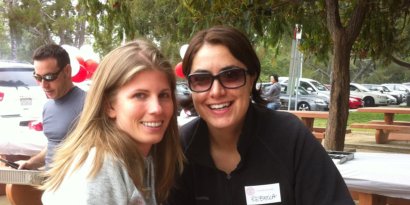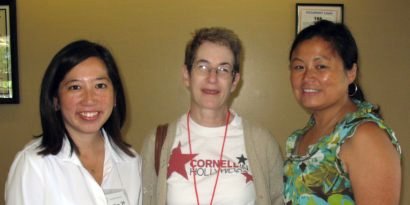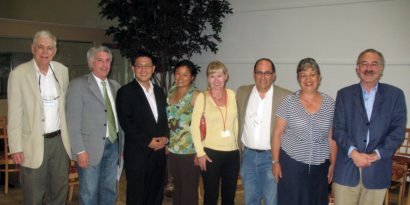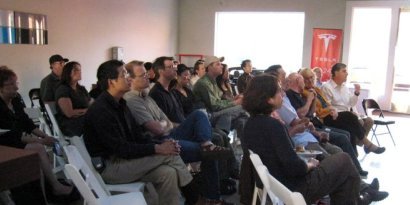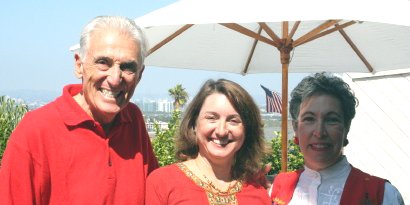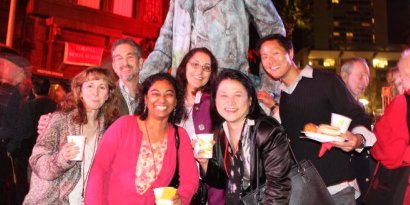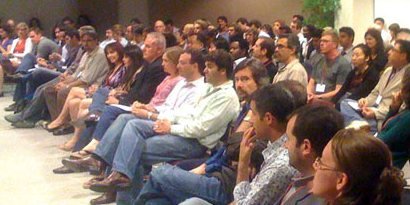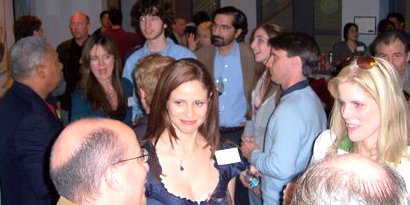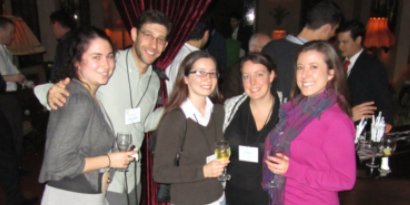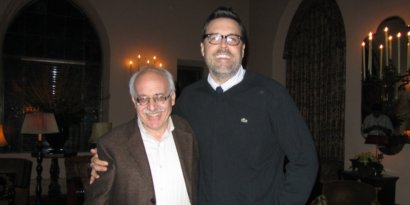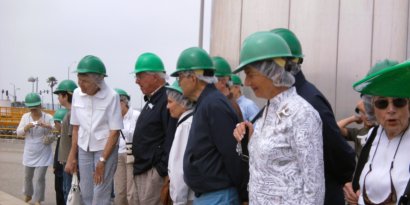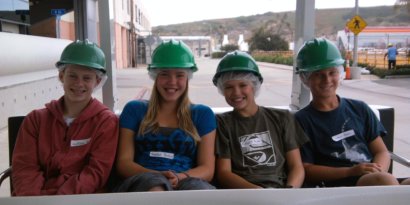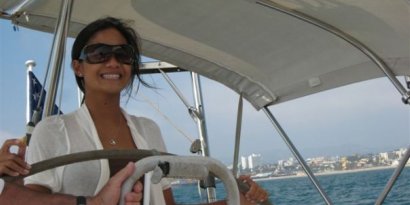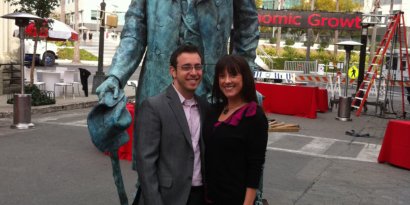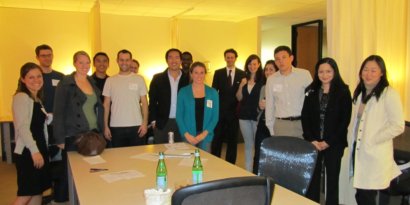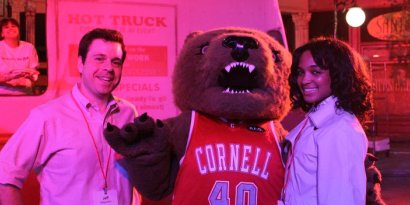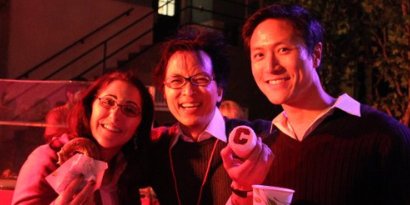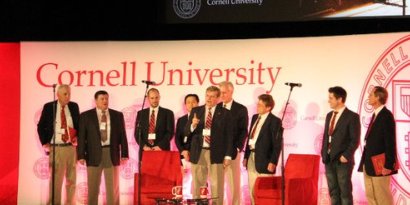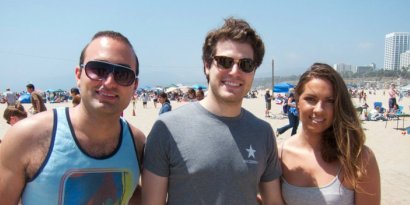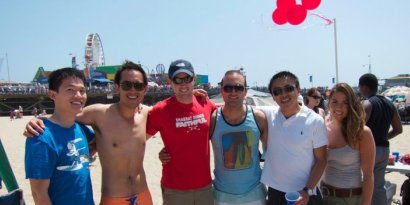 Upcoming Events...

Saturday, 6/6/15 at 12:00pm - 3:00pm ...12 days away!
The classes of 1995-2015 are invited to celebrate globally during the week of Cornell Reunion!
Thursday, 5/28/15 at 6:30pm ...3 days away!
Invitation from the Cornell Hotel Society - Los Angeles & Orange County Chapter
Friday, 5/29/15 at 6:30pm ...4 days away!
Work or live near DTLA? Join us for a Happy Hour with Yale & MIT alums!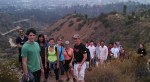 Sunday, 6/7/15 at 9:00am ...13 days away!
Optional No-Host Lunch Afterwards!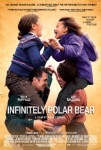 Friday, 6/19/15 at 7:30pm
Post-screening Q&A with "Infinitely Polar Bear" film editor Michael Miller '74
RSS | more
---
Past Events...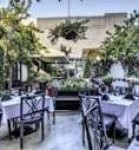 Wednesday, 05/20/15 6:00pm
A joint Cornell/Columbia event!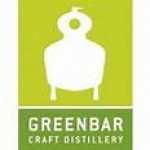 Saturday, 05/16/15 2:30pm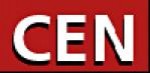 Wednesday, 05/13/15 6:00pm
San Diego event Tuesday, May 12; Los Angeles event Wednesday, May 13
more