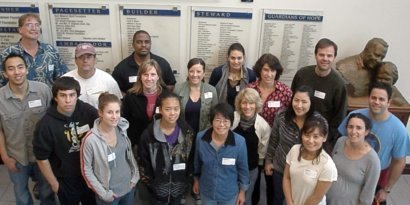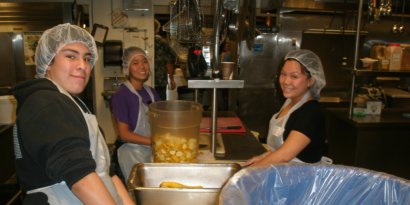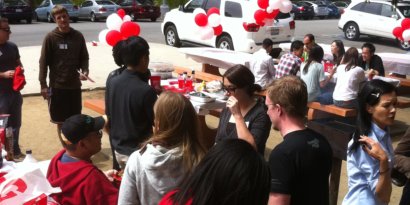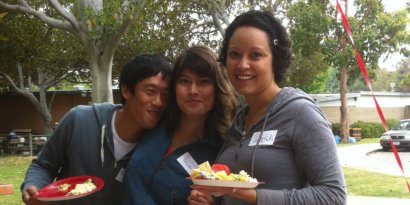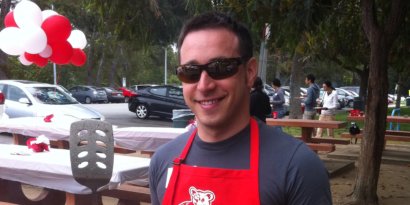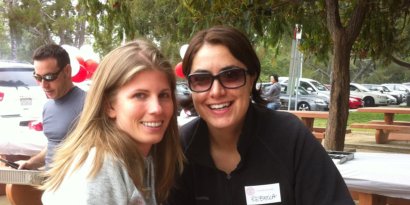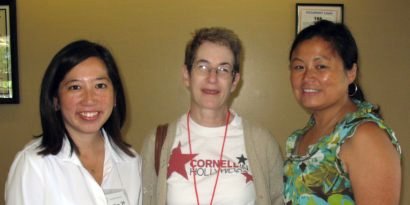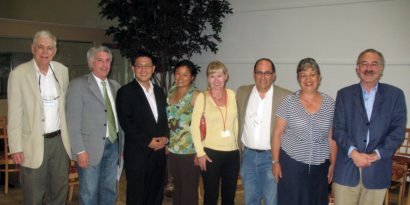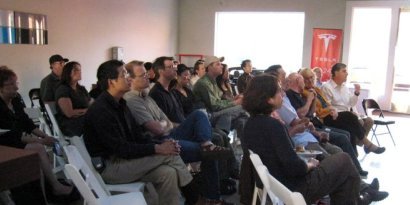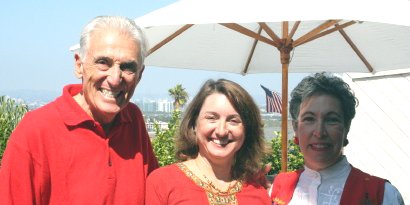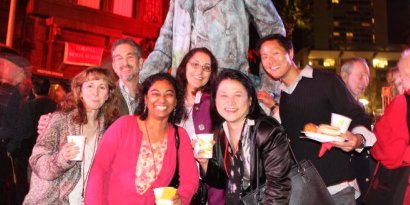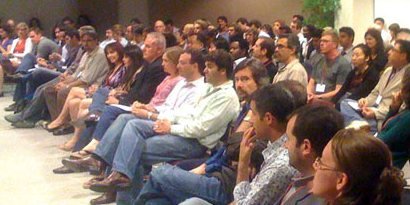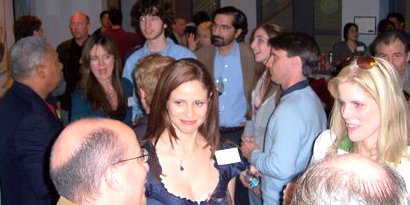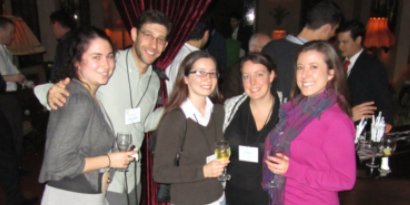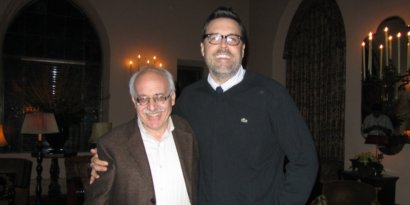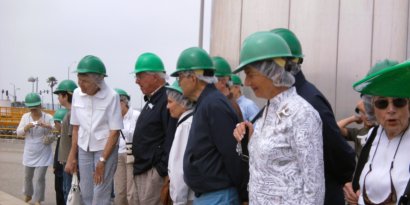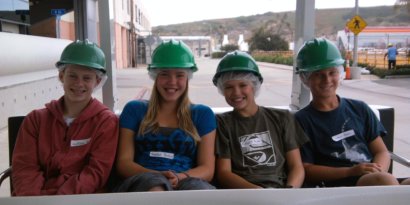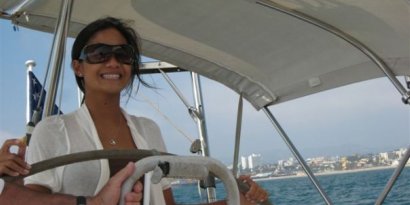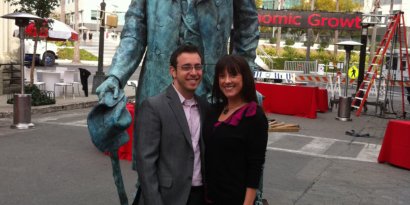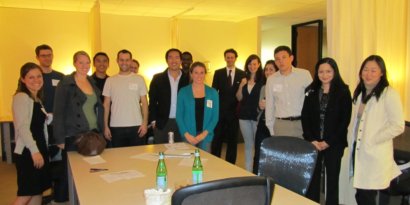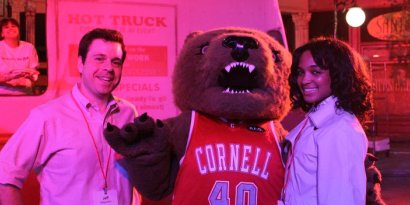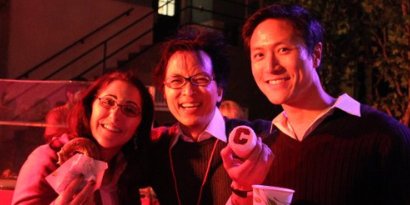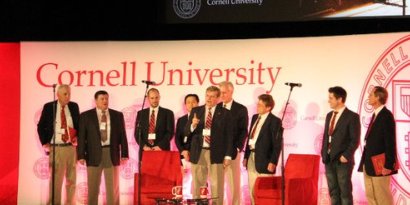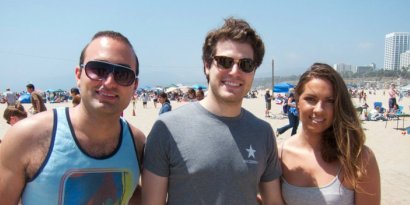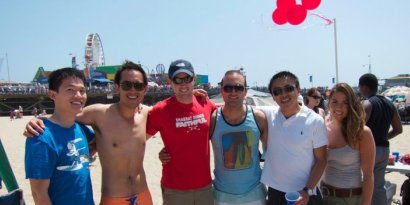 Upcoming Events...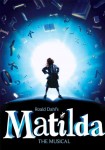 Sunday, 7/5/15 at 6:30pm ...5 days away!
BELOW BOX OFFICE PRICES! THE PERFECT FAMILY EVENT! Read the great review in the Los Angeles Times!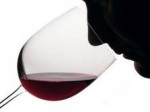 Thursday, 7/9/15 at 6:30pm ...9 days away!
Invitation from the Cornell Hotel Society - Los Angeles & Orange County Chapter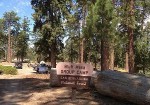 Friday, 7/17/15 at 12:00am
Share your weekend with recent grads from all the CA Yale Clubs and other Ivys!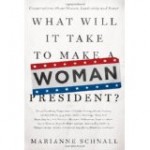 Friday, 7/17/15 at 7:30pm
Cornell Author Series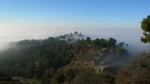 Sunday, 7/19/15 at 8:45am
Plus Optional Show, Optional Lunch and Optional Touring of the Grounds
RSS | more
---
Past Events...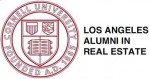 Tuesday, 06/30/15 6:00pm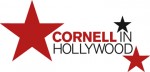 Friday, 06/26/15 7:30pm
BACK BY POPULAR REQUEST! One of the films is by an Oscar winner and the others are by possible future Oscar winners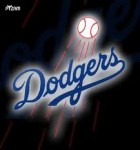 Saturday, 06/20/15 4:15pm
Cornell Club's Annual Dodger Event. Book early to make sure you get to see the Dodgers' march toward the pennant!
more