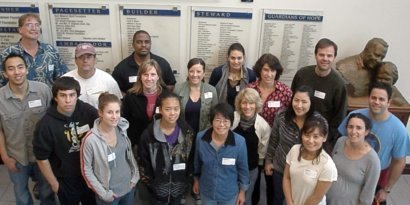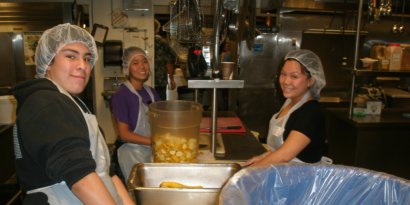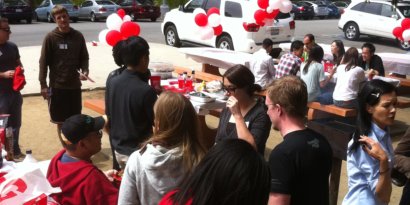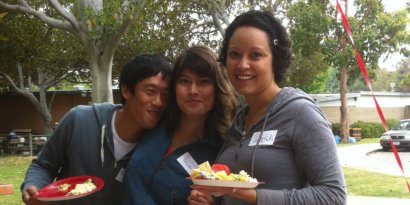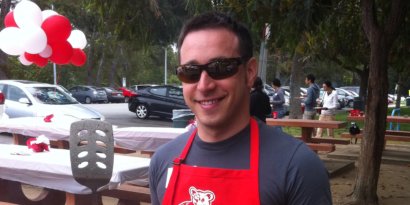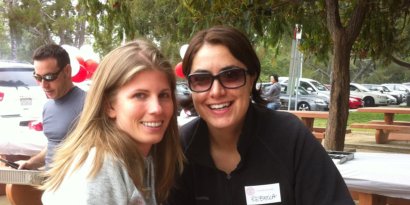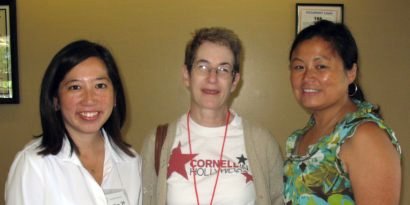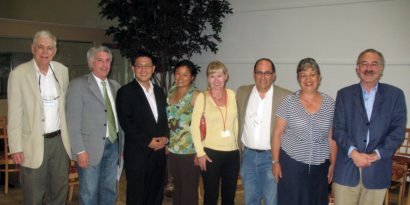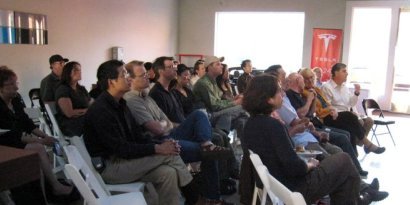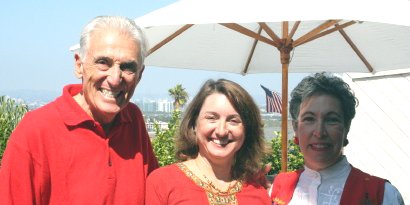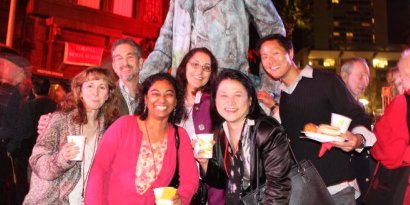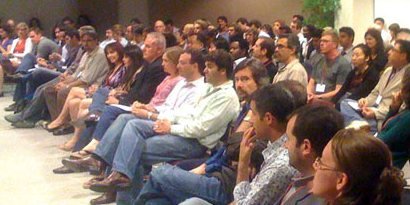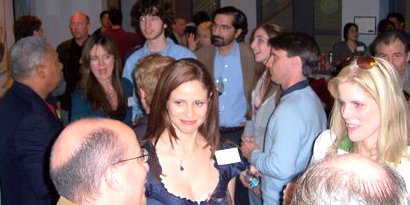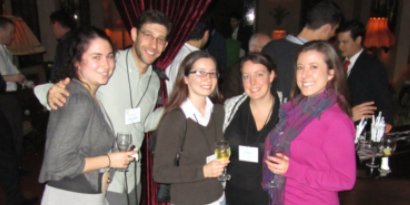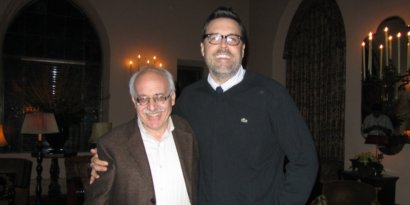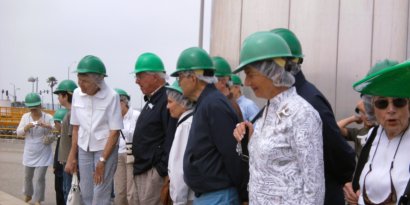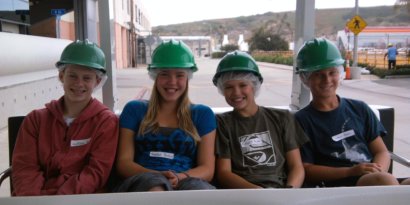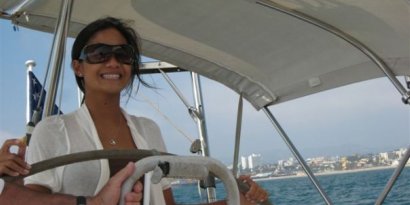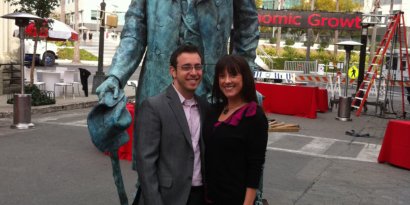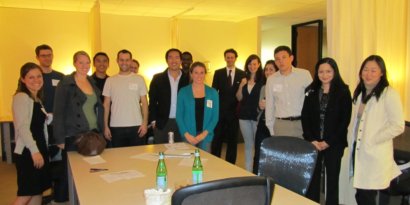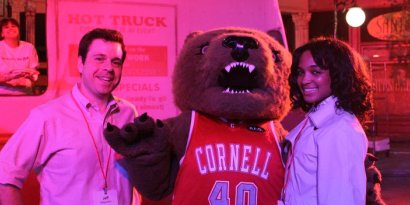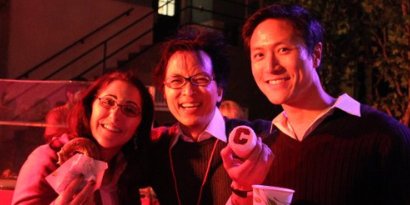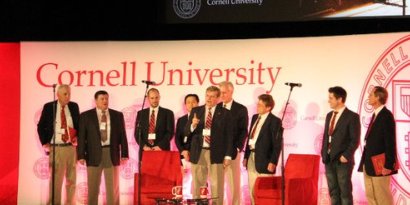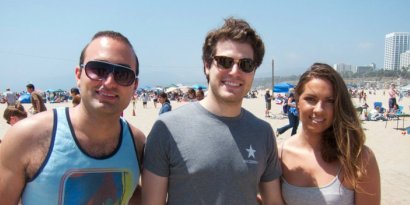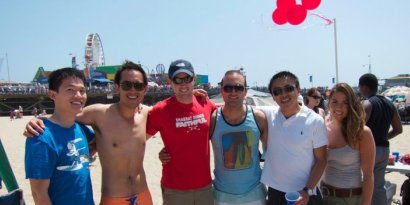 Upcoming Events...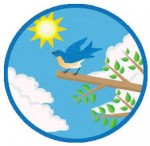 Saturday, 4/25/15 at 1:00pm ...7 days away!

Monday, 4/27/15 at 6:00pm - 9:30pm ...9 days away!
Come raise a glass at Bodega Wine Bar to celebrate Cornell's Birthday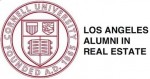 Tuesday, 4/28/15 at 6:00pm ...10 days away!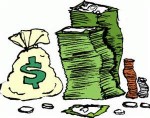 Saturday, 5/2/15 at 11:00am
Whether you are either a new graduate, thinking about buying your first home or getting ready for retirement -- any time is the right time to optimize your financial plans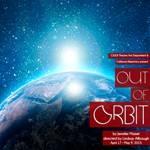 Saturday, 5/2/15 at 8:00pm
Cornell playwright Jennifer Maisel presents her new play at Cal Rep's Royal Theater on The Queen Mary in Long Beach. In "Out of Orbit," a scientist at NASA's Jet Propulsion Laboratory and her daughter struggle to connect across space and time.
RSS | more
---
Past Events...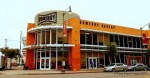 Thursday, 04/16/15 11:00am
Thursday, 04/9/15 7:30am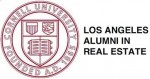 Tuesday, 03/31/15 6:00pm
more