Upcoming Events
Upcoming Events Below
FEATURED

7:00PM Wed 13 Dec 2023, Pacific timezone
Introducing the Cornell Club of Los Angeles JOB BOARD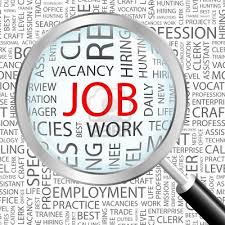 Check out our new listings for work in the entertainment industry!
Did you know that we have a JOB BOARD? It's open to CCLA members only. You can access it by clicking the JOBS tab at the top of the Home Page.
If you are an employer and are looking for talented Cornell graduates for your company, please send details of job openings to CCLA Administrative Secretary Christopher Morales at cm884@cornell.edu.
Nancy Mills

CCLA is saddened to announce the passing of Nancy Mills. Nancy represented the essence and core of a Cornell Alumnus in Southern California. Along with her husband, Bart Mills, Nancy held nearly every position on the board of directors and was a board member for over 30 years. Among her many roles and positions, she served as President, Secretary, Women's Business Liaison, Hollywood Liaison, Programming Chair, Scholarship Fundraising Chair, etc. Nancy was a founding member and was instrumental in establishing the Cornell Club of Los Angeles when the Cornell Alumni Association of Southern California split into LA and Orange County. Nancy was also instrumental in establishing the club's Tradition Scholarship Funds and the General Scholarship funds. She also helped organize the application and selection of scholarship recipients over the years.
Porche Experience Center LA - Aug 19, 2023
Cornell University Chorus CA Tour - May 31, 2023
Tin Roof Bistro - May 13, 2023
Beach Volleyball - May 13, 2023

Executive Women's Mixer - Apr. 13, 2023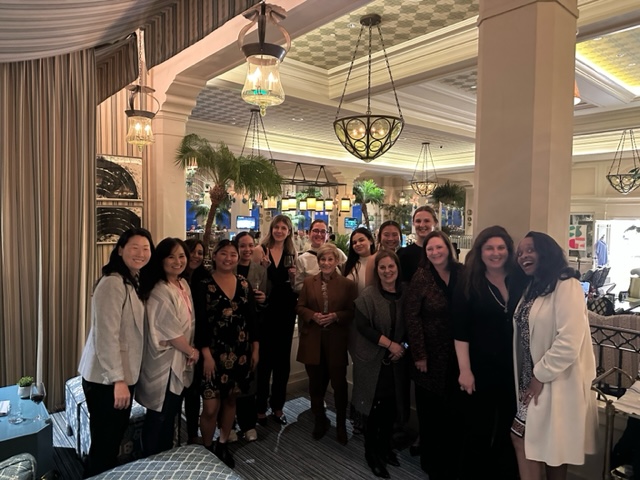 Cornell Club Board Members at CALC - Feb. 22, 2020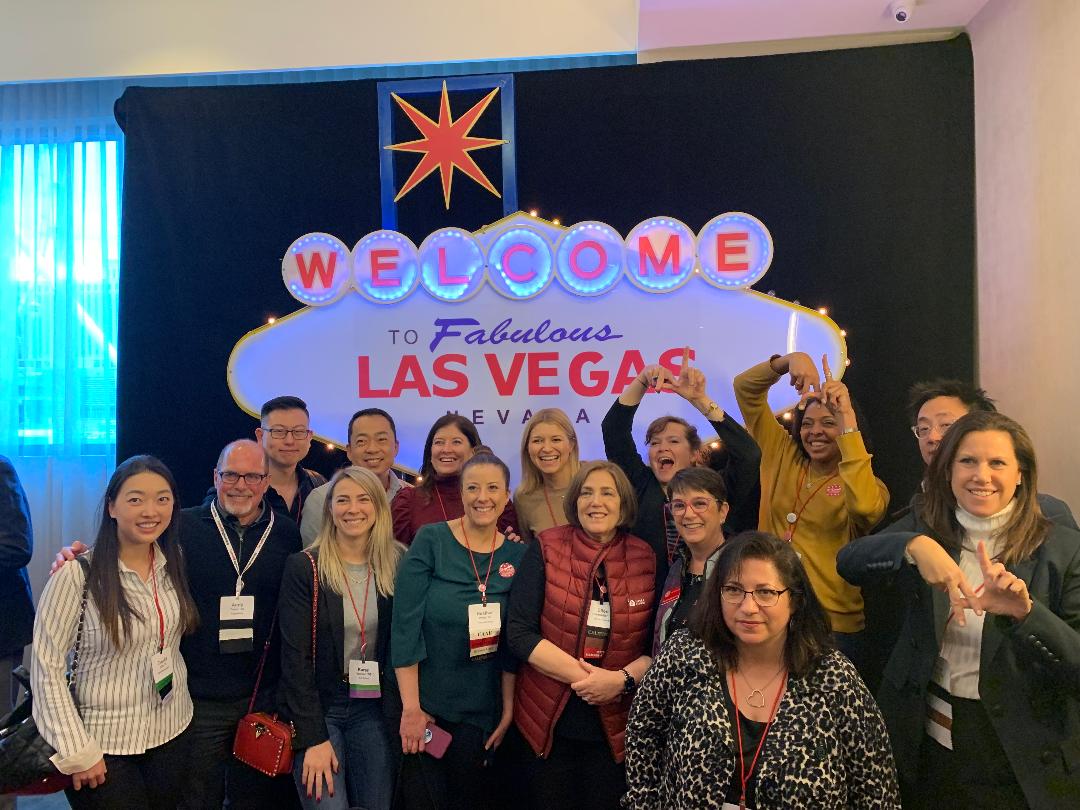 Picture from Chafetz James Bond Scholarship Dinner Nov. 16, 2019

Picture from Wine-Tasting Scholarship Event Nov. 12, 2019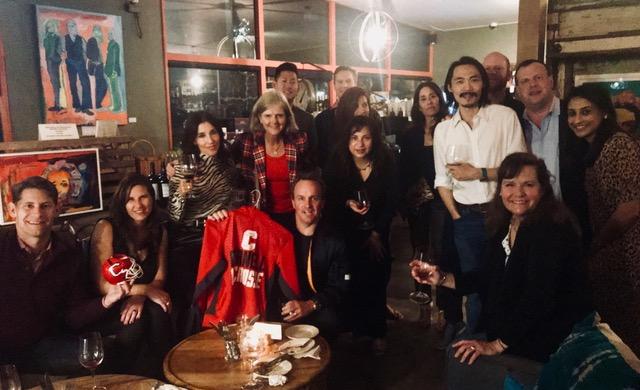 Pictures from Beaudry Loop Hike Nov. 10, 2019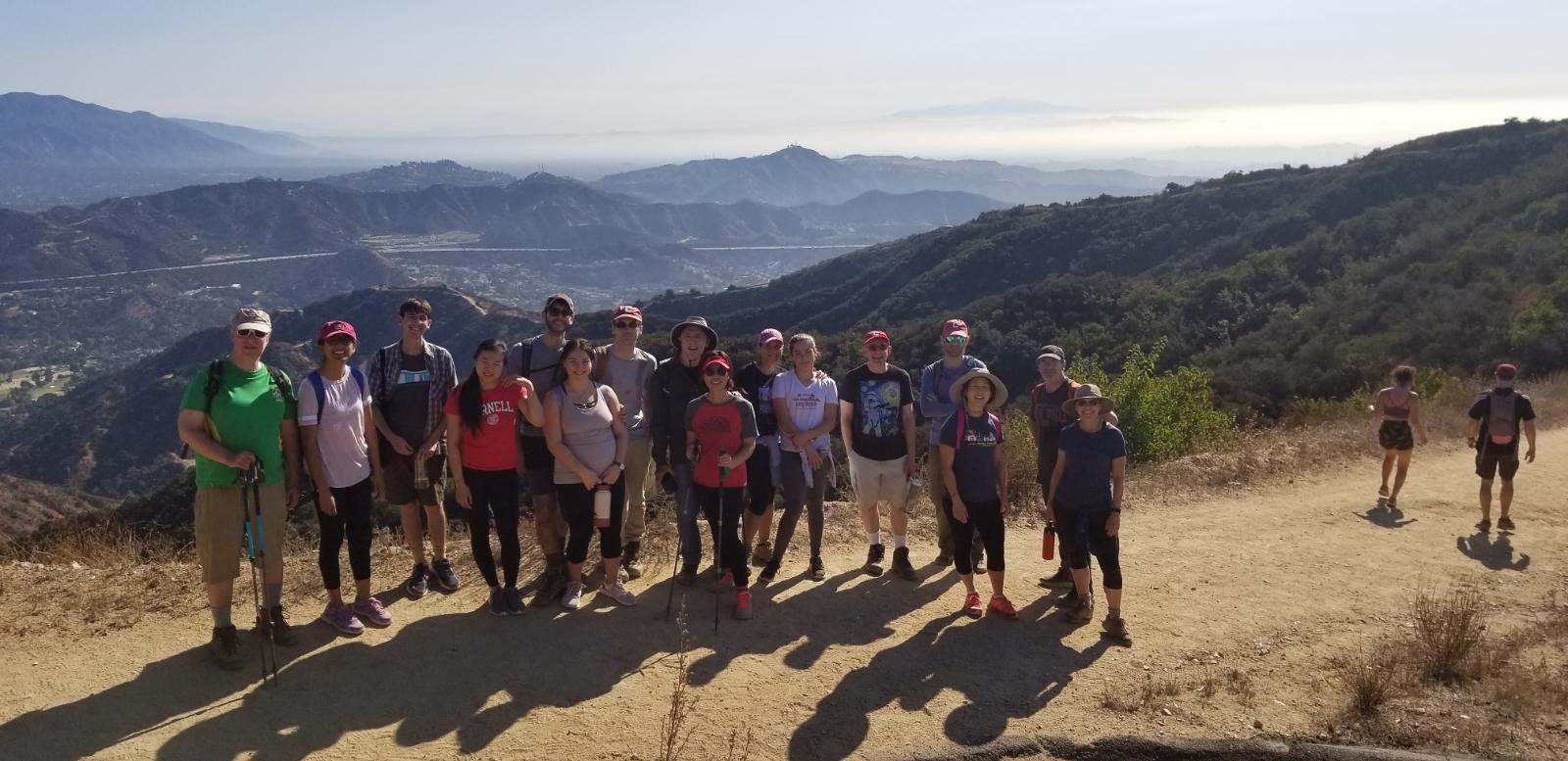 Pictures from Griffith Park Hike March 30, 2019, and from Cornell Cares Day 2019 at the Westside Food Bank