FEATURED

1:00PM Sat 23 Mar 2019

Special reserved VIP bleacher seats at a deeply discounted rate!

FEATURED

6:00PM Thu 28 Mar 2019

This is a great networking event for Los Angeles/Top Colleges Alumni

2:00PM Thu 28 Feb 2019

Let's go to the movies!
Introducing the Cornell Club of Los Angeles JOB BOARD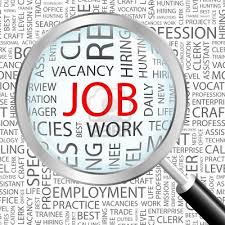 Check out our new listings for work in the entertainment industry!
Did you know that we have a JOB BOARD? It's open to CCLA members only. SYou can access it by clicking the JOBS tab at the top of the Home Page.
We have just posted 10 new job opportunities and plan to continue posting new jobs as we hear about them.
If you are an employer and are looking for talented Cornell graduates for your company, please send details of job openings to CCLA President Adam Vagley at adamvagley@yahoo.com
Pictures from Cornell Cares Day 2019 at the Westside Food Bank