For up-to-the-minute information about Cornell re-opening. https://covid.cornell.edu/
Support Cornell Club of Los Angeles
Shop at smile.amazon.com and we'll donate to your favorite charitable organization, at no cost to you.
Smile.amazon.com/ch/33-0672028
Amazon donates 0.5% of the price of eligible purchases.
IMPORTANT MESSAGE
In response to the on-going COVID-19 pandemic CCLA will continue to postpone all in-person events. However, we do not want to leave our members without opportunities to continue to interact with one another during this difficult time. Please continue to check the CCLA website as we are looking into hosting some virtual events. Additionally, if you are interested in being a featured alumni on the CCLA website please let us know. If you have any questions, please email us at President@cornellclubla.com.
Introducing the Cornell Club of Los Angeles JOB BOARD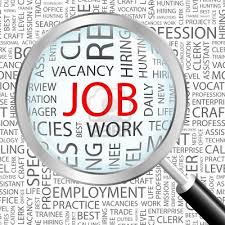 Check out our new listings for work in the entertainment industry!
Did you know that we have a JOB BOARD? It's open to CCLA members only. You can access it by clicking the JOBS tab at the top of the Home Page.
We recently posted 10 new job opportunities and plan to continue posting new jobs as we hear about them.
If you are an employer and are looking for talented Cornell graduates for your company, please send details of job openings to CCLA Administrative Secretary Christopher Morales at cm884@cornell.edu.
Cornell Club Board Members at CALC - Feb. 22, 2020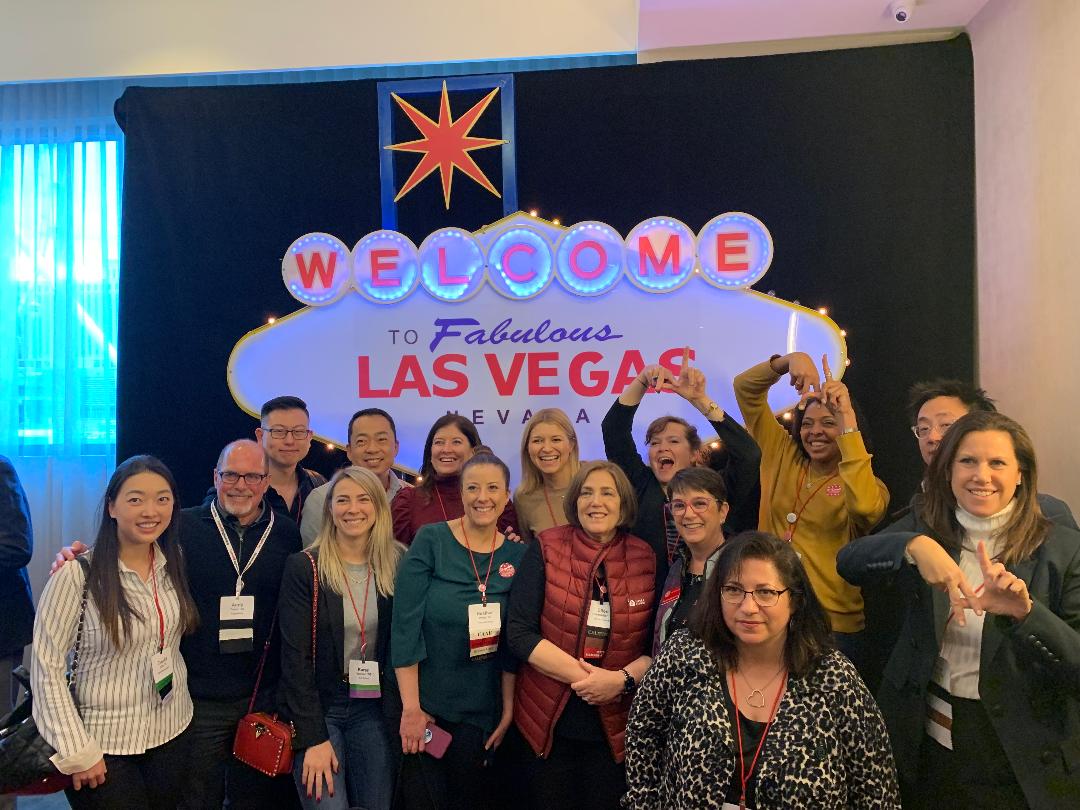 Picture from Chafetz James Bond Scholarship Dinner Nov. 16, 2019

Picture from Wine-Tasting Scholarship Event Nov. 12, 2019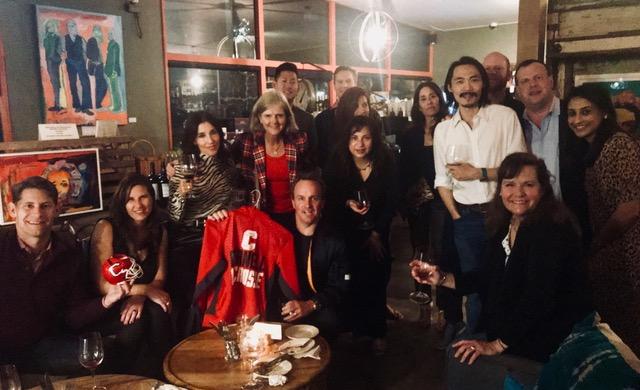 Pictures from Beaudry Loop Hike Nov. 10, 2019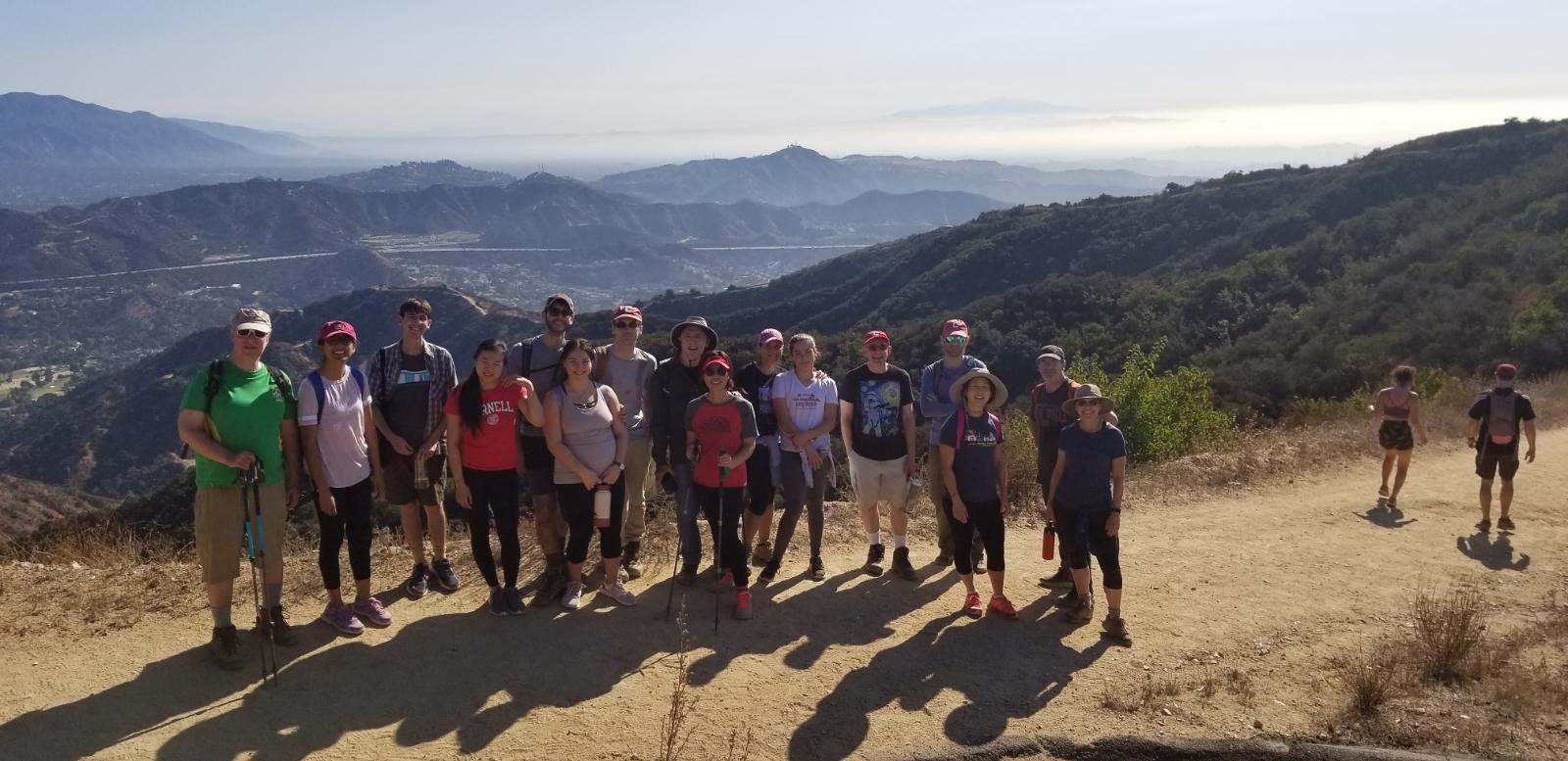 Pictures from Griffith Park Hike March 30, 2019, and from Cornell Cares Day 2019 at the Westside Food Bank