Yale Young Alums Book Club: (Culver City)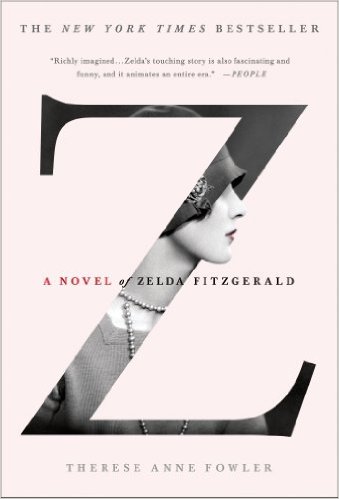 Join Yale Young Alums as they launch their first book club event with the Cornell Club of LA, Smith College Club of LA and many others!
We will be talking about Z: A Novel of Ella Fitzgerald. Join us for an afternoon mimosa or cocktail. No-host food and drink.
Date: Sunday, February 7, 2016 (date tentative)
Time: 2pm - 4pm
Location: Rush Street 9546 Washington Blvd, Culver City, CA 90232
Parking: Free street parking on Sundays or park at a nearby parking lot. Public parking lots are free for the first 2 hrs.
Price: Free
RSVP today so we know how many people to expect! http://www.yalela.org/article.html?aid=618
More Info regarding Z: A Novel of Ella Fitzgerald, go here.