A Conversation with CIA Director John Brennan - SOLD OUT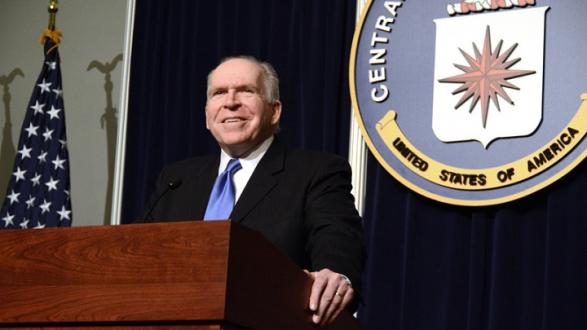 Cornell alum Steve Miska, a member of the Pacific Council on International Policy in LA, is inviting all Cornell alums to attend a special opportunity to have dinner with John Brennan, Director of the CIA. (This invitation does include a fee of $95 per person.) While Steve is not able to make it to the event, stay tuned because we are planning an event in the near future to learn about his former policy work and projects he is working on in the future.
Steve, who graduated from West Point in 1990 and received an MBA from the Johnson School in 1999, has held numerous leadership positions in the US Army, including Battalion Commander, Director for Iraq on the National Security Staff at the White House, and Army Chair on the faculty of Marine Corps War College, co-teaching the National Security and Joint Warfare course.
As Director, Brennan manages the CIA's intelligence collection, analysis, covert action, counterintelligence, and relationships with foreign intelligence services. He will discuss with members the unique challenges faced by America's intelligence community in today's interconnected world, from counterterrorism to threats in the cyber realm. To find out more about this event: https://www.pacificcouncil.org/activities/conversation-cia-director-john-brennan
Date: Tuesday, February 23, 2016
Time: 6:00pm - 8:00pm
Location:
Downtown Los Angeles (venue details provided after registration) registration)
Cost: $95 per person