The Biggest But in the World
(an exciting new book by Cornell Alum Natalie Hodge MA'03)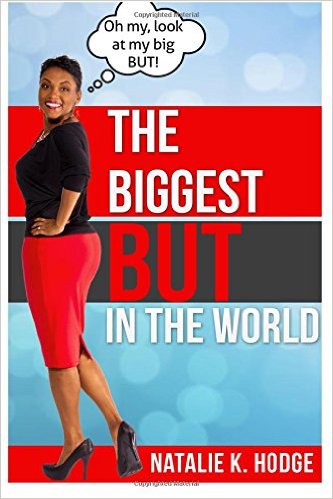 Free Networking Brunch
Are you in a rut? Do you need an action plan for achieving your important goals and dreams? Then this event is for you!
Cornell alum Natalie Hodge '03 has written a funny, motivating and engaging book on personal development and goal achievement and she will be sharing her wit and wisdom with us.
Hear about Natalie's personal struggles to achieve her career and personal objectives. Learn how you too can eliminate the "Buts" in your life that are holding you back. Her tips will help you to have more fun, freedom and fulfillment!
Natalie has a bachelor's degree from Guilford College and a master's degree from Cornell. She is currently a writer and producer with the Mindful Mayhem Production Company in Los Angeles. Natalie is also an entrepreneur and success coach who has also worked in the field of higher education.
Join us for this inspiring event.
Date: Sunday, April 3, 2016
Time: 11 am
Location: Westchester -if you would like to host a future networking brunch, please email Nancy Mills at NLM5@cornell.edu
Cost: free - All guests will be asked to provide a brunch item (details to follow)
RSVP: Click here to reserve your spots!!!
More Info: friedlandi@aol.com, NLM5@cornell.edu