C. David Burak '67
Professor at Santa Monica College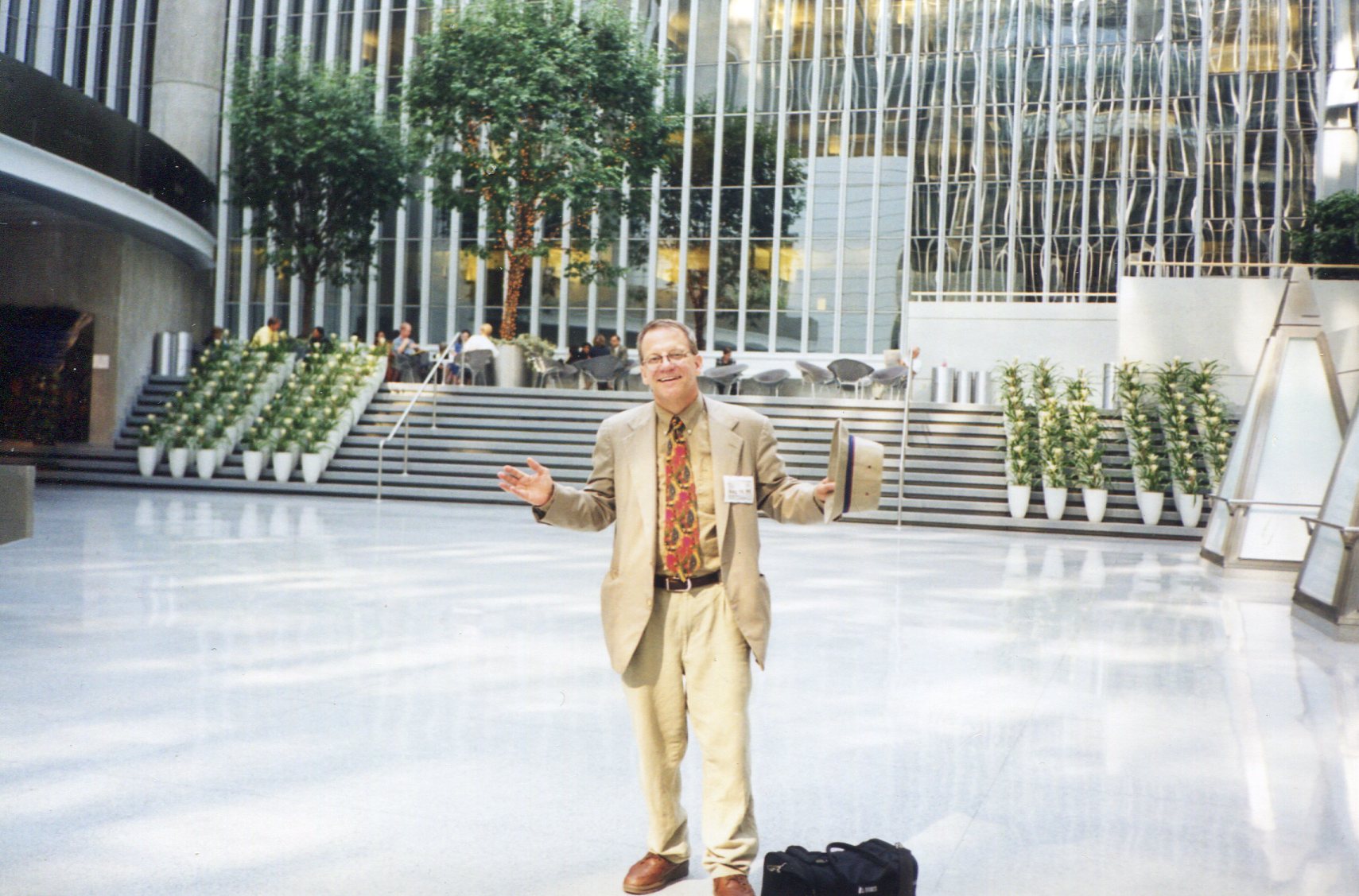 Tell us about how your experiences at Cornell influenced your path.
Prior to getting accepted by Cornell's ILR School, I had been planning to enlist in the paratroopers. This was more logical than one might think, as my father had recently retired, after 20 years in the USAF. My intentions were also more pragmatic than romantic, as I would get "jump pay," to bump up my paycheck. Several high school friends who went to Vietnam at that time didn't make it back. So on a basic level, Cornell enhanced my chances of staying alive.
While on The Hill, I studied under professors like George Kahin, John Lewis, Eqbal Ahmad, Jay Schulman, Jim McConkey, Archie Ammons and Baxter Hathaway, who had founded CU's Creative Writing Program. Baxter, who projected a very meticulous and dedicated aesthetic attitude, shocked me with an A+ as my final grade in his seminar, and this honor also helped me make it onto the Dean's List, for the first and only time.
Tell us a favorite memory of your time at Cornell.
My other favorite memory is the moment when I was challenged in front of a meeting of between eight to ten thousand Cornellians who had gathered in Barton Hall as part of a protest catalyzed by African American students who had demanded an independent Black Studies Program during the Spring of 1969. I was chairing a discussion of the Straight Takeover and what could be done to help resolve the conflict without further physical confrontation. It appeared that between 50 and 100 people put up their hands after each set of comments, which included calls to take over Day Hall, as well as encouragements to lobby faculty members to urge that they vote to support the African American student demands at the faculty meeting scheduled for the next day.
Somebody took the podium and alleged that I was favoring my cohorts in SDS. I responded by saying that the process I was using to select speakers was reasonably fair, though, in the interests of keeping the "deliberative" discussion moving, I was compelled to pick people who were close enough to the stage to get to the podium without too much delay. I also said I was prepared to step down and let someone else take on the responsibilities of chairing the meeting if the assembly didn't think I was being fair. Then people rose to their feet, clapping; as you can imagine, I felt honored by this show of support from those gathered in Barton Hall.
Tell us a favorite memory shared with another Cornell alum in L.A.
My coming to LA was, in good part, precipitated by friends, several of whom were CU alums, encouraging me to journey west and check out the scene(s). One of those friends, Deane Rink, had worked as a researcher for Carl Sagan's "Cosmos." We were able to get a small grant to write a proposal for a PBS-type series on literature & American life. Alas, that bird didn't fly, but I'd become attached to living in the Wild West, particularly Venice. A teaching job at Santa Monica College made living out here a sustainable endeavor.
Another memorable occasion was a dinner at Mortoni's, where Ricky Jay, illusionist extraordinaire (and, for a brief time, a Hotelie) astounded a small crew of friends, including Ed Marinaro, Deane Rink and me with an array of magic feats. Our conversations, covering acting, sports and politics, went on for several hours. Spinning off that somewhat surreal get together, I became a regular guest at Eddie M's annual Thanksgiving dinner, which was invariably a splendid feast. Ed's impressive role in the successful preparation of the food was, by his own admission, made possible by the skills he learned in the Group Cooking course he took as a student in the Hotel School.
What advice would you give, personally and professionally related to your line of work, to Cornell grads looking to come to L.A.?
Develop some flexibility re: the types of jobs they can & will do. Whether one wants to be an educator, an actor, or a space scientist, it's useful to have the skills to be a bartender, a waiter, or, as was the case for me (for a short time) a building manager. Fortunately, CU provides an incredible array of possibilities through the courses it offers, as well as the extracurricular activities.