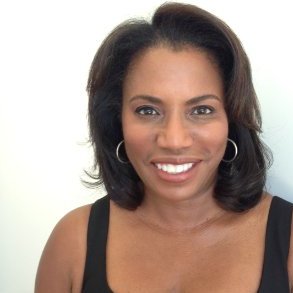 Deborah Arrindell '79
Executive Director at Amgen
Tell us about how your experiences at Cornell influenced your path. How did you come to live in Los Angeles and what you are doing now?
I came to live in LA after I took a job working for a biotech company located in the valley. At Cornell I was a bio major, went to Yale for medical school, got tired of practicing medicine and went into the pharma industry (after going to law school at night).
How did Cornell help prepare you for your post-grad life?
At Cornell the bio program is pretty rigorous (5-credit genetics course) and requires you to think, which is what post grad life is all about.
Tell us a favorite memory of your time at Cornell.
Eating pancakes at the pancake house (I am dating myself as it is no longer there). I think I must have tried all the flavors.
What advice would you give, personally and professionally related to your line of work, to Cornell grads looking to come to L.A.?
There is a plethora of small start-up biotechs, and they are looking for well-trained grads.