Michael Ernstoff '62
Retired Engineer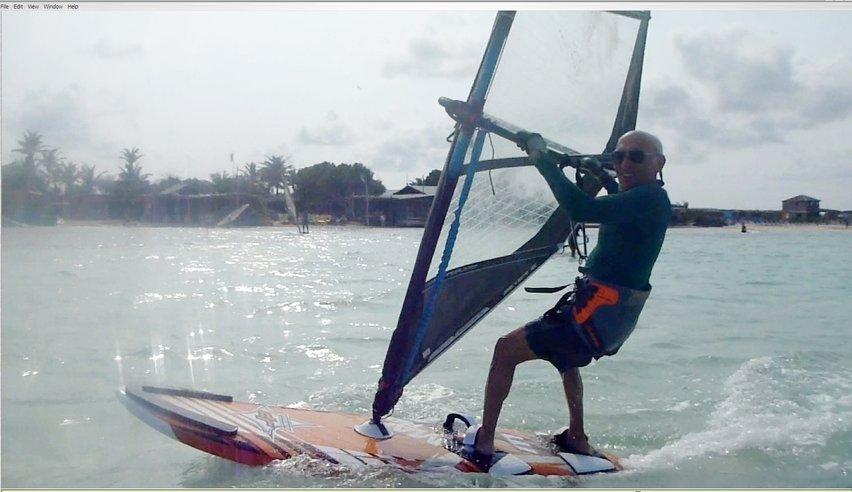 Tell us about how your experiences at Cornell influenced your path.
I was not the healthiest kid growing up; I never learned how to play baseball, football, basketball and like. I was the skinny nerd in high school. However, at Cornell, I did escape a strong over-protective mother and learned that I could do physical things. Heck ... just climbing libe slope from University Halls every day was a physical conditioning program. At Cornell I learned how to ice skate on Beebe Lake, a skill I'd later use to snag my wife at the Culver City Ice Rink.
How did you come to live in Los Angeles and what you are doing now?
As a child, I loved the music of Al Jolson and, in particular, a song of his, "California Here I Come." Hence, when I had my degree and Aerospace was hiring, there I went, along with many other Cornell Engineers from the classes of '62, '63 and '64.
After arriving in Los Angeles, I spent 30 years doing interesting work for Hughes Aircraft Co. On retiring, I decided I finally needed to two things, (1) get good at Windsurfing and (2) supplement retirement income.
A tip from Jim Hoffman ('62) clued me into the high wind location of Lake Isabella, and after that I was hooked on Windsurfing. Google "Senior citizen windsurfer" on YouTube for the video.
How did Cornell help prepare you for your post-grad life?
Big Daddy Osborn's engineering courses at Cornell taught me to seek to solve problems economically by making astute approximations. Others thought the course in electrical machinery was just a tool to flunk EE's out of the school.
Prof. Lester Eastman pushed me into learning all about microwave devices. As a result, the outcome of a key job interview was not just an offer, but the question, 'Why can't you start work tomorrow?' I didn't realize it at the time, but Cornell had given me the tools to contribute to what was then very much a state-of-the-art technology, traveling-wave tubes.
Tell us a favorite memory of your time at Cornell.
When I was a graduate student, my office overlooked the Engineering Quadrangle, a favorite place for friends Bill Rustay '62, Ron Schendel '63 and others to go skateboarding at night. My role was to keep an eye out for the campus police. If I turned off the lights, that was their cue to make a fast get-away.
A story often shared with Jim Evans '62 is that of one special trip to Purity Ice Cream after a Cornell Crew race. Jim Dupcak '62, the Stroke on the lightweight crew team, downed a half gallon of ice cream in celebration…. On the way out, he topped it off with an ice cream cone to go.
Tell us a favorite memory shared with another Cornell alum in L.A.
I'm not sure of the year, probably 1960, but as I recall it, I and some friends had come back from winter break on the Friday before classes were to start. The next day, Ithaca received nearly 36 inches of snow. Early Monday morning, the buses were running and I and fellow engineers were trudging up the hill to make that 8 o'clock class as if nothing had happened.
Another Cornell-related event happened a few years after arriving in California. A friend, Stan Pliska, http://tigger.uic.edu/~srpliska/ convinced me to go to a theater presentation at UCLA. It was adjacent to a sculpture garden containing a copy of "The Song of the Vowels." When it came into view, I said to Stan … ah a Lipchitz. His replay …No Sh… . Stan, a well rounded MIT man, could not believe that I, a slide-rule hugging engineer, could really be familiar with art. Fellow Californian Cornelian friends, Jeff Moskin '63, Carl Moore '63 and others were glad my Cornell education showed him he was wrong.
What advice would you give, personally and professionally related to your line of work, to Cornell grads looking to come to L.A.?
Find yourself a life partner. A good part of my happiness in California is attributable to my wife of 43 years, Donna, as well as my son Alan, daughter Elana, daughter-in-law Chelsey and grandson Ethan.
In terms of business advice… Technology in California is continually marching on into directions unknown. Be prepared to spend at least 10% of your working hours to stay current with what is happening in your field and in the world around you.
My specific advice for grads coming to LA is not to look to Hollywood, television or the movies to make your fortune; focus on what is going on in Silicon Beach.
Finally, in this day and age of telecommuting, don't ignore maintenance of the old boy/girl network. Lifetime employment at one company is essentially gone; keeping the good projects coming requires a tight connection with your community, perhaps through the Cornell Alumni Association.