Kirsten Keogh Sebourn '09
Attorney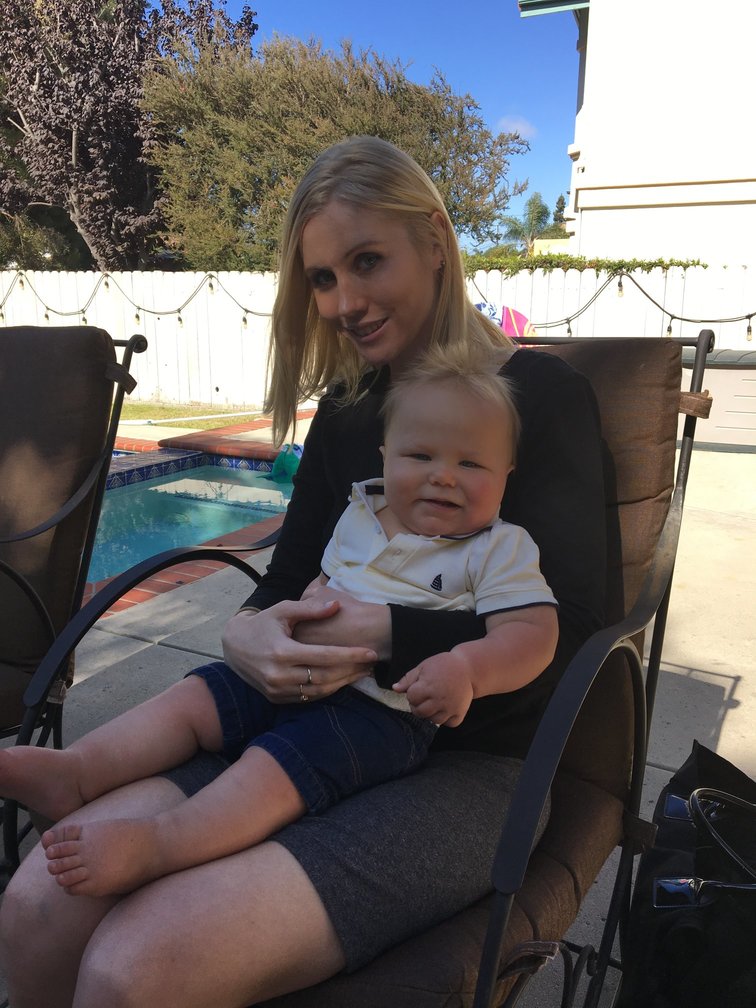 Tell us about how your experiences at Cornell influenced your path. How did you come to live in Los Angeles and what you are doing now?
I'm originally from Southern California, so I always knew that I would return home. After working a few years in the public relations industry, I went to law school, and became an attorney. Cornell directly influenced my path as an attorney, as I met many students from the Cornell Law School as an undergrad. Meeting with Cornell law students and having them share their experiences, influence and advice geared me towards the legal profession.
How did Cornell help prepare you for your post-grad life?
It taught me that I could handle anything and juggle multiple responsibilities. Cornell instilled in me the value of hard work. As a mother and working professional, I utilize these life lessons daily. My son is only 10 months old, but I can't wait for the day that I can call myself the proud parent of a Cornellian.
Tell us a favorite memory of your time at Cornell.
I have so many fond memories, but a few stand out in my mind. I loved Orientation Week. I met so many lifelong friends. I also will always remember my experience as a member of Cornell's tap dancing troupe. Finally, I will never forget when my history professor invited our entire class out to brunch with him. The professors at Cornell are second to none.
Tell us a favorite memory shared with another Cornell alum in L.A.
I still keep in constant touch with all my friends from Cornell. A couple of months ago, one of my friends flew out to visit me in L.A. She had never been to Los Angeles, and so I took her to all of the tourist spots. It was fantastic to see LA in a whole new light with an old friend.
What advice would you give, personally and professionally related to your line of work, to Cornell grads looking to come to L.A.?
L.A. has so much to offer Cornell grads, both professionally and personally. There are a large number of Cornell graduates in the city. Take advantage of that networking opportunity. Become a member of the Cornell Club of Los Angeles and attend events. You will meet some great people in your industry. On a personal level, if you have children, there are plenty of family-friendly neighborhoods in Los Angeles. It's a great city for kids.