Jeopardy! Studio Audience - sold out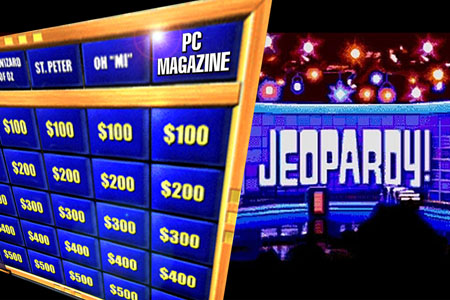 Watch three half-hour episodes of the long-running game show Jeopardy! Alex Trebek will answer questions from the studio audience. Dress nicely in case you appear on camera. Impress your friends when you can rattle off all of the questions when the Jeopardy episodes air.
Date: Wednesday, January 11, 2017
Time: 10:45am – 1:30/1:45pm
Location: SONY STUDIOS, 3970 Overland Avenue., Culver City, CA 90232
Parking: Free. Lot near corner of Washington and Overland. Parking structure at Overland security gate.
Cost: $5 for CCLA member ($10 for a CCLA member + 1 guest); $8 per person for non-members and each additional person
RSVP: Click here to buy tickets!!! Once the event is sold out, email Nancy Mills at NLM5@cornell.edu to put your name on the waiting list.
Lunch: Eat before or after or bring a snack to eat outside the studio during a mini-break.
More Info: Kim Bixler at kimbixler@earthlink.net