Battle of the brains Trivia Night Is Back!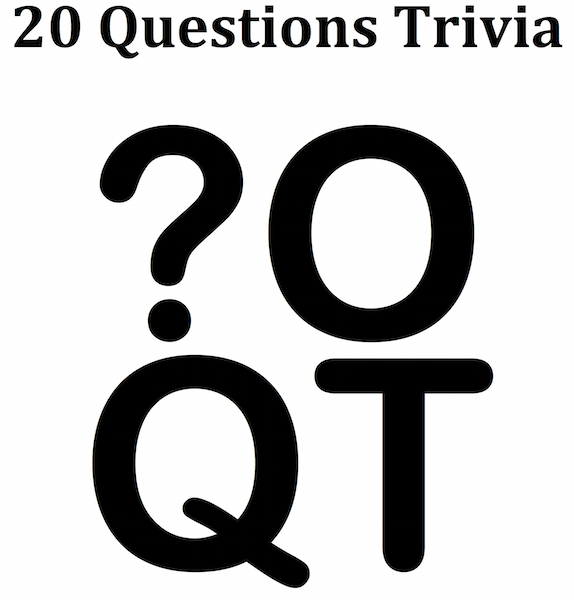 Match wits against your fellow Ivy League, UCLA, USC and MIT alumni. Bring your own team (up to six players per team) or we'll introduce you to a team of new friends. The game consists of 20 questions, and they get harder as the game goes on. Every question is followed by a song that is a hint to the correct answer. Plus there's partial credit for funny answers even if they're wrong, so you can unleash your inner smart-Aleck. A terrific selection of craft beers, wine, and bar food is available all night. 21 and over. (Event run by Harvard alumnus John Rosenthal.)
Date: Tuesday, November 15, 2016
Time: 6:45pm - 9:00pm (game starts at 7:00pm)
Location: TRiP Santa Monica, 2101 Lincoln Blvd., two blocks south of Pico.
Parking: Free street parking after 6pm, and at the O'Reilly Auto Parts location across Lincoln.
Cost: $5 for CCLA members and any other alumni-club members (must be current member of your own alumni club), $10 for non-members (so join your local alumni club!), $10 for day-of-registrations. FANTASTIC PRIZES FOR WINNERS!!!!
RSVP: Click here to buy tickets!!!
More info: Contact Kim Bixler at kimbixler@earthlink.net or 310-560-0444