Sony Pictures Tour - Rescheduled from earlier tour, which was Rained out - Sold Out
Come follow the yellow brick road with us!
Share your love and enthusiasm for cinema during this movie awards season! Join Cornellians for a behind-the-scenes look at Sony Pictures Studios. Find out what goes on behind camera of some of your favorite television shows and films. Learn how the sets are arranged, see the props, and experience the sound stages. See the sets of your classic favorites: "Wizard of Oz", "Men in Black, "and "Spider-Man". Tour may also include a peak inside the Barbara Streisand Sound Stage, where some of the most memorable movie music has been recorded: http://www.sonypictures.com/studios/scoring.php. Sony requests a headcount by February 3; please sign up by then.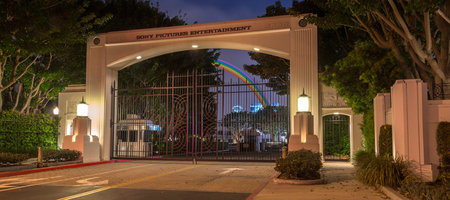 Sony Pictures Studios is one of the major film studios in Hollywood. In 2004, its parent company acquired Metro Goldwyn Mayer (MGM) Studios, the home of many of Old Hollywood classics and the most powerful film studio in Old Hollywood. MGM was known for its glossy, bright, Technicolor style, complete with lavish wardrobes, high priced sets, and "more stars than there are in the heavens"-Elizabeth Taylor, Spencer Tracey, Katharine Hepburn, Clark Gable, Lucille Ball, just to name a few!
Movies! Music! Magic! History! There is something on this tour for everyone. This event is open to Hollywood Cornellians and non-Hollywood Cornellians alike.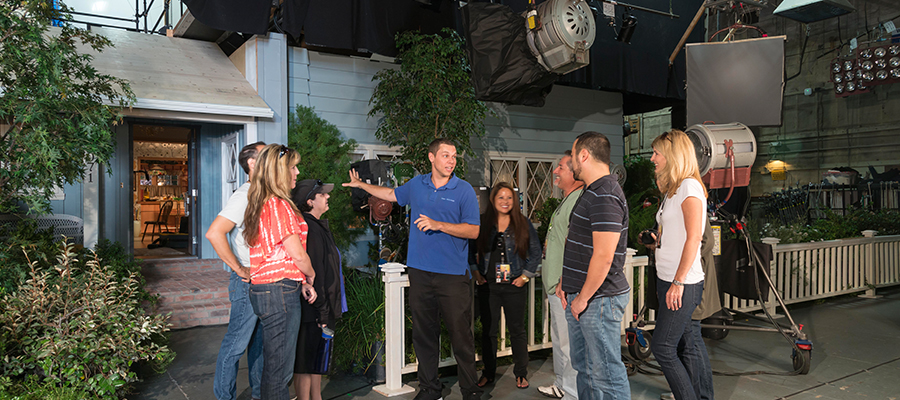 This is a walking tour. You will be accompanied by a Sony Pictures tour guide. Children ages 12 and over are welcome.
Come follow the yellow brick road with us!
SIGN-UP DEADLINE March 17
Sold Out - to be on the waiting list, email NLM5@cornell.edu
Date: March 24, 2017
Time: 1:30 pm check-in. 2:00 p.m. tour
Place: Sony Pictures Entertainment, 10202 W. Washington Blvd., Culver City, California 90232
Parking: Free in the Overland structure
Cost: $35 per CCLA member ($70 for CCLA member + 1 guest); $40 per person for non-CCLA members and other guests
More Info: Nina Zhang - yz225@cornell.edu
Email Nancy Mills at NLM5@cornell.edu to join the waiting list.