Best Summer Camp Ever!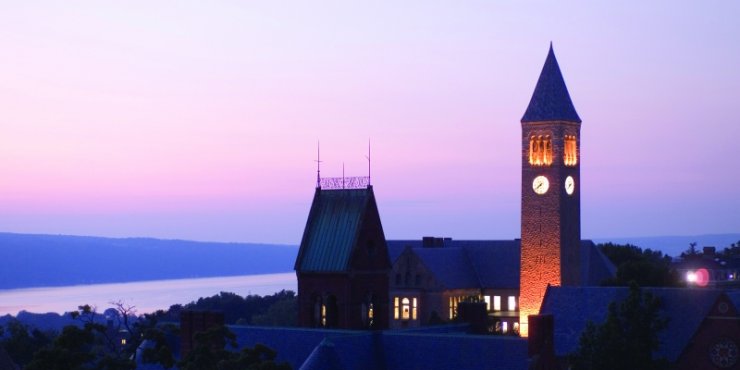 Did you know that Cornell University offers summer programs for adults, teens and children? Four sessions of week-long on-campus seminars, workshops and athletic camps are available from July 9th until August 5th, 2017. This video will give you a feel for the CAU experience. Special $100 first-timer's discount this year for all new participants.
I have been back more than a half dozen times to Cornell in the summer. I have brought friends, my parents and my children over the years (all non-Cornell alumni). Cornell Adult University (CAU) is very reasonably priced, incredibly interesting and- if you have children- an entertaining and educational experience for them as well.
Come back to college and enjoy a class with some of Cornell's most gifted faculty. Cornel Adult University (CAU) offers seminars on politics, music, ornithology, genetics, religion, fractals; workshops about wines, cooking, pottery, photography; and athletic sessions in sailing, golfing, tennis, paddle boarding and kayaking.
Stay on campus in the dorms (the air conditioned ones!), dine on Cornell's excellent food, enjoy nightly wine tasting in the lounge and attend free concerts and lectures in the evenings.
Check out Cornell Adult University or https://www.sce.cornell.edu/cau/
Enter code: CAU17LA for $100 off each registration
Kim Bixler '91
President, Cornell Club of Los Angeles