Behind the Curtain with "The Curious Incident of the Dog in the Night-Time"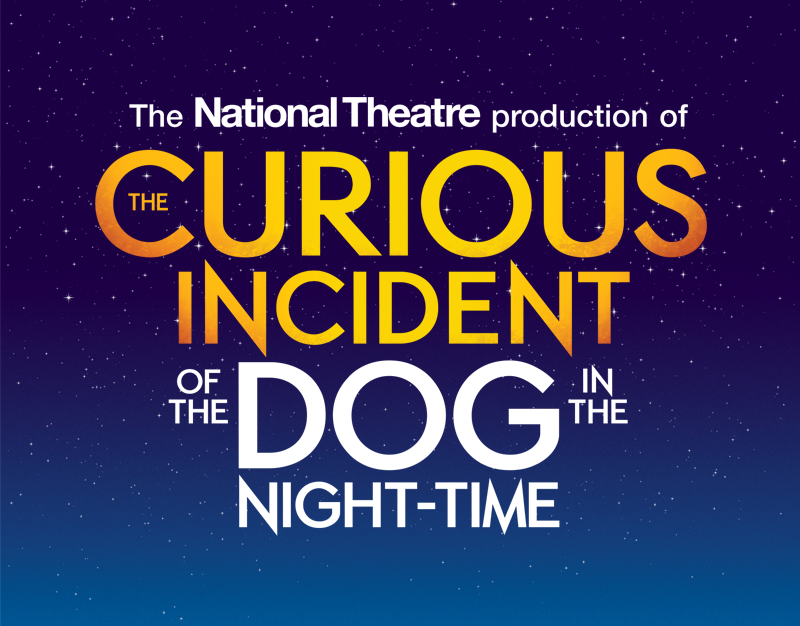 Join CCLA members at a Sunday afternoon performance of Tony Award-winning play The Curious Incident of the Dog in the Night-Time and meet with the performers in the cast for an exclusive Q&A after the event! We have Premium and A level tickets at an excellent price (below face value for CCLA members and their guests).
Ahmanson website: The "play follows 15-year-old Christopher, who has an extraordinary brain; he is exceptionally intelligent but ill-equipped to interpret everyday life. When he falls under suspicion for killing his neighbor's dog, he sets out to identify the true culprit, which leads to an earth-shattering discovery and a journey that will change his life forever. "One of the most fully immersive works ever to wallop Broadway" (The New York Times)."
Date: Sunday, September 10, 2017
Time: 1:00pm
Location: Ahmanson Theatre, 135 North Grand Avenue, Los Angeles, CA 90012
Parking: Self-Parking is available in the Music Center Garage for $9 at the Grand Avenue entrance. The garage sometimes fills up on dates when all three theatres at the Music Center are operating.
Valet parking is available for $23 at the Music Center's Hope Street entrance. Handicapped Parking is available for patrons displaying a handicapped placard at both the Music Center Garage and valet parking.
Cost:
Tier A Seats: $95 per CCLA and Notre Dame members and up to 3 guests ($190 for two tickets, $285 for three tickets and $380 for four) - SOLD OUT
Premium Seats: $125 per CCLA and Notre Dame member and up to 3 guests ($250 for two tickets, $375 for three, $500 for four); $150 per person for non-CCLA members.
More Info: Exclusive Q&A will take place at the theater immediately following the show. Show is approximately 2.5 hours with one intermission. Kim Bixler kimbixler@earthlink.net 310-560-0444 For Website/Order issues contact Nancy Mills at 310-545-3321