Mona Miller '73
Attorney/Playwright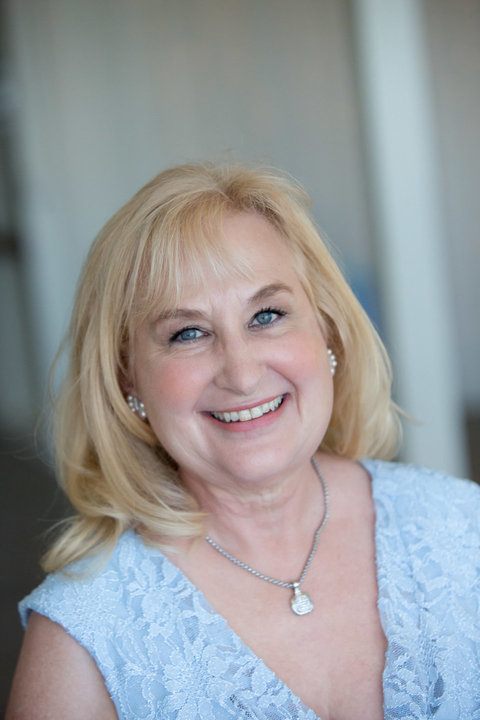 Tell us about how your experiences at Cornell influenced your path.
I met so many students from all over the world at Cornell that it increased my appetite for travel and discovery of new cultures. I'm glad to have stayed in touch with several of them - I wish I'd stayed in touch with even more! Shah Allam Khan, Vijay Ahuja, Ohm Sehgal, Desmond Rowan, Alfredo from Peru, Mussarat Patel, Ferrid from Tunisia, how are you all doing?
How did you come to live in Los Angeles and what you are doing now?
I'm a big city girl, having grown up in Manhattan, and wanted to try out the big city on the West Coast after my second year at Stanford Law School. (Being at a big university made me want to attend a small law school, plus I wanted to experience another part of the US, so I went to Stanford.) While I found San Francisco, which was "the City" in the Bay Area, very charming,
with my New York gaze it
seemed very small to me. I practice law, presently doing criminal appeals as state-appointed counsel for indigent felons, and write plays and screenplays. I need help getting my creative work produced!
How did Cornell help prepare you for your post-grad life? Cornell introduced me to people from all over the U.S. and all over the world, from different backgrounds, with different interests. Not only did I have the privilege of being taught by very fine professors, including the incomparable Walter LaFeber and Sonya Monosoff (brilliant violinist and an excellent chamber music coach), but I observed and learned from really bright, talented fellow students. Cornell grounded me with a fine education, and encouraged me to be curious about a wide variety of fields.
Tell us a favorite memory of your time at Cornell.
I loved the incredible beauty of the campus. There were times I'd walk across the [Arts] Quad at night and feel enormous contentment and a sense that I just belonged there.
Tell us a favorite memory shared with another Cornell alum in L.A. A very close girl friend of mine was Christopher Reeve's girl friend. (I hesitate to use her name.) The three of us went skiing one night at Greek Peak (typically freezing cold with icy conditions - I only discovered why people enjoy skiing after moving to California and experiencing powder and sunlight on the snow for the first time). We were beginning skiers; Chris was an expert. He went first. As my friend and I slowly made our way down, I thought I spied a body against a tree, but didn't have the necessary control to stop. My friend, skiing even more cautiously than I, made it down after me. She hadn't seen a thing. Chris suddenly skied up to the two of us and exclaimed, "Why didn't you wait for me?" He'd spread-eagled his body around the tree, as if he'd crashed into it, expecting us to investigate. It was like a moment out of a 1930s screwball comedy, with handsome, charming Chris as Cary Grant.
What advice would you give, personally and professionally related to your line of work, to Cornell grads looking to come to L.A.? Networking and just staying in touch with the people you met is so important and enriching. Don't cut yourself off!