Free Classic Movie Screening - Groundhog Day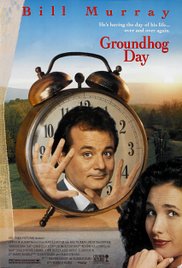 Starring Bill Murray, Chris Elliott and Andie MacDowell - A self-important TV weatherman finds himself inexplicably living the same day over & over again. Has 'different' left the building?



Screening/discussion led by Vivian Rosenberg Arts '67,

Film Instructor at Santa Monica College. Hope you can join us!

Date: Thursday, August 17, 2017
Time: 2 pm
Location: Santa Monica Library, 1704 Montana Ave, Santa Monica
Cost: Free and open to the public