Frogtown Family Bike Ride!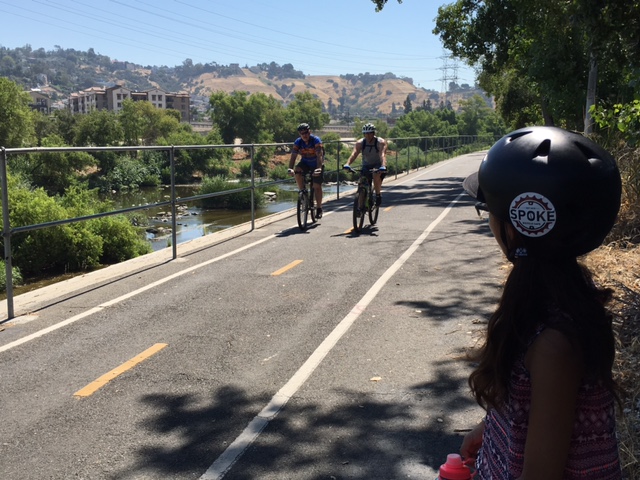 A chance to meet other Cornell families!
Join us for a wonderful family bike ride along the beautifully restored LA River. Bring your own bikes or rent ones at the bike shop/cafe where we'll meet. Plan on having lunch at Spokes Bicycle Cafe following the ride. The Cafe opens at 8am but bike rentals start at 10am.
Date: Sunday September 24, 2017
Time: 10am-12pm bike ride; 12pm-1pm no-host lunch
Location: Spokes Bicycle Cafe, 3050 N Coolidge Ave, Los Angeles, CA 90039, phone: (323) 684-1130; https://www.spokebicyclecafe.com
Parking: Street parking
Cost: FREE! The only costs are for renting bikes ($20 for 2-hour rental) and the cost of breakfast/lunch if you decide to eat at the cafe.
RSVP: click below to register – we will send directions a few days before the event
More Info: Please contact Lelia Scheu at lelia@thewondermother.com