Meet Celebrity Stylist and Cornell Alum Tara Swennen!
Free Women's Networking Brunch!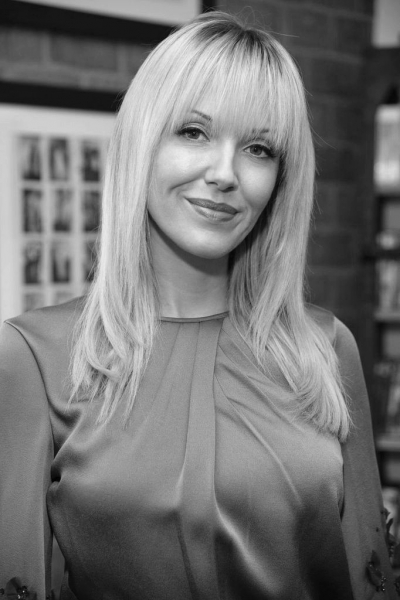 Celebrity stylist Tara Swennen '01 has worked with a variety of stars including Kristen Stewart, Caitriona Balfe, Julie Bowen, Ashley Benson and Whitney Cummings. Learn how she got her start in the fashion industry after studying fashion design at Cornell.
Tara will explain how she puts together those fabulous red carpet looks and helps her clients develop their own personal style. She will also provide some fashion tips to help you create a terrific new look and augment your own fashion profile.
Date: Sunday, November 5, 2017
Time: 11 am
Location: Mid-Wilshire
Parking: on street
Cost: Free – bring brunch item
RSVP: Click below to reserve your spot!!
More info: Ilene Friedland at friedlandi@aol.com and Nancy Mills at NLM5@cornell.edu - brunch co-chairs