Cornell Cares Day: Volunteer at the Los Angeles Regional Food Bank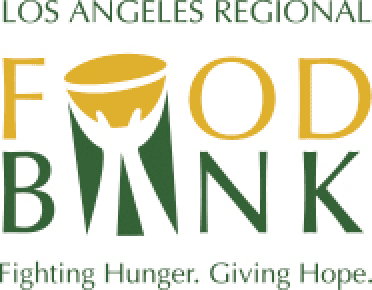 Please join us for Cornell Cares Day on Saturday, February 3, from 8:30 to noon. We will be volunteering at the Los Angeles Regional Food Bank. Our job will be to assemble food packages for families in the Los Angeles area. The packages consist of items like canned fruit, canned vegetables, rice, cereal and other non-perishable foods.
*Minimum age requirement is 14; NO exceptions*
*All volunteers must wear closed-toe/closed-heel shoes*
*Parking is available on site, but carpooling is recommended.
In addition to signing up by clicking on CCLA's Register Button below, you must also register directly with the Food Bank (see red link below - the password is Cornell3). Once you register you should receive an email from the Food Bank with your confirmation. If you don't, please let Nancy Mills know at NLM5@cornell.edu
After our morning at the Food Bank, we are also planning a lunch somewhere nearby for anyone who is interested. We are open to suggestions. If you would like to attend, please click on the lunch link too.
Date: Saturday, Feb. 3, 2018
Time: 8:30 am
Location: 6055 E. Randolph Street Commerce, CA, 90040
Parking: on site – carpooling suggested
More Info: Melissa Shimizu at melissa.r.shimizu@gmail.com
Sign-up now at the Food Bank by using the

red

link & password below. Also click the CCLA Register button below.
Password: CORNELL3
https://volunteer.lafoodbank.org/ivolunteer-member-password.aspx?event=20D585E0C90A437C8A99F5D36AB375D6
Upon registration, you will receive an email confirmation from the Food Bankwith all the logistics and forms. If you do not receive the email confirmation, please check your spam/junk folder.
Click here to Register for Food Bank Event and Optional Lunch!!!
Can't come in to volunteer, but still want to help?
You can help out virtually! Click here! http://support.lafoodbank.org/site/TR?team_id=1990&fr_id=1060&pg=team