Becoming Your Best Self: Tips and Hints to Improve Your Life Now!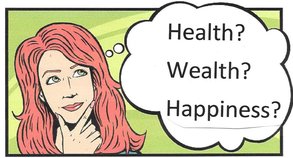 Cornell Women's Networking Brunch - FREE
Do you feel stuck in patterns of behavior that are not making you happy? Do you wish you could be healthier, happier and more financially secure? Then come to the next Cornell Women's Networking Brunch to hear our expert panel of highly qualified alums provide tips and insights on how to improve your physical, mental and financial well-being.
Panelists:
Shera Raisen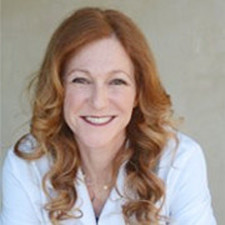 Shera is a board-certified Family Practice physician who provides western and integrated medical care to patients throughout the Brentwood and Los Angeles areas at Brentwood Concierge Medicine. She provides cutting-edge evaluation and treatments using functional medicine testing, nutritional medicine, and hormonal medicine. She has prescribed Bio-Identical Hormone therapy to women and men since 2000 helping them feel more vital.
Shera earned her medical degree at the Mount Sinai Medical School in New York City and completed a residency program in Family Practice in Los Angeles. She is a member of the American Academy of Family Practice, the International Hormone Society, and past member of American Holistic Medical Association. She enjoys public speaking and spoke at the MENSA Greater Los Angeles Regional Gathering in 2017, "What is Integrative Medicine, and Why Should You Care."
Lauren Anton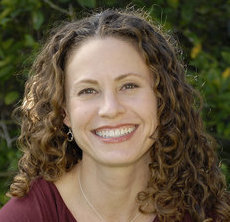 Lauren is a Registered Dietitian Nutritionist and Certified Personal Trainer in private practice in Los Angeles. She is a board certified eating disorder specialist and sports nutritionist. Lauren assists clients in moving away from a punitive experience with food and movement to one of self-compassion and self-care.
Lauren has spoken at numerous national and regional conferences and events on adolescents, eating disorders, and sports nutrition. She has also been quoted in publications such as The Washington Post, BuzzFeed, and the Huffington Post. Lauren is passionate about normalizing and enhancing the eating experience and encourages each of her clients to "taste their food with all their senses" in her Mindful Eating experientials.
Peggy Sheridan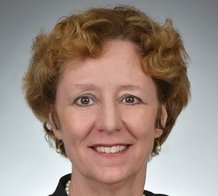 Peggy is a financial advisor with Morgan Stanley where she focuses on individuals, families, small businesses and non-profit organizations. She helps her clients to prepare for their financial future as well as address significant, immediate financial events. Her process includes assessing a client's current financial picture, guiding them to articulate and quantify their financial goals and needs, then building and implementing a financial strategy incorporating investments, insurance and cash management.
Peggy has an MBA degree from Stanford 's Graduate School of Business and a BS from Cornell's College of Human Ecology. Visit Peggy's website at
https://fa.morganstanley.com/peggy.sheridan
Date: Sunday, July 29, 2018
Time: 11 am
Location: Cheviot Hills
Parking: on street
Cost: Free – bring brunch item
RSVP: Click below to reserve your spot!!