YOUNG ALUMNI BRUNCH - 8 spots left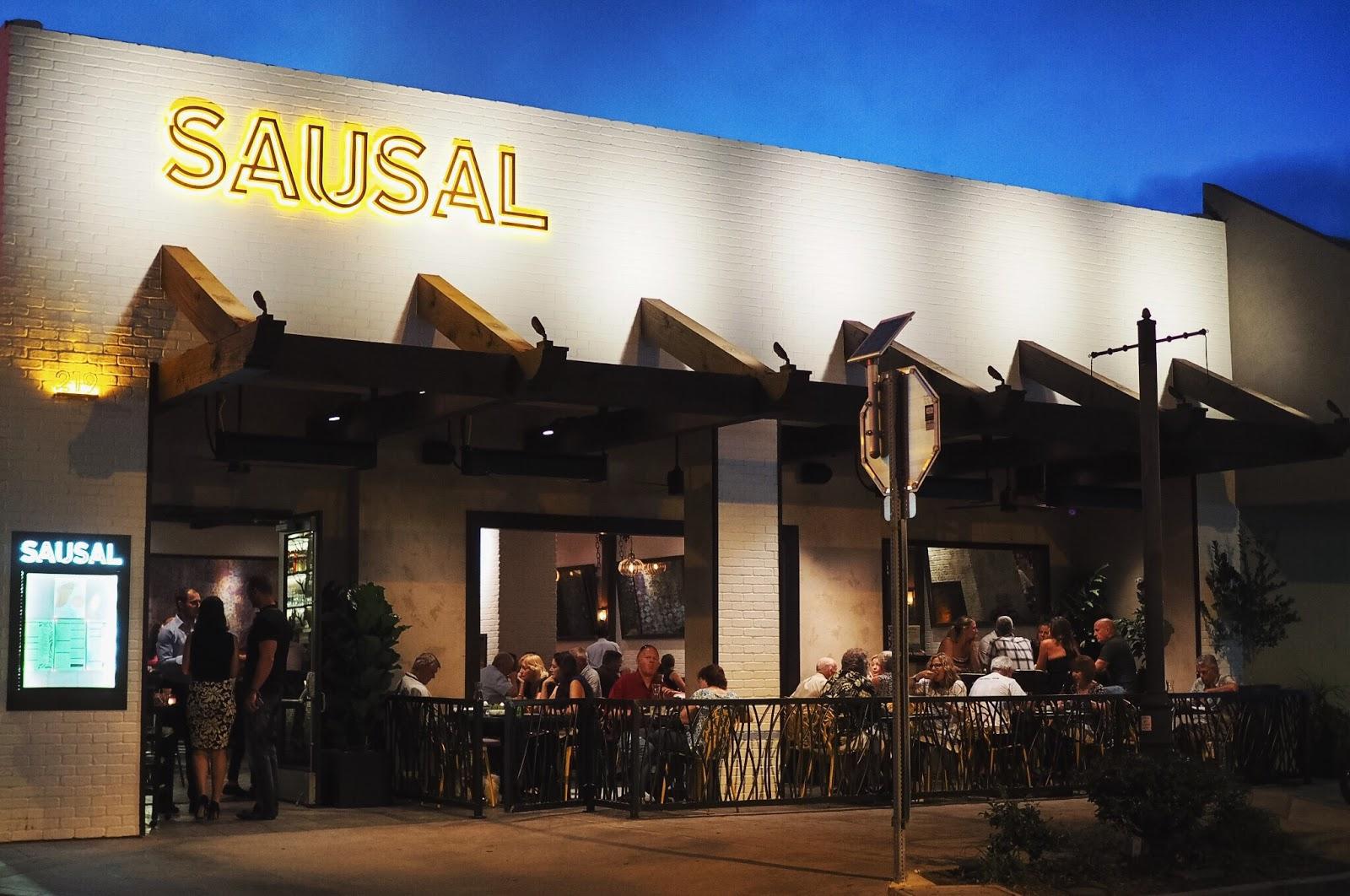 What's better than great Mexican food and bottomless mimosas? Truthfully, not much comes to mind... Enjoy both with your CCLA friends and colleagues this weekend! We're hosting our second young alumni brunch of the summer season at noon on Sunday, July 22. Meet us at Sausal in El Segundo for great modern Mexican cuisine and even more delicious $16 bottomless mimosas!
Check the menu out here and RSVP now (our last few brunches have sold out!) http://sausal.com/menu/weekend-brunch
Friends and significant others welcome, just be sure to add them to your RSVP.
Where? Sausal - 219 Main Street, El Segundo
When? Sunday, July 22 at Noon
Who? You! And fellow CCLA young alums :)
How much? RSVPing is free, but expect to pay your own way for food and drinks
Parking? There's ample free and metered street parking nearby, but we strongly recommend you Uber/Lyft if you plan on consuming any alcoholic beverages.
PS: Not near El Segundo? Make a day of it and head to the beach before or after brunch! It's a quick 10 minute walk to beach from Sausal.
*Please let Karen (karenwolcott3@gmail.com) know if you're not able to make it so we can notify those on the waitlist. Arrive on time to maximize the bottomless! Also email Karen if you would like to be put on the waiting list.