Donating to the Cornell Club's Scholarship Endowment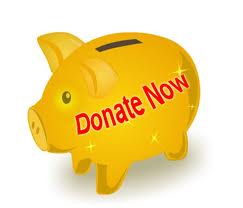 If you would like to donate to the Cornell Scholarship Endowment, which helps support local students attending Cornell, just click on the link below and choose your level of support. All money donated goes directly to the CCLA Scholarship Endow­ment. No donation is too small (or too big), and the donation is 100% tax deductible for those who opt to take charitable deductions on their tax returns.
Click below to contribute!
MORE ABOUT THE SCHOLARSHIP DINNER & EVENT PROGRAM
"Thank you so much," wrote Roda Z. '17, thanking the Cornell Club for the scholarship money we provided. "I am forever indebted!" The Club receives a batch of letters like hers every year from L.A. students whose aid packages included money from CCLA. It chokes us up to read these heartfelt expressions, and motivates us to keep working hard to raise money to help local kids attend Cornell.
Did you know CCLA has a scholarship endowment of over $500,000? Two decades of fund-raising success, plus prudent investments, has enabled us to grow the endowment from scratch, while donating over $250,000 to Cornell to aid students like Roda Z. Last year, our gift of $50,000 helped support a dozen students.
The club's unique Scholarship Dinner and Event program is the vehicle.