Quarterly Business Networking Breakfast Series - New Date: January 16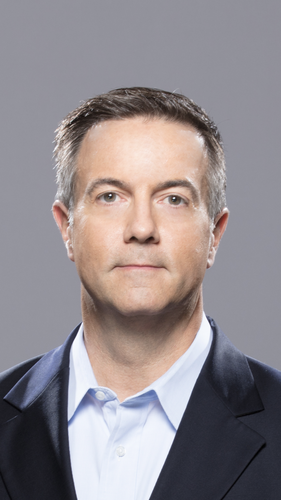 Start your day off with breakfast, coffee and conversations with fellow local Cornellians at the next installment of the CCLA Alumni Business Networking Breakfast Series. For our December meeting, we are excited to hear from Ted Russell '91, who worked at FOX for more than 20 years, with the last 8 years as Executive Vice President, Business Affairs for Digital, Home Entertainment & Television Distribution at Twentieth Century Fox. Ted has also taught negotiation to law school and business school students for several years.
For this event, Ted will be talking about how to negotiate for yourself in the workplace, starting with how to have a productive and successful discussion with management. He will also discuss his path from Cornell to business affairs at Twentieth Century Fox.
Join us on Wednesday, January 16, 2019, at the famous local breakfast spot John O'Groats Restaurant in West Los Angeles for a breakfast buffet.
Date: Wednesday, Jan. 16
Time: 8:00am-9:30am
Location: John O'Groats Restaurant, 10516 West Pico Blvd., Los Angeles, CA 90064, telephone 310-204-0692
Parking: Street parking available
Cost: $25 breakfast buffet
More information: Contact Jocelyn Shields at js2333@cornell.edu