Cornell Alumni Real Estate Event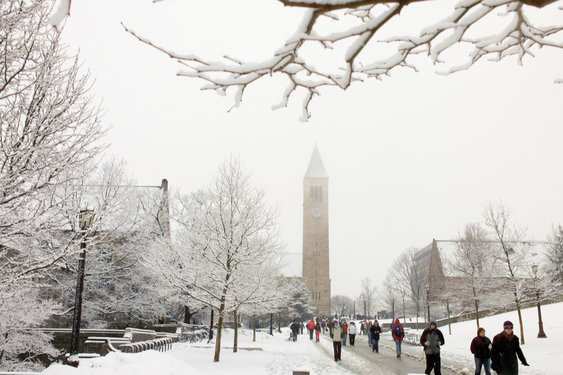 Sliding down Libe Slope on a cafeteria tray or, late at night after the library has closed, on your butt after you slip on the icy walk down to West Campus; hitting the Hot Truck for some late-night sustenance, with the anticipation of some hot Italian food helping you ward off the freezing temperature; appreciating the beauty of the campus covered in snow. Come, reminisce and network over cocktails with fellow Cornell alums in the real estate industry, at The Bar, Montage Hotel Beverly Hills.
Date:
Tuesday, December 18, 2018
Location:
The Bar (Garden Level), Montage Hotel, 225 North Canon Dr, Beverly Hills, CA 90210
Drinks & Food:
Available for purchase. Attendees are kindly requested to close out and settle respective tabs prior to leaving.