Happy Hour for Finance and Tech Cornell grads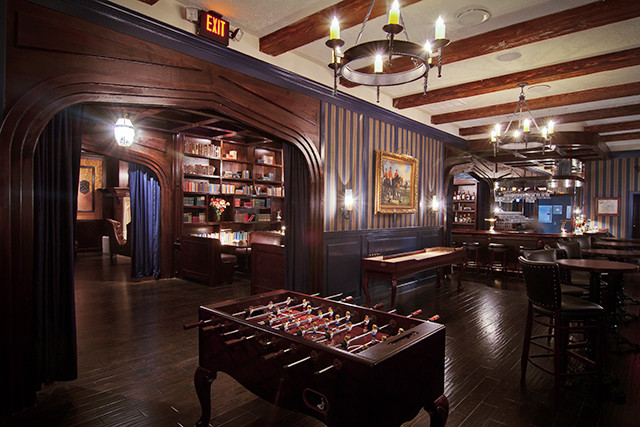 Have you ever wondered what tech people do or as a techie wanted to learn more about the finance side of the business?
Join us for a Mix and Mingle Happy Hour for Finance and Tech Cornell grads in LA! This event is for all individuals in the finance and tech industries (P/E, Wealth Mgmt, Start-up, Entrepreneur, Business, Accounting, and Technology). Join Cornelian professionals for cocktails, networking, and wonderful Fin-Tech discussions or whatever…
Date: March 7, 2019 – Thursday
Time: 5:30pm -8:00pm
Location: The Wellesbourne @ 10929 West Pico Boulevard: https://www.thewellesbourne.com/
Transport to another era in this cozy, leather – and – wood trimmed library and game lounge
Parking: First 3 hours Free Parking available opposite the Wellesbourne at the Landmark Movie Theatre: 10850 W. Pico Blvd. Public metered Lot on the corner of Pico and Midvale Ave. Street Parking after 7pm along Pico Blvs.
Cost: Free
RSVP: Please RSVP below if you plan to attend!
More info: Happy Hour from 5-7 pm. Beer 5$ Cocktails $8 Fries $5