Quarterly Business Networking Breakfast Series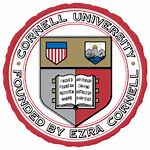 Start your day off with breakfast, coffee and conversations with fellow local Cornellians at the next installment of the CCLA Business Networking Breakfast Series. For our June meeting we are exploring "The Anatomy of a Real Estate Investment." Adnan Tapia (M.Eng '96) and William Weinberger (BA '77) will discuss various aspects of a real estate investment ranging from industry trends, investment strategies, major product types, due diligence and legal documentation. Adnan and William will also answer questions on their paths from Cornell to the real estate industry and career advice.

Come with your questions for this interactive discussion! Join us on Tuesday, June 25, 2019 at the famous local breakfast spot John O'Groats Restaurant in West Los Angeles for a breakfast buffet.

Date: Tuesday, June 25, 2019

Time: 8:00am-9:30am

Location: John O'Groats Restaurant, 10516 West Pico Blvd., Los Angeles, CA 90064, Telephone 310-204-0692

Parking: Street parking available

Cost: $25 breakfast buffet (including fresh fruit, breakfast meats, scrambled eggs, non-fat Greek yogurt, granola and avocado toast)

More information: Contact Jocelyn Shields at js2333@cornell.edu

Click below to sign up!
More about Adnan

Adnan Tapia is the CEO of Ploutus Advisors, a real estate investment and development advisory firm. Over 22 years, Adnan has worked on 16+ million square feet or $2.5 billion worth of real estate transactions across all major property types with investment strategies ranging from core to opportunistic. His experience spans real estate private equity, financial consulting, acquisitions, and development. Prior to Ploutus Advisors, Adnan co-managed the western U.S. operations for UrbanAmerica, an institutional private equity firm and also worked as part of Cushman & Wakefield's financial consulting practice.

To learn more about Adnan click here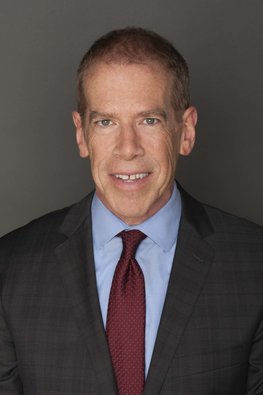 More about William

William Weinberger is a partner, as well as CFO and chair of the litigation practice, of the law firm Parker Milliken, in Los Angeles. William represents and assists clients in resolving disputes involving business matters, through negotiation, litigation or alternative dispute resolution. The disputes involve real estate purchase and sale agreements, leases, partnership and other business organization disputes, accountings, partition actions, breach of fiduciary duty and trade secret misappropriation. After receiving his BA from Cornell, William received his JD from Stanford Law School.