Afternoon Tea with Literary Agent Hannah Bowman - Sold Out!
Cornell Networking Event - FREE for CCLA Members + 1 Guest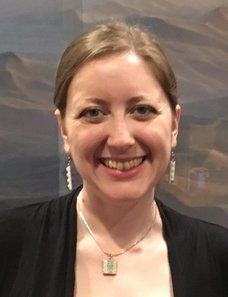 Have you ever considered writing a book and wondered about the publishing process? Then this event is for you! Join us for afternoon tea with literary agent and fellow Cornellian Hannah Bowman '09 as she discusses her career in the publishing industry and gives us tips on the publishing world.
Hannah is a senior literary agent at Liza Dawson Associates, where she represents a list of bestselling and award-winning authors including #1 New York Times-bestselling author Pierce Brown (RED RISING), Kameron Hurley (THE LIGHT BRIGADE), and R.F. Kuang (THE POPPY WAR). Her list focuses on visionary science-fiction and fantasy novels, select young adult and middle grade novels, and nonfiction that helps us imagine a better world.
Hannah graduated from Cornell University in 2009, earning a B.A. in English and mathematics. She now lives in Los Angeles with her husband and daughter.
Date: Saturday, September 14, 2019
Time: 2pm – 4pm
Location: Private home in Hancock Park (location address to be sent upon RSVP confirmation)
Parking: on street
Cost: Free – Attendees will be asked to bring a potluck dish
RSVP: SOLD OUT