Young Alumni Santa Monica Happy Hour (Classes 2009-2019)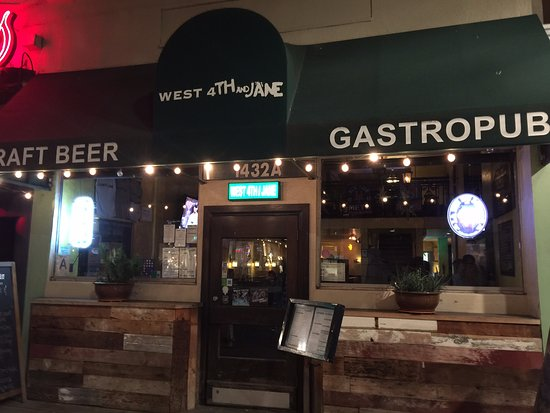 Join us for food, drinks, and fun times with your fellow young alumni! As the end of summer nears, we welcome you to a happy hour in Santa Monica.
The happy hour menu runs from 4-7 pm, so arrive right on time (or even early) to take advantage. This is a Young Alumni event for those who graduated between 2009-2019. Friends and partners welcome!
Date: Thursday, September 5, 2019
Time: 6:00PM
Location: West 4th and Jane, 1432A 4th Street, Santa Monica 90401. Go upstairs after you walk in.
Parking: We strongly recommend taking an Uber/Lyft/cab if you plan to drink alcohol. For those who are not drinking, parking is free for 90 minutes in the many parking garages in downtown Santa Monica, including one on 4th street down the block from the bar.
Cost: The event is free, though attendees will pay for their own food and drink
RSVP: Limited space, RSVP as soon as possible. See below.
More info: Drinks and food will be available for purchase. Attendees are kindly requested to close out and settle respective tabs prior to leaving. The bar's happy hour menu runs from 4-7pm, so arrive right on time (or even early) to take advantage. Make sure to go upstairs, as we have a reserved space.
For even more info: visit https://www.west4thjane.com/ or email Griffin gbs62@cornell.edu