Real Estate Networking Event in Century City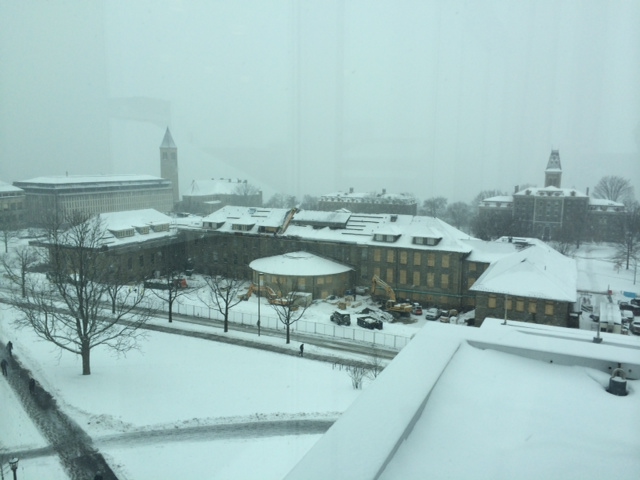 Sliding down Libe Slope on a cafeteria tray or, late at night after the library has closed, on your butt after you slip on the icy walk down to West Campus; hitting the Hot Truck for some late-night sustenance, with the anticipation of some hot Italian food helping you ward off the freezing temperature; appreciating the beauty of the campus covered in snow. Come, reminisce and network over cocktails with fellow Cornell alums in the real estate industry at Eataly (no PMPs, but probably rivals the Hot Truck food) in Century City.

Date: Monday, December 2, 2019
Time: 6:00 PM to 8:00 PM
Location: Terra (Roof Top Bar, 3rd floor) at Eataly, 10250 Santa Monica Blvd., Los Angeles, CA 90067
Drinks & Food: Available for purchase. Attendees are kindly requested to close out and settle respective tabs prior to leaving.
RSVP: Click Below