Meet the Author! Bestselling Los Angeles novelist and critic Steph Cha - canceled because of virus concerns
A Cornell Networking Brunch – FREE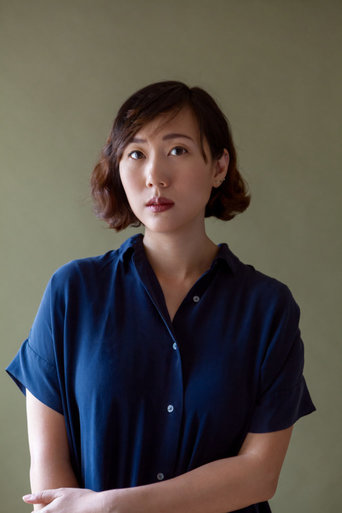 Meet the masterful author of the new LA-based novel Your House Will Pay. Learn about her creative processes, how she navigated the publishing world and her future plans.
According to Kirkus reviews Your House Will Pay is "A riveting thriller about two families' heartbreaking struggles to confront and transcend rage and loss." The LA Times noted that Your House Will Pay "forces readers to consider all sides of complex moral issues. Add the journalistic and police-procedural elements, not to mention capturing the chaos of the 1992 Rodney King riots, and it's clear this is a high-stakes novel."
Speaker:
Steph Cha is the author of the Juniper Song crime trilogy and Your House Will Pay, a Los Angeles Times bestseller named a best book of the year by Publishers Weekly, Kirkus, Library Journal, The Wall Street Journal, Chicago Tribune, Literary Hub and BuzzFeed. She's an editor and critic whose work has appeared in the Los Angeles Times, USA Today, and the Los Angeles Review of Books, where she serves as noir editor. A native of the San Fernando Valley, she lives in Los Angeles with her husband and two basset hounds.
Date: Sunday, March 1, 2020
Time: 11 am
Location: Pacific Palisades
Parking: on street
Cost: Free – bring brunch item
RSVP: Click below to reserve your spot!!
More info: Contact brunch co-chairs Ilene Friedland at friedlandi@aol.com
and Nancy Mills at NLM5@cornell.edu