Chinese New Year Dim Sum Brunch in San Gabriel Valley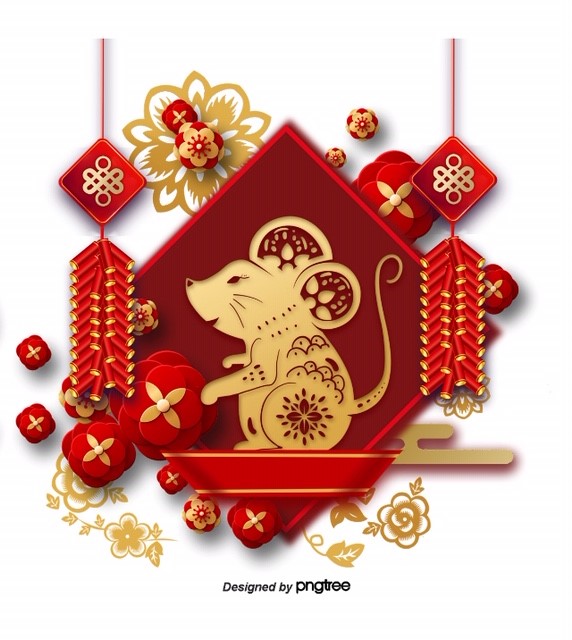 Join the Cornell Club of Los Angeles for a Chinese New Year celebration of the Year of the Rat! We will ring in this lunar new year with a delicious dim sum brunch in the San Gabriel Valley. Fill your plates and stomach with treats such as sticky rice, shumai, bao, eggrolls and dumplings! We will be ordering as a group. Family and friends welcome.
Date: Sunday, February 9, 2020
Time: 10:30 a.m. (We made the start time a little earlier to ensure we get the freshest dim sum selection.) Please meet in front of the restaurant, especially because the restaurant does not take reservations for dim sum.
Place: NBC Seafood Restaurant, 404 S. Atlantic Blvd., Monterey Park, CA 91754 (http://www.nbcrestaurant.com/dimsum.html).
Cost: $30 per ticket for CCLA members and up to 3 guests (4 tickets per member), $40 for non-members. $12 per child (age 12 and under). Includes tax, gratuity and tea. Alcohol not included. Clicck below to get your tickets.
More info: Limited space. The restaurant has its own parking lot.
Questions? Contact Nina Zhang at yz225@cornell.edu.