CORNELL SCE PRECOLLEGE STUDIES
Invites Students to Apply to Cornell University's

Summer College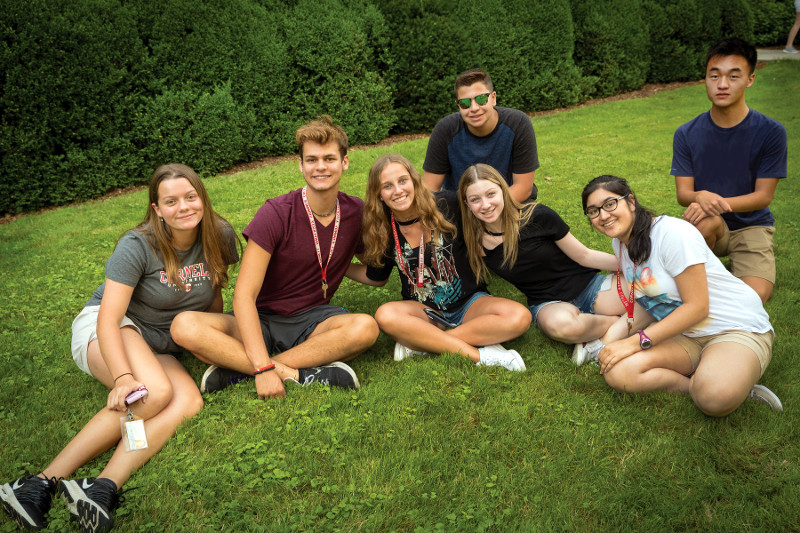 One of the nation's longest running and most highly regarded precollege academic programs, Cornell University Summer College brings more than 1,500 motivated high school sophomores, juniors, and seniors to Cornell each summer to experience college life, take courses alongside university undergraduates, earn college credits, explore careers and academic majors, and attend admissions workshops.
This summer, students can choose from two-, three-, and six-week programs between June 20 and August 4 in subjects ranging from architecture, business, hospitality, and engineering, to international relations, music, science, social change, and veterinary medicine — and many more.
In addition to enhancing students' personal and academic growth, Summer College introduces a geographically, ethnically, and socio-economically diverse group of motivated students to Cornell. Many former Summer Collegians apply to Cornell, and each year a significant number of these students join the entering class.
Please share this information with individuals or organizations you think could benefit from our award-winning programs. Don't hesitate to contact us if you have any questions.
Best regards,

Jim Schechter, PhD, Director
Janna Dawn, MILR, Associate Director
Cornell University Summer College Programs for High School Students