CCLA Business Networking Breakfast Series - Postponed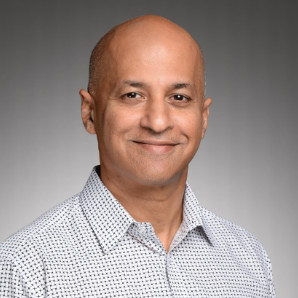 Interested in hearing from an entrepreneur with multi-faceted expertise in media, technology, and finance, with demonstrated successes in diverse arenas, including banking, entertainment, digital media, and technology? From Wall Street to Hollywood to Silicon Valley, Sanjay Reddy has found success as a founder, investor, advisor, and operator.
Join fellow local Cornellians at the next installment of the CCLA Business Networking Breakfast Series.
Start your day off with breakfast, coffee and conversations as we hear from Sanjay Reddy, BA Economics. He is currently a partner at Unlock Ventures Partners, a venture capital firm specializing in technology startups in Los Angeles and Seattle. Prior to Unlock Ventures, Sanjay spent time at Salomon Smith-Barney, Gemstar-TV Guide, and Covad.
For this event, Sanjay will cover trends and insights in the early investment space and his career path from Cornell. Come with your questions for this interactive discussion!
----------------
Date: March 24, 2020
Time: 8:00 am to 9:30 am
Location: La Dijonaise Café, 8703 Washington Blvd, Culver City, CA 90232
Cost: $25 per person in advance. $30 per person on the day of the event. Please join us for a breakfast buffet (including scrambled eggs, bacon, sausage, fruit salad, assortment of fresh baked pastries, coffee and orange juice).
Click below to sign up: