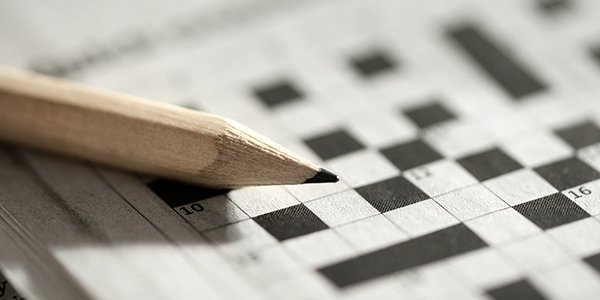 Get your pencils ready! ✏️
Are puzzles part of your new stay-at-home routine? We've tapped expert puzzler and CALS alumna Robyn Weintraub '91 for entertainment this week. You'll find her most recent crossword puzzle was in the April 17 edition of the New York Times.
Solve the puzzle and join us for a "CALS Coffee Break" online with Robyn. During the webinar at 12 noon PST on Thursday, April 23, she'll share how she became a crossword puzzle constructor, what goes into constructing a puzzle, and how she created her recent crossword in the New York Times.
Cornell University, Division of Alumni Affairs and Development
130 E. Seneca Street, Suite 400
Ithaca, New York 14850-4353