Beer & Business with the 2020 Cornell Entrepreneur of the Year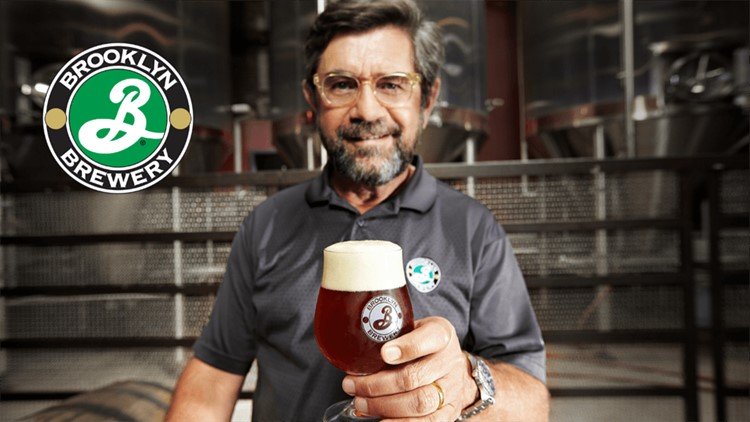 🍻
Beer & Business Happy Hour
Join us for a live beer tasting with the 2020 Cornell Entrepreneur of the Year and Co-founder of The Brooklyn Brewery, Steve Hindy '71, MAT '73. Hindy will talk about his experiences as an entrepreneur, take your questions live and guide us through a tasting of Brooklyn Brewery's beers!
Have a question for Steve? Submit it here.
No registration necessary. Want to do the tasting with us? Add these beers to your grocery list and find Brooklyn Brewery near you. Steve will guide us through their variety pack including the following: Brooklyn Lager, Brooklyn Bel Air Sour, Brooklyn Pilsner and Brooklyn Defender IPA.
May 19, 2020 | Online | 1:00 p.m.pacific time
Brought to you by the Cornell Entrepreneur Network and
Entrepreneurship at Cornell.