The Bluest Eye: A Community Reading
Thursday, October 8, 2020 at 8:00am PDT to 5:00pm PDT
Virtual Event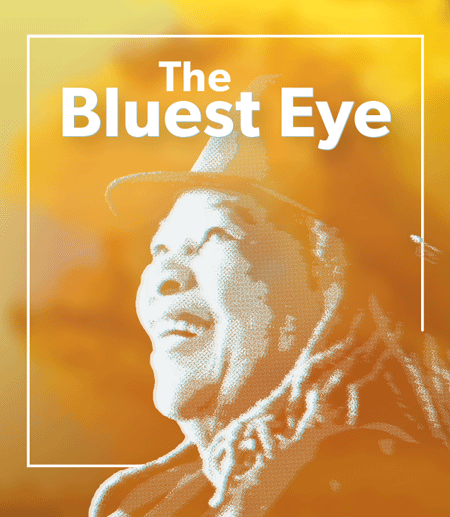 Authors Ta-Nehisi Coates, Tayari Jones and Edwidge Danticat and U.S. Poet Laureate Joy Harjo will join scholars from around the country to celebrate Toni Morrison M.A. '55, as Cornell University's College of Arts & Sciences hosts a livestreamed reading of her first novel, "The Bluest Eye."
The Oct. 8 livestream will also include 50 other readers in a full reading of the novel on the 50th anniversary of its publication. Participants will also be able to listen to portions of the book read in French, Spanish, Portuguese and German.
"We are delighted to host these events to celebrate the life and works of Toni Morrison, whose words ring as insightful and illuminating today as they did 50 years ago," said Ray Jayawardhana, the Harold Tanner Dean of Arts & Sciences. "We are also thrilled that so many noted autho
rs and scholars are taking part in our reading – we hope it will stimulate renewed interest in Morrison's work among a new generation of students and the broader community."
"The Bluest Eye" reading is the fourth event in the College of Arts & Sciences' Arts Unplugged series, which brings artistic, scientific and creative works into the public sphere for discussion and inspiration. The Oct. 8 reading is the first in a yearlong series of events, called Cornell Celebrates Toni Morrison.
More information here: https://events.cornell.edu/event/the_bluest_eye_a_community_reading