"The Virus and the Vote: COVID19 and the 2020 Election"
Thu

rsday, October 22, 2020, 4:00–5:00 p.m. PDT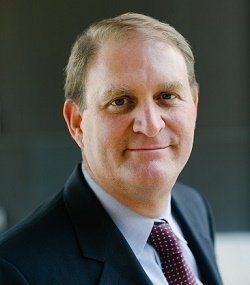 With Nate Persily, the James B. McLatchy Professor of Law at Stanford Law School; co-director of the Stanford Cyber Policy Center, the Stanford Project on Democracy and the Internet and the Stanford-MIT Healthy Elections Project; and NBC News legal analyst.
Nate will bring his unique perspective to a topic that is timely and relevant as this country approaches a critical election.

Nate also has close connections to Cornell and PCCW – his wife Andrea is Arts '89, his late father Andrew was Engineering '65, and his late mother Nancy was ILR '64.
Cornell University, Division of Alumni Affairs and Development
130 E. Seneca Street, Suite 400
Ithaca, New York 14850-4353