Retirement Income Planning --Sold Out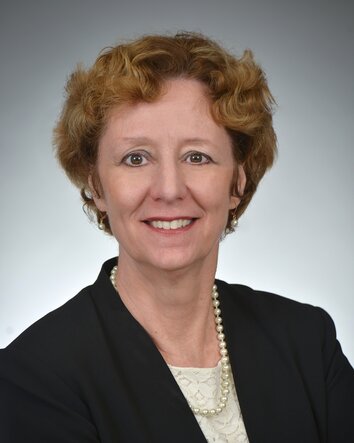 Developing a Strategy for the Retirement You Envision
You have a unique vision for your retirement. Proactive planning is the first step toward bringing that vision to life. Join fellow Cornellians for an action-oriented Zoom seminar that will highlight:
• How to begin thinking about the next chapter of your life
• Assessing your retirement income needs and expenses
• What risks might be standing between you and your retirement vision
• How to develop a retirement strategy and plan that helps you achieve your goals
Our seminar leader is Peggy Sheridan, a Human Ecology graduate who went on to Stanford Business School and is now a financial advisor at Morgan Stanley in Pasadena.
Date: Sunday, January 10, 2021
Time: 1:00 PM- 2:15 PM
Info: This is a small-group Zoom seminar with ample time for questions.
Location: Your sofa, your porch, your laptop, your bed (via ZOOM)
Cost: FREE for Cornell Club of Los Angeles members. $10 for non-members (donation to CCLA)
RSVP: Click below to register. Space limited - sign up today!
More info: Contact Peggy Sheridan at 626-405-9366 or Peggy.Sheridan@morganstanley.com