Mass Murder, Arson, Adultery: The Remarkable Life of Frank Lloyd Wright
****ALL RESERVATIONS WITHIN 24 HOURS OF EVENT SHOULD BE MADE DIRECTLY THROUGH THE ZOOM EVENT LINK**** CLICK HERE TO REGISTER OR COPY AND PASTE LINK:
https://us02web.zoom.us/webinar/register/WN_DkN6i4QDTa2QNZlFOKu5Q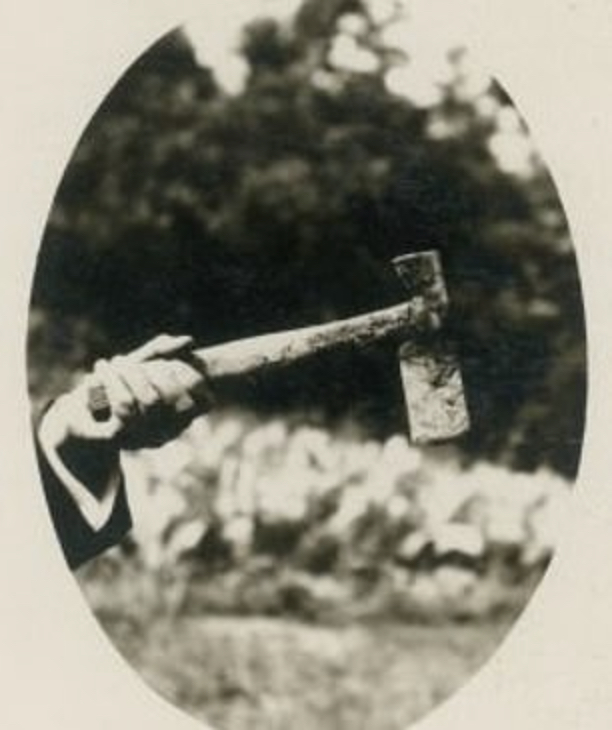 A
Learn about Frank Lloyd Wright's incredible life story. Join Frank Lloyd Wright expert Kim Bixler '91 for the first of two 40-minute multi-media presentations (plus optional Q&A) via Zoom. Kim will cover Wright's rise from a poor Wisconsin farm-boy into one of America's most famous architects. Wright's journey was a remarkable one—a life defined by tragedy, hubris and scandal.
Thursday, February 18, 2021
12:00noon - 1:00pm PST
via Zoom CLICK HERE TO REGISTER VIA ZOOM
FREE
Questions?
Kim Bixler 310-560-0444 kimbixler@earthlink.net