Taste Coffee Like a Pro!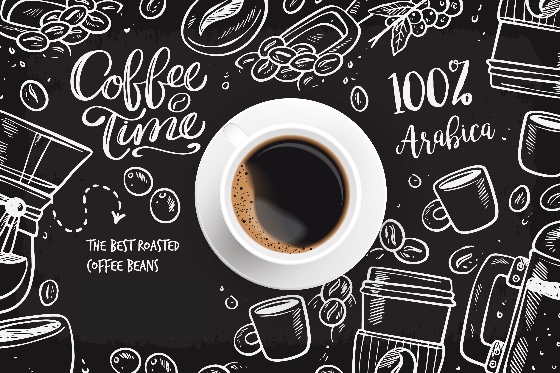 CLICK HERE TO REGISTER DIRECTLY VIA ZOOM ON DAY OF EVENT. Learn how to taste coffee like a barista featuring Sera Park (Hotel '18) and a Service Designer of the Coffee Critics Association based in Seoul, Korea.

Sera will be sharing a powerpoint presentation outlining how to properly brew and taste coffee (revealing the proper ratio) as well as how to identify the smells, aromas and its various tastes.

If people want to follow along during the brewing and tasting demo, Sera recommends having any of the following Coffee Brewing Tools: Espresso machine, hand-drip, auto drip, french press, aeropress. In addition, it would be helpful to know where your favorite coffee beans have been sourced (country of origin, usually labeled in print on the packaging).
Sera Park (Hotel '18) is a service designer at Coffee Critics of America. Prior to studying at Cornell, she studied baking and pastry making at The Culinary Institute of America and graduated in 2016. As a service designer, Sera is responsible for the consulting of coffee tastings for various cafes and restaurants and the designing of coffee education curriculums for Baristas, Roasters, Coffee Tasters, Flavor Masters and more. She is currently teaching coffee extraction and tasting classes at the Department of Coffee in Dankook University, Jukjeon, South Korea.
DATE: Saturday, February 20, 2021
TIME: 2:00pm - 3:00pm PST
FREE - DAY OF REGISTRATIONS--CLICK HERE
ZOOM EVENT
Questions? Claudia Choi cec289@cornell.edu