My Midlife Crisis: Musical Theater-Style!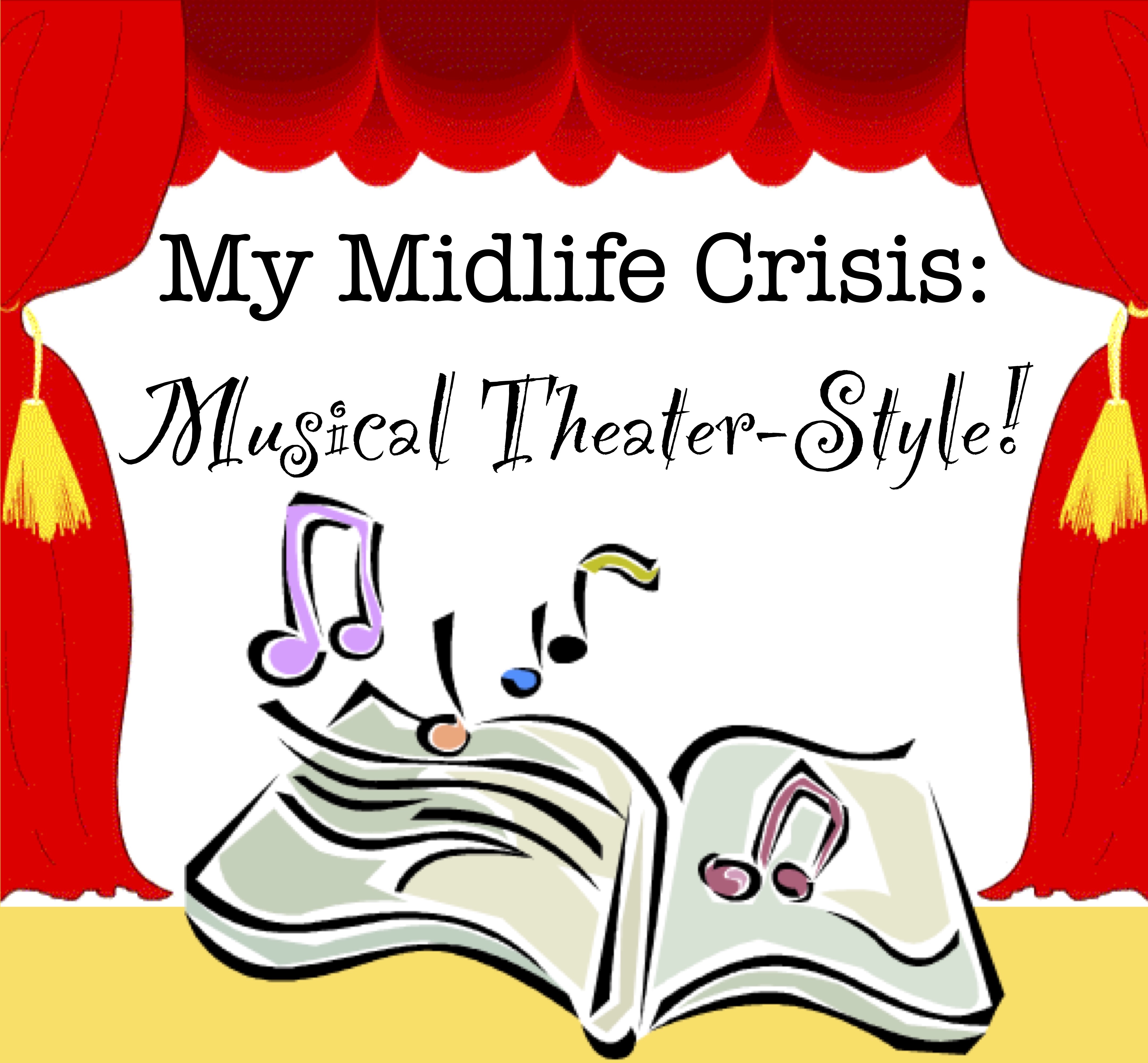 DATE:
Wednesday, July 20th
TIME: 6:30pm - 7:15pm
El Segundo Public Library Theater
Parking: Free parking in lot and neighborhood streets
Attendees are asked to wear a mask during the presentation
In her multi-media, musical presentation, Kim Bixler (A&S '91) recounts the joys and challenges of returning to graduate school as a "mature student." Join South Bay resident Kim Bixler for an evening of stories, videos and original SONGS collected from her first year attending NYU Tisch's Musical Theatre Graduate Writing Program. Catch Kim before one of her creations makes it to Broadway!!
(Many of you know Kim Bixler as the past president and the long time programming chair of CCLA.)
Kim Bixler is an author, playwright and public speaker. She published her latest book

Growing Up in a Frank Lloyd Wright House,

is featured in the PBS documentary

Frank Lloyd Wright's Boynton House: The Next Hundred Years

and appeared on NPR's

Here & Now

in conjunction with Wright's 150th Birthday celebration. (Sadly, Mr. Wright couldn't make it.) In addition to her plays and musicals based on the life of architect Frank Lloyd Wright, Kim has written two other books, several short plays, a few mini musicals and monologues that are not about the architect. Kim graduated from Cornell University in 1991 and is currently enrolled at NYU Tisch's Musical Theatre Graduate Writing Program (ending her 30-year-academic-gap year).