Linked in Ink: Inter-Ivy Author Panel and Reception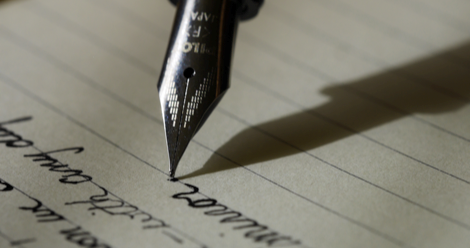 Date: Saturday, March 25, 2023
Time: 5:00 - 7:30 p.m.
Location: Peter Fetterman Photography Gallery, Bergamot Station, 2525 Michigan Avenue, Suite 1A, Santa Monica
Author Panelists:
Loren Stephens, author of "All Sorrows Can Be Borne," a historical novel set in Japan and the badlands of Montana. Ms. Stephens is a Cornell University alum. She is the founder of Write Wisdom and Bright Star Memoirs, ghostwriters.

Zachary Sergi, author of "Major Detours" and "So You Wanna Be A Pop Star?" interactive "Choices" novels. Mr. Sergi is a University of Pennsylvania alum.

Joseph "Joe" Boone, author of "Furnace Creek," a novel, as well as several others including an upcoming collection of short stories. Professor Boone was an associate professor at Harvard University and currently teaches at USC.

Elizabeth L Silver, author of the forthcoming novel, "The Majority," as well as the books: "The Execution of Noa P. Singleton," a psychological legal thriller; and "The Tincture of Time," a medical memoir. She is the founder of Onward Literary and teaches creative writing with the UCLA Writers Program. Ms. Silver is a University of Pennsylvania alum.
Moderator: USC Professor Chris Freeman, author, critic, and journalist ("The Isherwood Century" and "Under the Rainbow")
Space is limited, so sign up soon!

Charcuterie and wine reception following panel discussion
Cost:
$25 per person for CCLA Members
$30 per person for non-members
You are not a member or need to renew your membership? It is only $35 and you get discounted tickets while connecting with local alumni and supporting CCLA.
Join/ renew here.
Contact:
For questions about the event please email Loren Stephens (lorenmstephens@gmail.com)