HOCKEY EVENT: LA KINGS VS S. LOUIS BLUES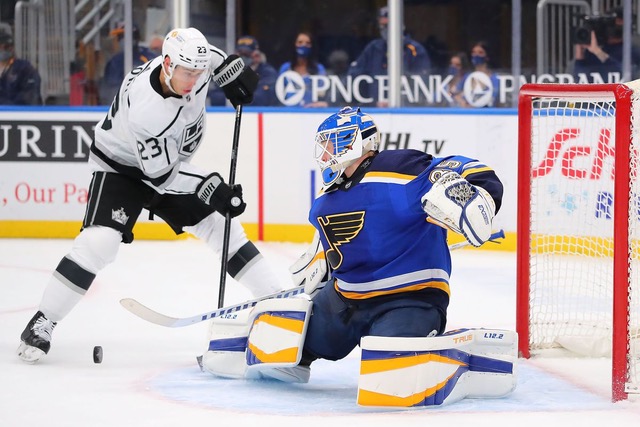 Date: Saturday, March 4, 2023
Time:
CCLA attendees meet at 7:00 pm, game starts at 7:30 pm (Exact meeting location at the arena will be emailed to the registered guests)
Location: Crypto.com Arena, 1111 S. Figueroa Street, Los Angeles, CA 90015
Sports fans, join your fellow alumni to enjoy a great hockey game!

We are buying a block of great seats together at the lower bowl to enjoy the game while connecting with our fellow Cornellians. Each guest ticket includes a free drink! Also, we will have a shout-out to our alumni group on the Jumbotron!
Cost: (includes lower bowl seating and free drink)
$135 per person for CCLA Members
$155 per person for non-members
You are not a member or need to renew your membership? It is only $35 and you get discounted tickets while connecting with local alumni and supporting CCLA.
Join/ renew here.
Contact:
For questions about the event please email Jack Barnett (jackbarnett44@gmail.com)