Tin Roof Bistro - Scholarship Event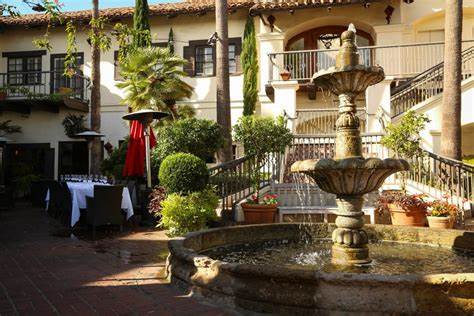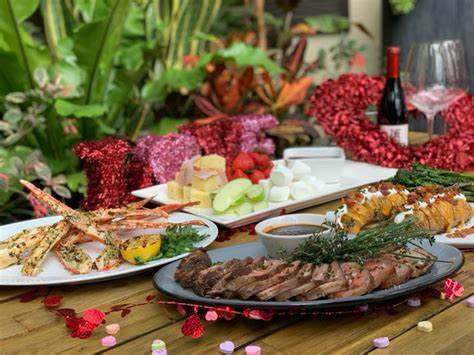 Date: Saturday, May 13, 2023
Time: 6:00 - 9:00 pm
Location: 3500 N Sepulveda Blvd Manhattan Beach, CA 90266
The Cornell Club of Los Angeles (CCLA) Scholarship Fund, in partnership with Mike Simms, owner of the premier Simms Restaurants, welcomes you to a private tasting at the Tin Roof Bistro, just a couple of miles from beautiful Manhattan Beach. Come and experience an escape to California's Vineyards at this local wine country hangout. Get ready to enjoy wines that will delight your palate and chef inspired cuisine that will enchant you. Feel comfortable showing up in jeans and a t-shirt on your way back from the beach or dressed to impress. This unique experience will provide a relaxing and fun evening.
About Scholarship Endowment Fund:
How can you simultaneously have a wonderful meal, meet new Cornellians and help provide much-needed scholarships for deserving Los Angeles Cornell students? The Club's annual series of Scholarship Dinners & Events offers you a chance to have a great time while benefiting CCLA's Scholarship Endowment.

For almost 30 years, scholarship dinners have been CCLA's principal means of building our Scholarship Endowment. Our donations from this fund to help Los Angeles-area Cornell students over the years have totaled more than $300,000, all thanks to our dedicated alumni who attend these events. The University uses our annual donation to supplement the financial aid needs of about a dozen students from L.A. Note that 100 percent of net donations are going to the Endowment and your tax adviser can explain how your contribution may be deductible.

Space is limited, so sign up soon!

Cost: Includes Chef's Selection Tasting Menu and Wine Pairing
$65 per person for CCLA Members
(members can purchase 1 additional guest ticket at member price).
$75 per person for non-members
You are not a member or need to renew your membership? It is only $35 and you get discounted tickets while connecting with local alumni and supporting CCLA.
Join/ renew here.
Contact:
For questions about the event please email Katrina Carter-Journet (klcjournet@icloud.com)