Cornell in Hollywood Exclusive Event- Oppenheimer Movie Q&A with Nilo Otero, '76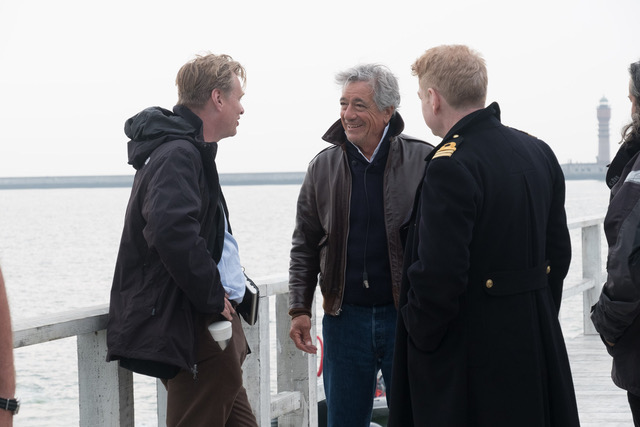 Date: Saturday, July 22, 2023
Time: 1:30 p.m.
Location: Loews Hollywood Hotel, Mt. Olympus Room
Join us for the very rare opportunity to hear from the number-two person of this year's most anticipated movie Oppenheimer - First Assistant Director Nilo Otero.
Arts & Sciences alum Otero '76 has had a decades long career as second top person on sets of major motion pictures, including Dunkirk, Inception, Interstellar and The Dark Night. Otero will share his experience on the making of Oppenheimer, how a movie of this scale comes about and answer your questions. Coffee and break-style snacks are included.

Space is limited, so sign up soon!

Cost:
$25 per person for Young Alumni
$50 per person for CCLA Members
$60 per person for non-members
For questions about the event please email Heather-Ashley Boyer (itsheatherashley@gmail.com) or Gaye Tomlinson (gaye.tomlinson@gmail.com)