CCLA Dinner Event - Peruvian Cuisine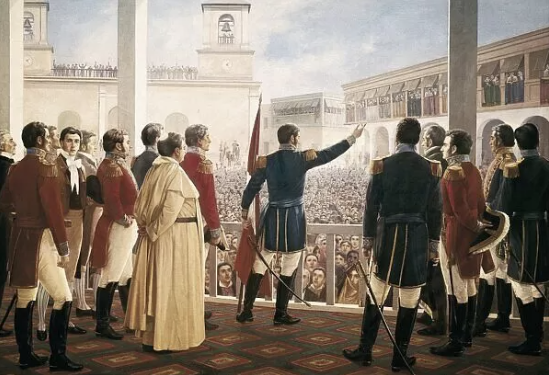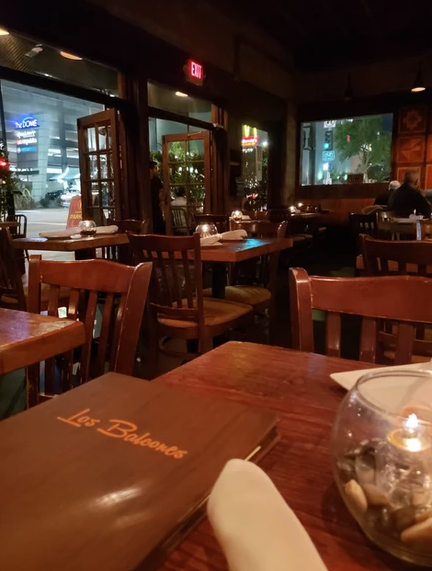 Date: Thursday, July 27, 2023
Time: 6:00 - 8:00 p.m.
Location: Los Balcones, 1360 Vine St., Los Angeles, CA 90028
Peruvian cuisine has grown in prestige and popularity worldwide, with Lima becoming a gastronomical tourism center as many of its restaurants keep winning awards and achieving top rankings worldwide. Peru is known for its rich culture and diverse geography, from the Nazca Lines on the desert coast, Machu Picchu up high in the Andes, and the Amazon River in the rain forest. This vast geography and ecosystem gave rise to a wide range of crops, with an abundance of different tastes and flavors, making its dishes a highly sought culinary experience.
We can get a taste of this range right here, in the heart of Hollywood! Join us at Los Balcones, where fellow Cornellian and Peruvian-born and raised Rob Proano will take us through a variety of typical appetizers and main dishes accompanied by Pisco Sours, Chicha Morada, and Finger Lakes Cabernet Franc on the eve of the Peruvian Independence Day.

Space is limited, so sign up soon!

Cost:
For questions about the event, please email RobProano@outlook.com